Comic Quest Weekly for 6/10/2018
Gems of the Month from the current Issue of Previews!
You want a quick glimpse of the BIG books from the premier publishers this month? Here's the checklist! Get ready for new titles from Dark Horse Comics, DC Comics, IDW Publishing, Image Comics, and Marvel Comics. These are the books you might not want to miss.
Leviathan #1 Image Comics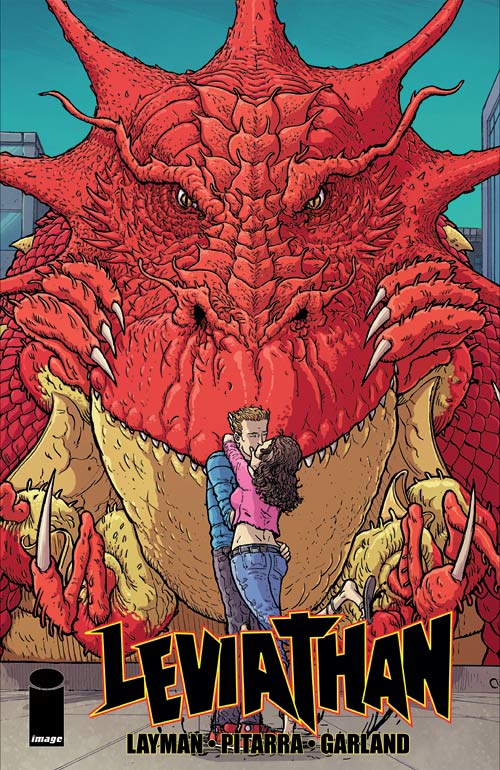 Ryan's party literally goes to Hell when, while out on a beer run, his buddies play around with forbidden arcana and summon a gigantic demonic beast! From John Layman, creator of Chew!
Perdy Volume 1 HC Image Comics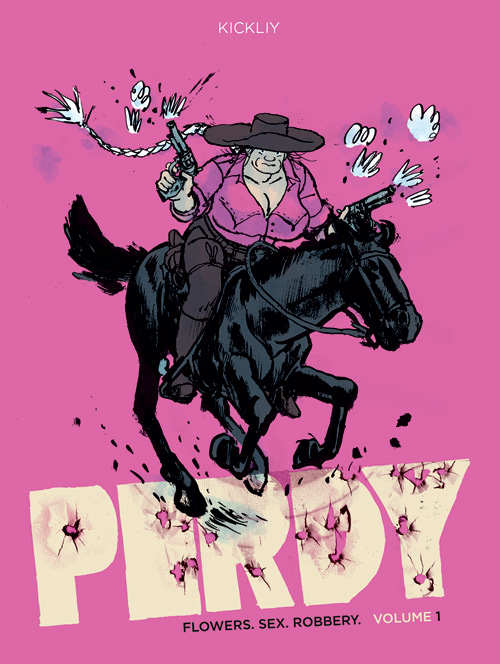 A new western series from Angoulême Award nominee and international star, KICKLIY, Perdy tells the story of a guy who gets out of prison for bank robbery, and gets right back into the game!
The Seeds #1 Da...
Read More