Comic Quest Weekly for 9/18/17
ONE MORE WEEK UNTIL OUR $250 RAFFLE!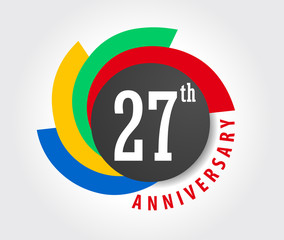 Comic Quest opened for business in September of 1990. In appreciation for many successful years of doing business in the tri-State, we will be coordinating an anniversary celebration in conjunction with Batman Day on Saturday, Sept. 23. In addition to all of the Batman Day festivities (see next article), CQ will be offering special sales, door prizes, and costume contests!
Come into the store now until Saturday and you will get a raffle ticket for every $10 you spend in store! At 4 p.m. on Sept. 23, we will draw one (1) grand prize winner of a $250 shopping spree at the store! Come in an hour before the raffle to get a free ticket!
As part of our anniversary celebration all dollar books are now 25 cents, all $2 books are...
Read More