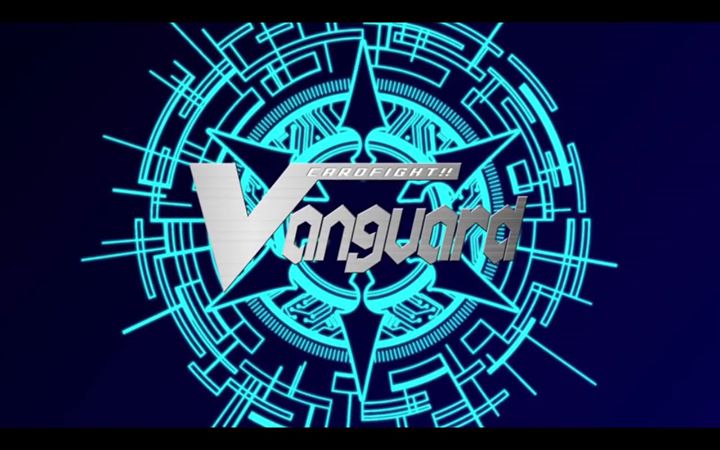 Comic Quest Cardfight Vanguard January League / Event
Back by player request… Evansville Cardfight Vanguard TCG League events. These Once-A-Month League events include open play and trading, as well as frequent tournaments to win exclusive promotional items. It is a League and Tournament both in one event
Entry Fee: Buy 1 pack of CFV
Swiss rounds
Causal Decks
Promotion Cards and exclusive Promotional Packs awarded to every player who enters.
Newcomers to the game will be freely assisted in learning the basic rules to the game, as well as basic deck building skills and strategies.
The Cardfight Vanguard TCG League is a great opportunity for players of all ages to enjoy the game of Cardfight Vanguard while meeting new people and forming a social network in the process.