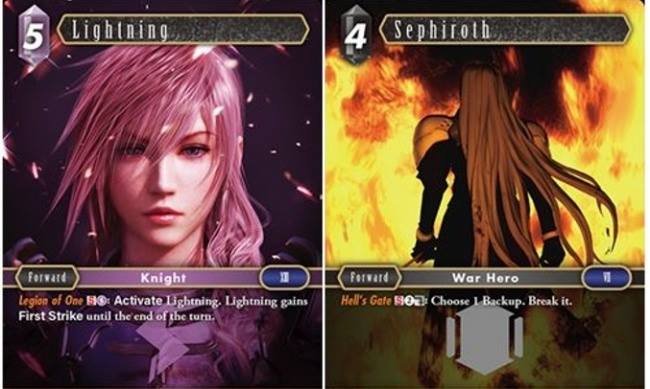 Final Fantasy TCG OP Limited Edition Prizes Tournament
Welcome to our first ever Final Fantasy TCG Organized Play Tournament
Sign ups: 75:00pm to 5:55pm
Round 1 Starts: 6:00pm
Entry Fee: $10.00
Tournament Format (Applicable to standard and limited game types)
The Final Fantasy TCG uses the Swiss tournament format and two different tiers: We will be using Tier 1
Tier 1 – Tier 1 events are designed to be casual events to encourage player participation. Less emphasis should be given to top heavy prizing and more to a flat prize structure. In a Tier 1 event, deck lists are not required and all participants defined within the "Participant Roles" section of Final Fantasy TCG document may take part as a player in the event, as well as any other assigned roles. A good example of a Tier 1 event would be a release event, or weekly tournament in store.
Rounds Structure
3 x Swiss Rounds, no top cut, winner by standings
Pre-Built Deck
Players must bring their own 50-card deck (no sideboard allowed).
Players must inflict 7 points of damage or deplete their opponent's deck to win a match.
Players can have 3 copies of the same card in thier decks
Prizes;
Each Players Recieves 2 Final Fantasy Booster Packs
1st Place Winner; 1 x Premium Foil Prize Card
2nd Place Winner; 1 x Standard Prize Card
3rd Place Winner; 1 x Standard Prize Card