Comic Quest Weekly for 8/12/2018
Just a Few Toys in the August Diamond Previews Catalog!
You will find these statues and toys, along with many more in the current August Previews. Now is the time to ensure you get what you want!
AQUAMAN MOVIE GALLERY AQUAMAN PVC FIG $45.00), AQUAMAN MOVIE GALLERY OCEAN MASTER PVC FIG $45.00)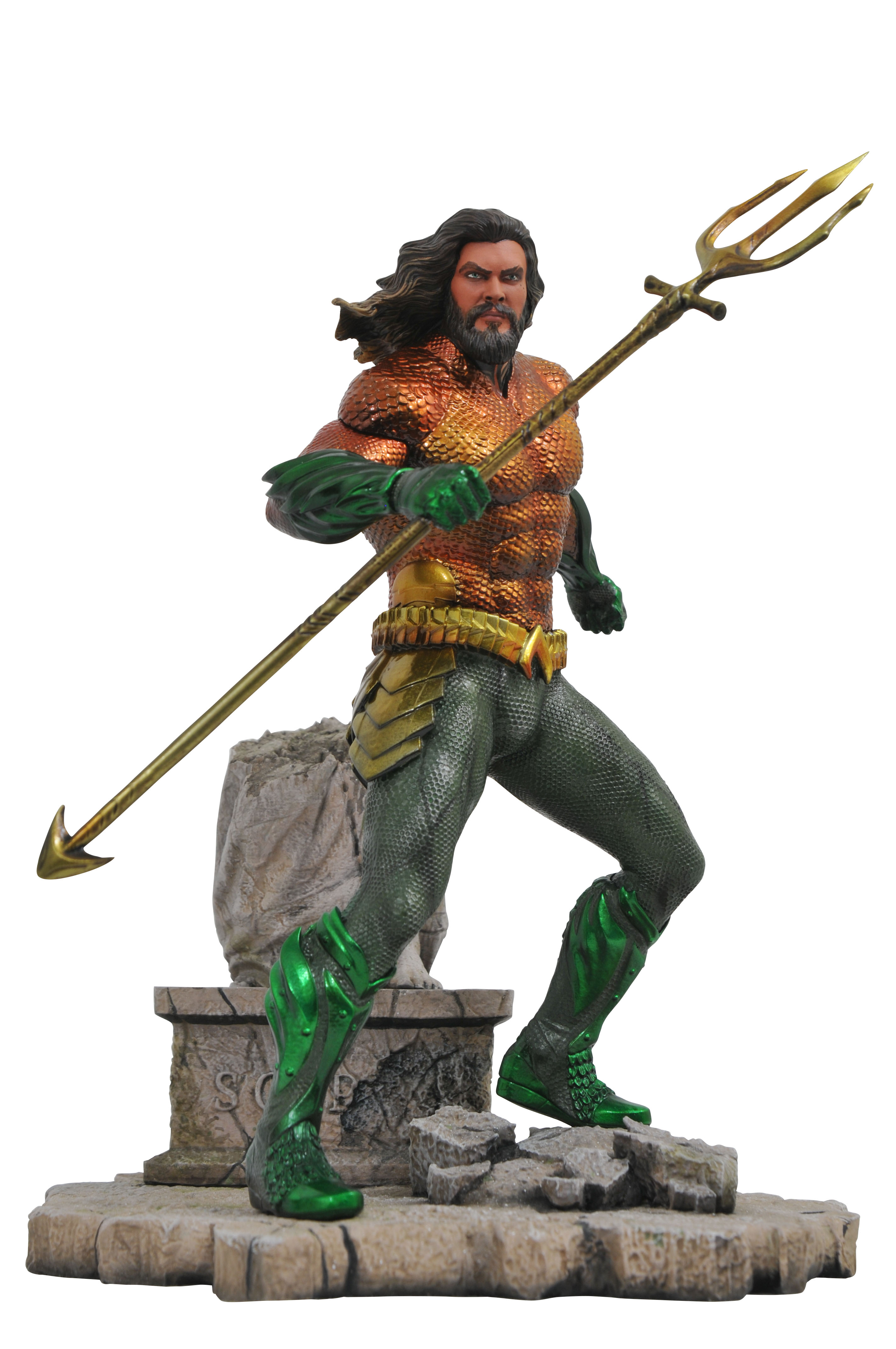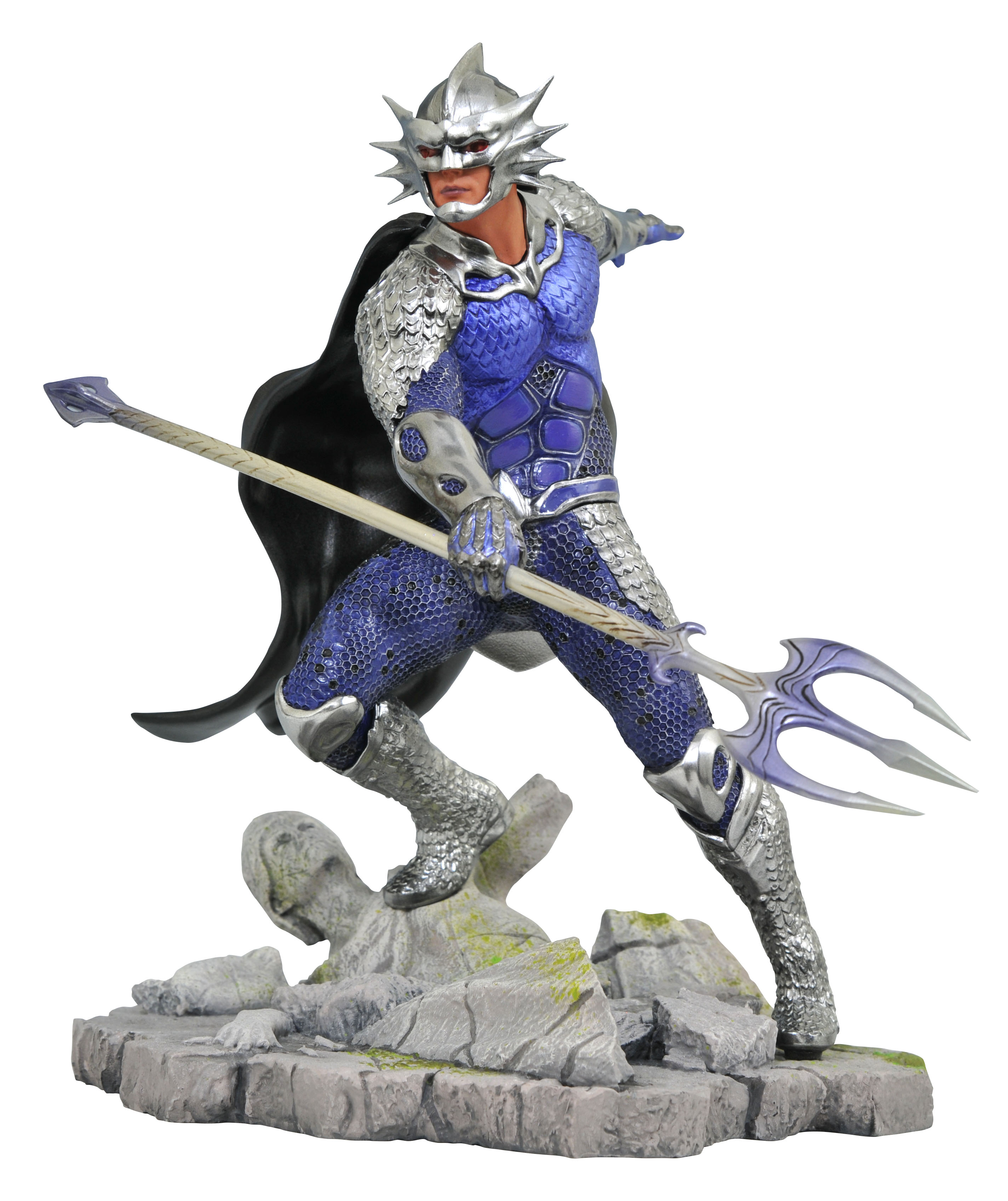 In the wake of Justice League, the highly anticipated Aquaman movie is on our sonar, and DST is offering two new PVC dioramas based on the film! Arthur Curry, the Aquaman, faces off with the Ocean Master in these two 9-inch PVC sculptures. Featuring detailed sculpting by Rocco Tartamella based on designs by Mark Wong, each features actor likeness and fine paintwork that compares with a high-end resin statue...
Read More