COMIC QUEST WILL BE OPEN FROM NOON TO 6PM ON JULY 4TH!
After the fireworks you can come on down to CQ to pick up your reading material next Sunday…or look for the action figure you are missing. We will be open regular hours from noon to 6pm. Remember Free Comic book Day Saturday August 14th from 10am to 6pm!
NEW COMICS THIS WEEK!
GIANT-SIZE AMAZING SPIDER-MAN CHAMELEON CONSPIRACY #1 5.99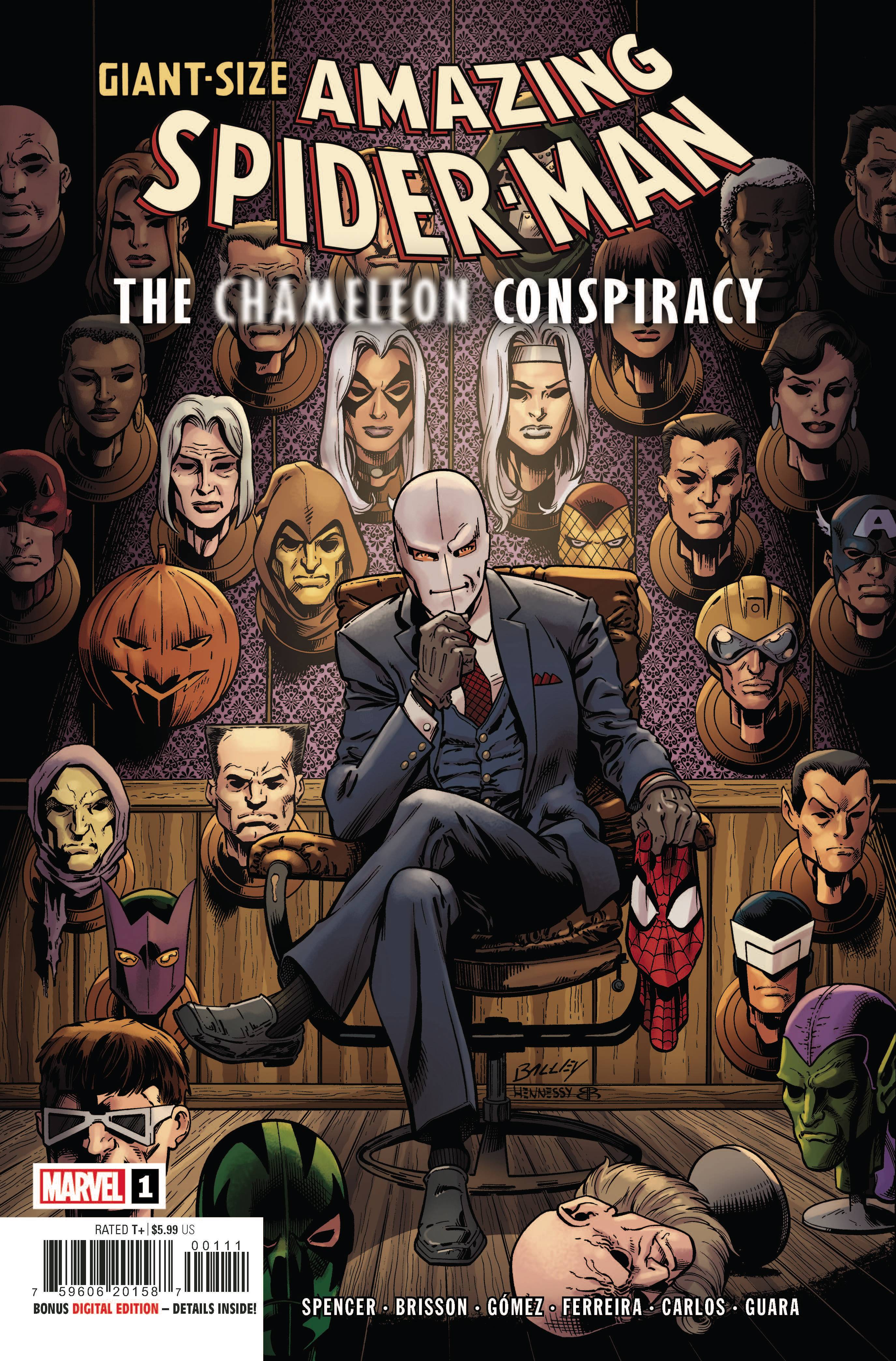 GODZILLA RIVALS VS HEDORAH 7.99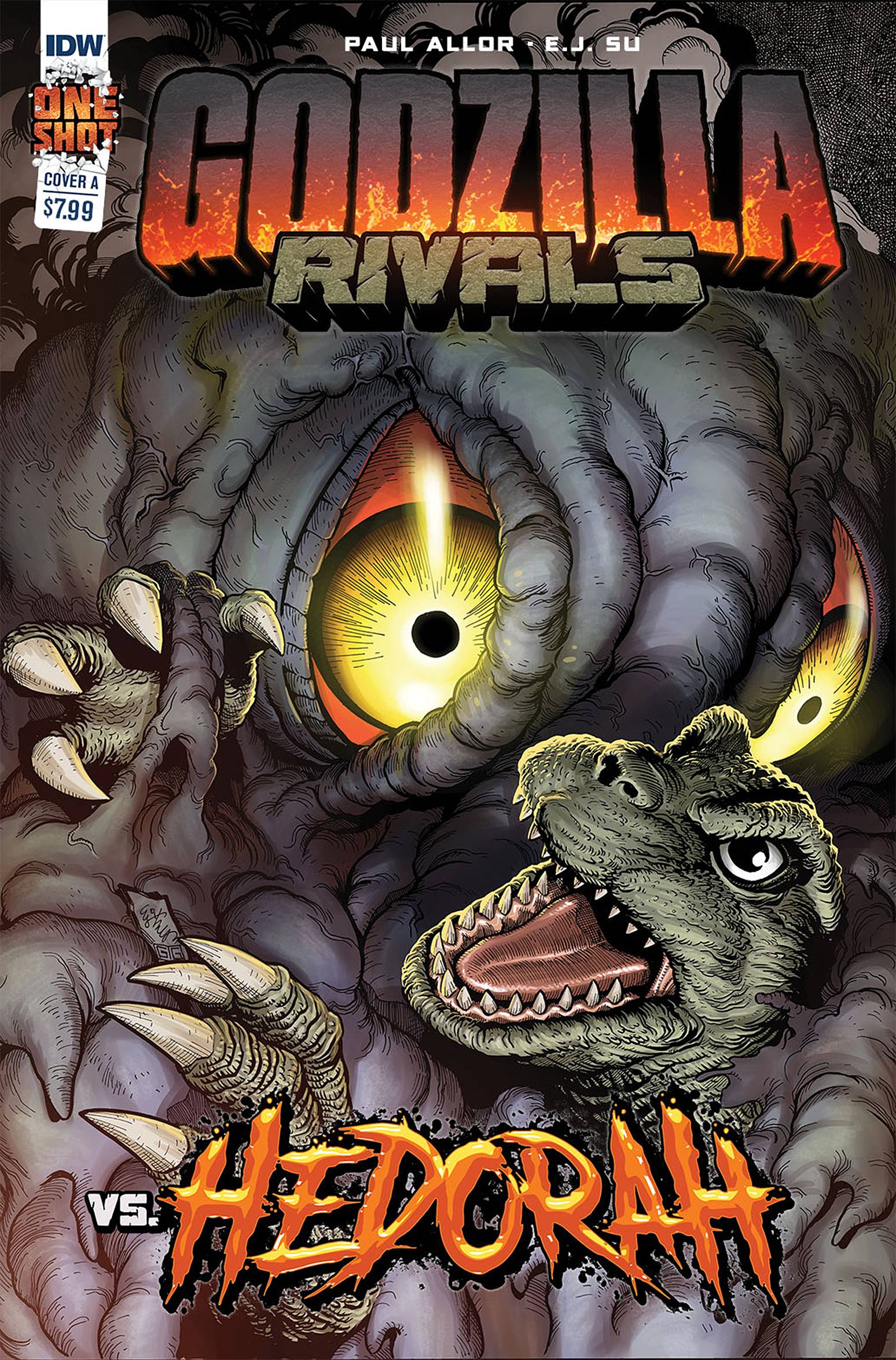 GREEN ARROW 80TH ANNIVERSARY 100-PAGE SUPER SPECTACULAR #1 CVR A DAN MORA 9.99
PARASOMNIA #1 (OF 4) CVR A MUTTI 3.99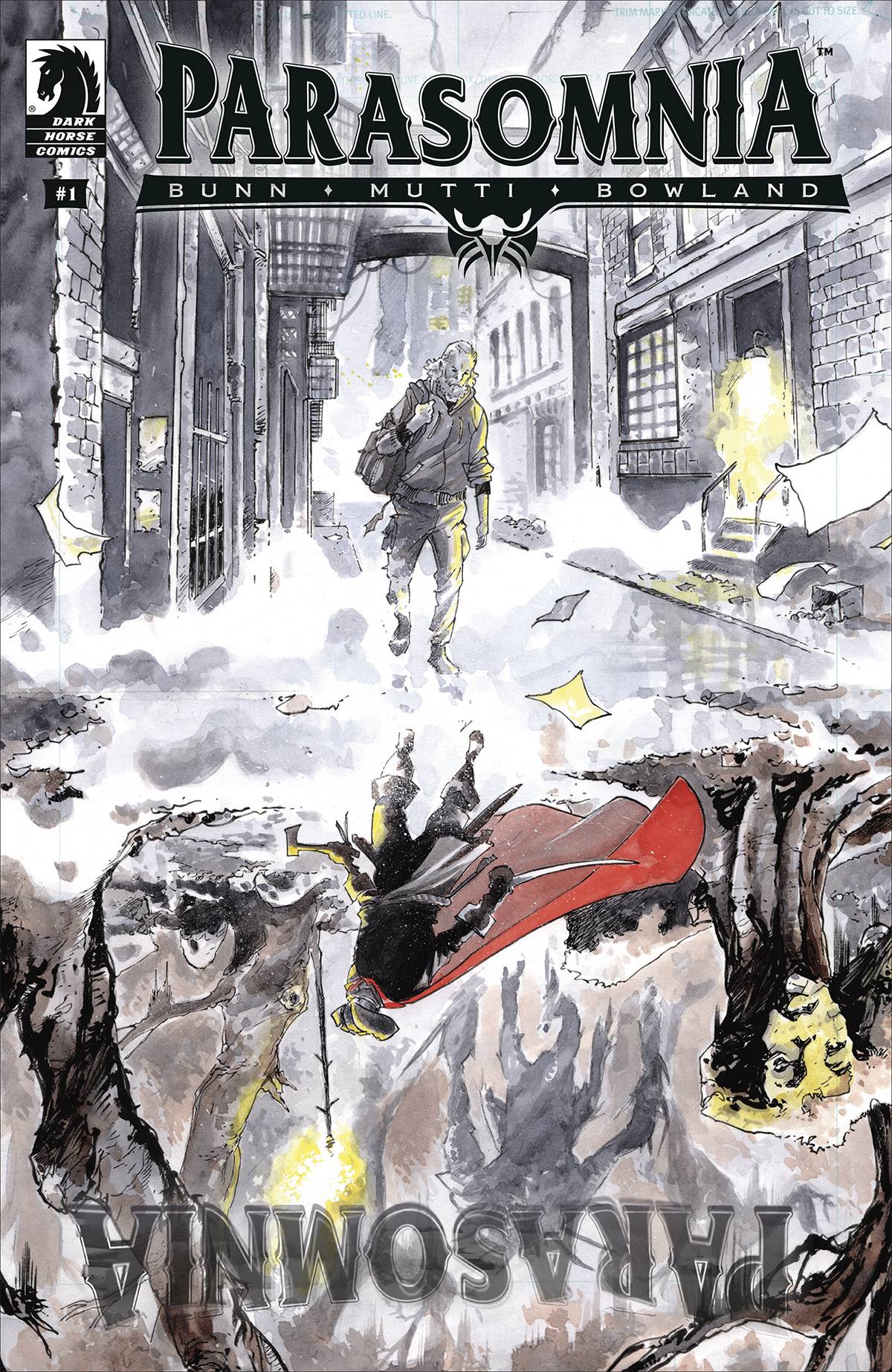 UNITED STATES CAPTAIN AMERICA #1 (OF 5) 4.99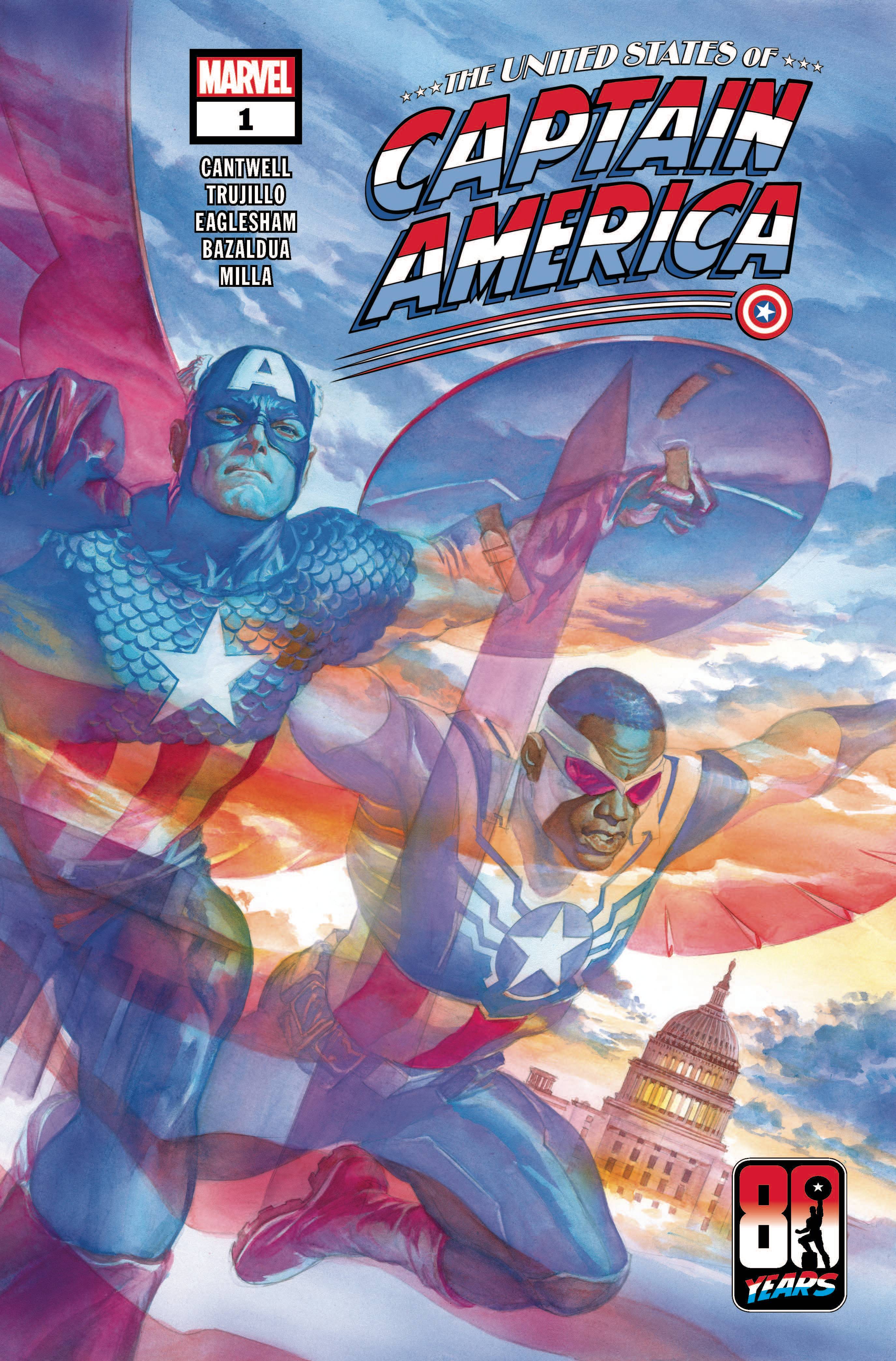 NEW MUTANTS #7 DX 3.99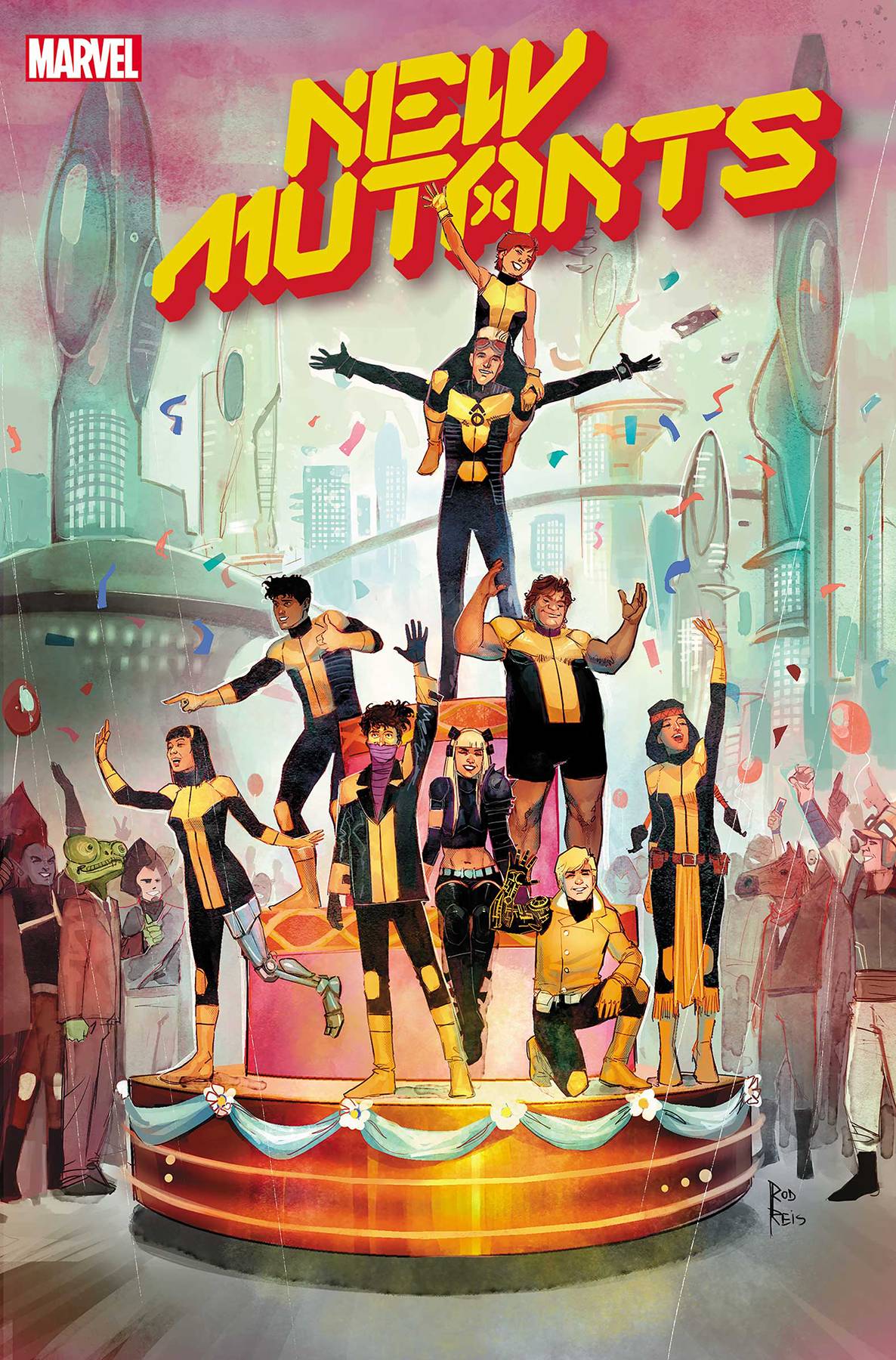 THIS WEEK IN TOYS/STATUES
MORTAL KOMBAT 7IN SCALE WV6 AF ASST
CONAN THE BARBARIAN ULTIMATES ICONIC MOVIE POSE CONAN AF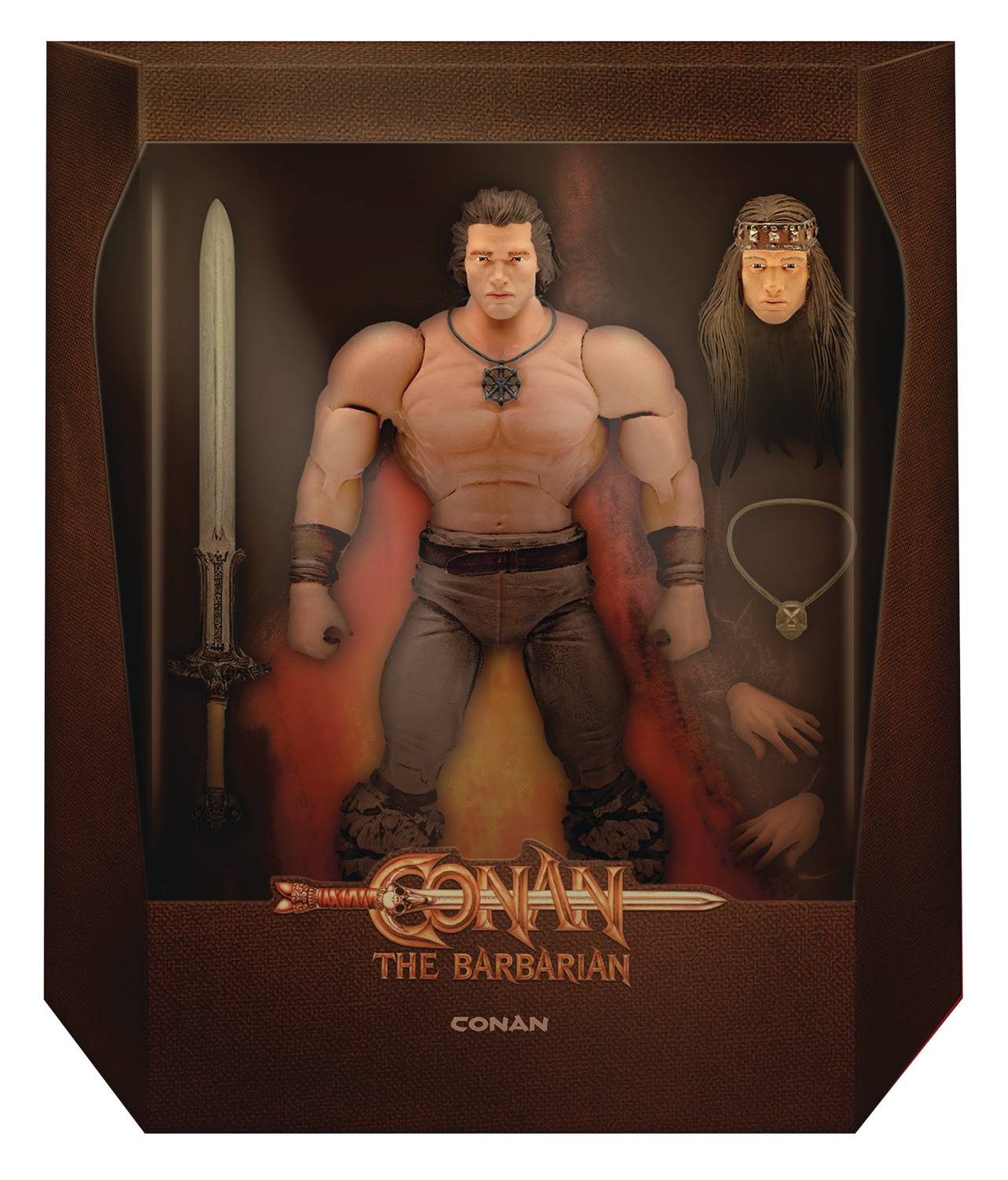 POP SANRIO HELLO KITTY SPORTS SWIMMING HELLO KITTY VIN FIG 11.99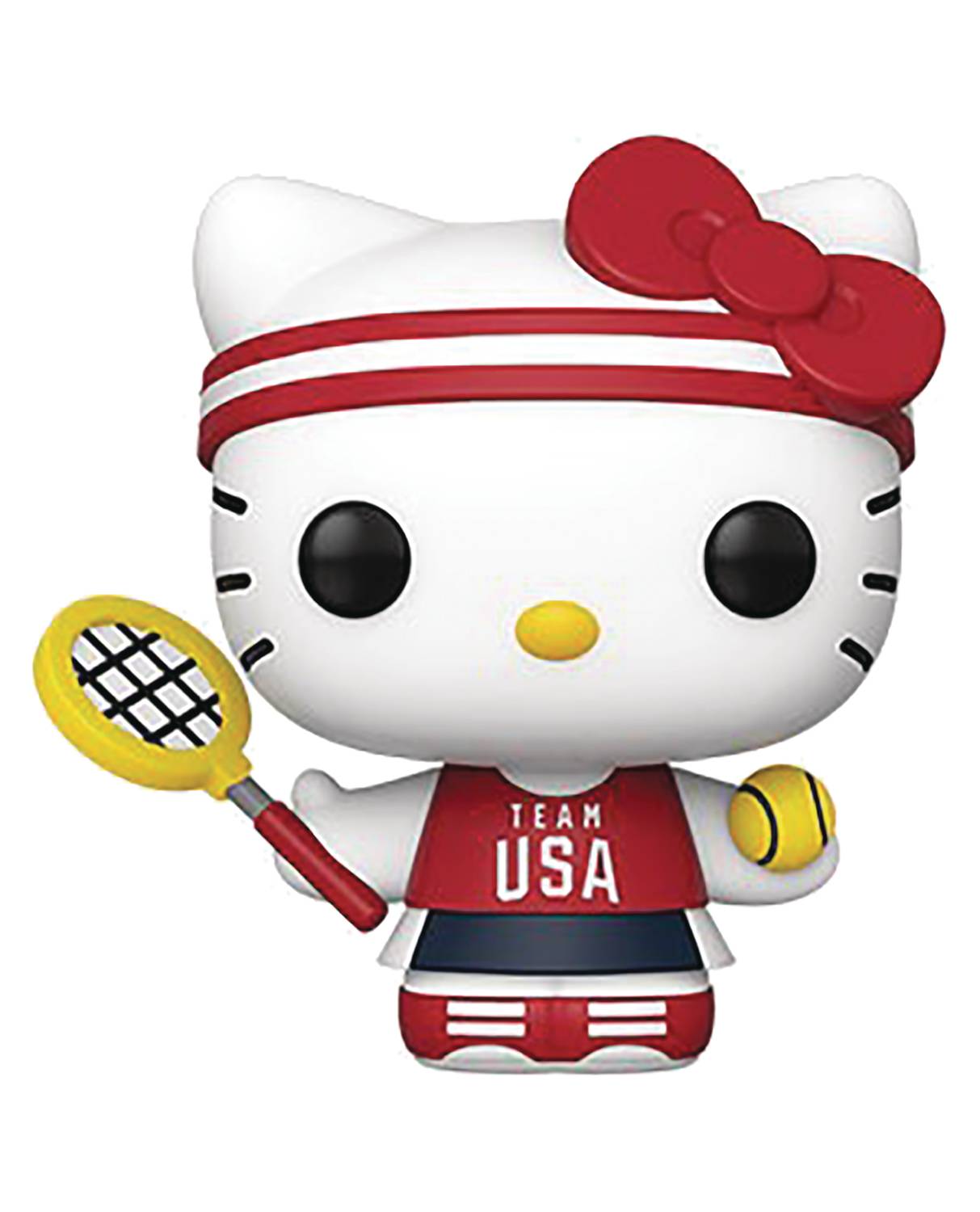 SW BLACK SER 50TH ANN 6IN LUKE & YSALAMIRI AF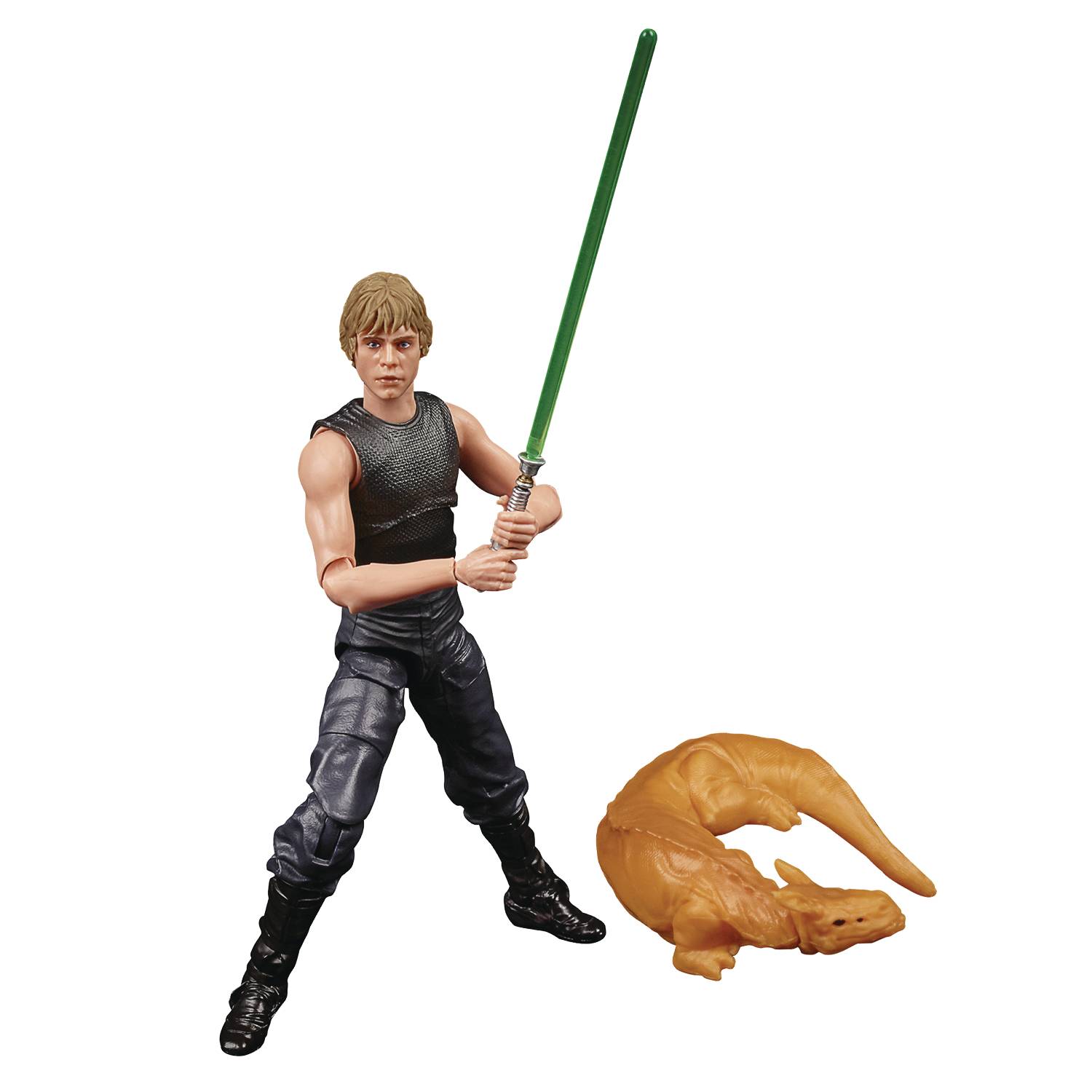 Trade-paperbacks of the Week!
EC ARCHIVES SADDLE JUSTICE HC 49.99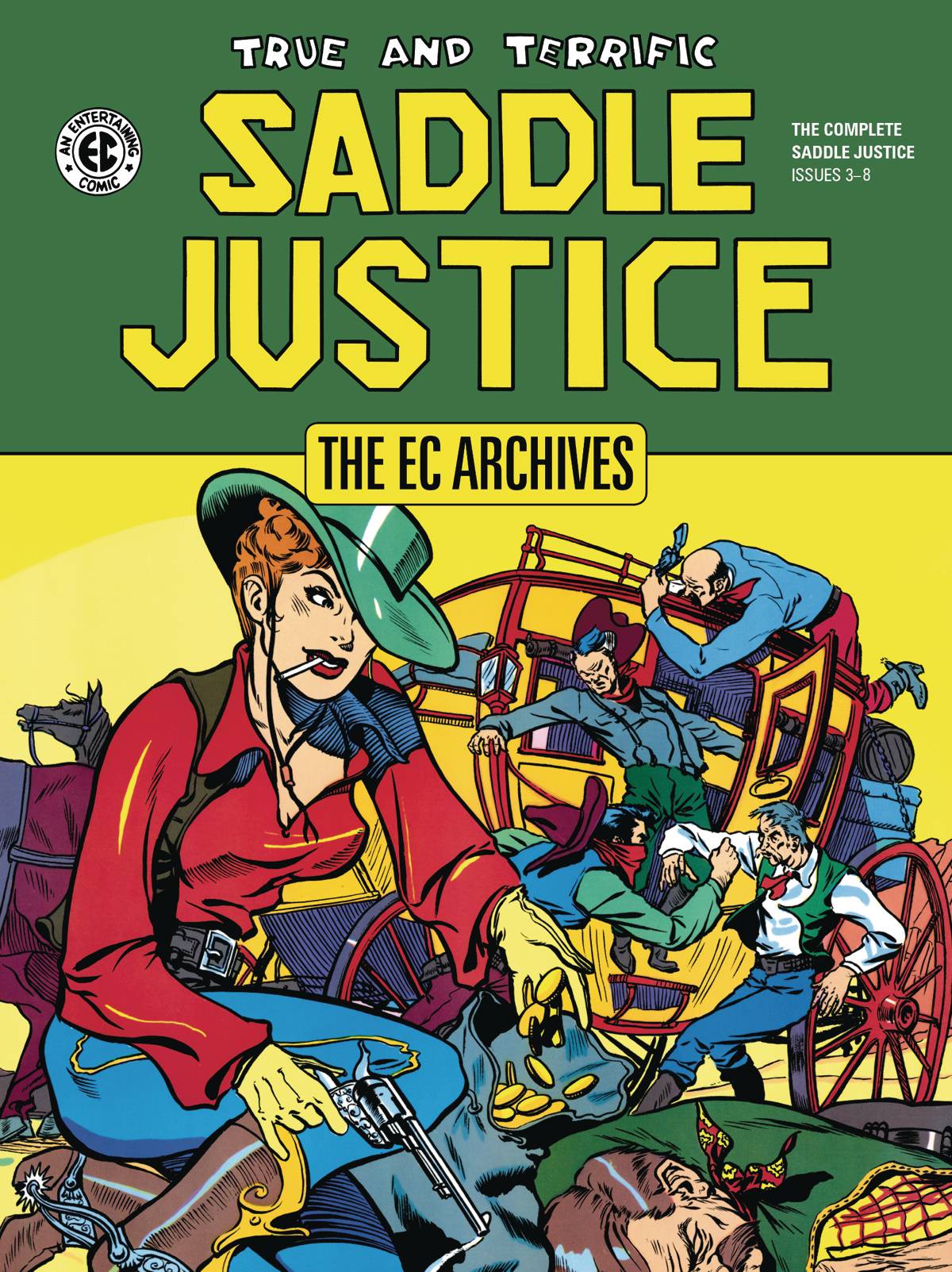 JACK KIRBY FANTASTIC FOUR ARTISAN ED TP 39.99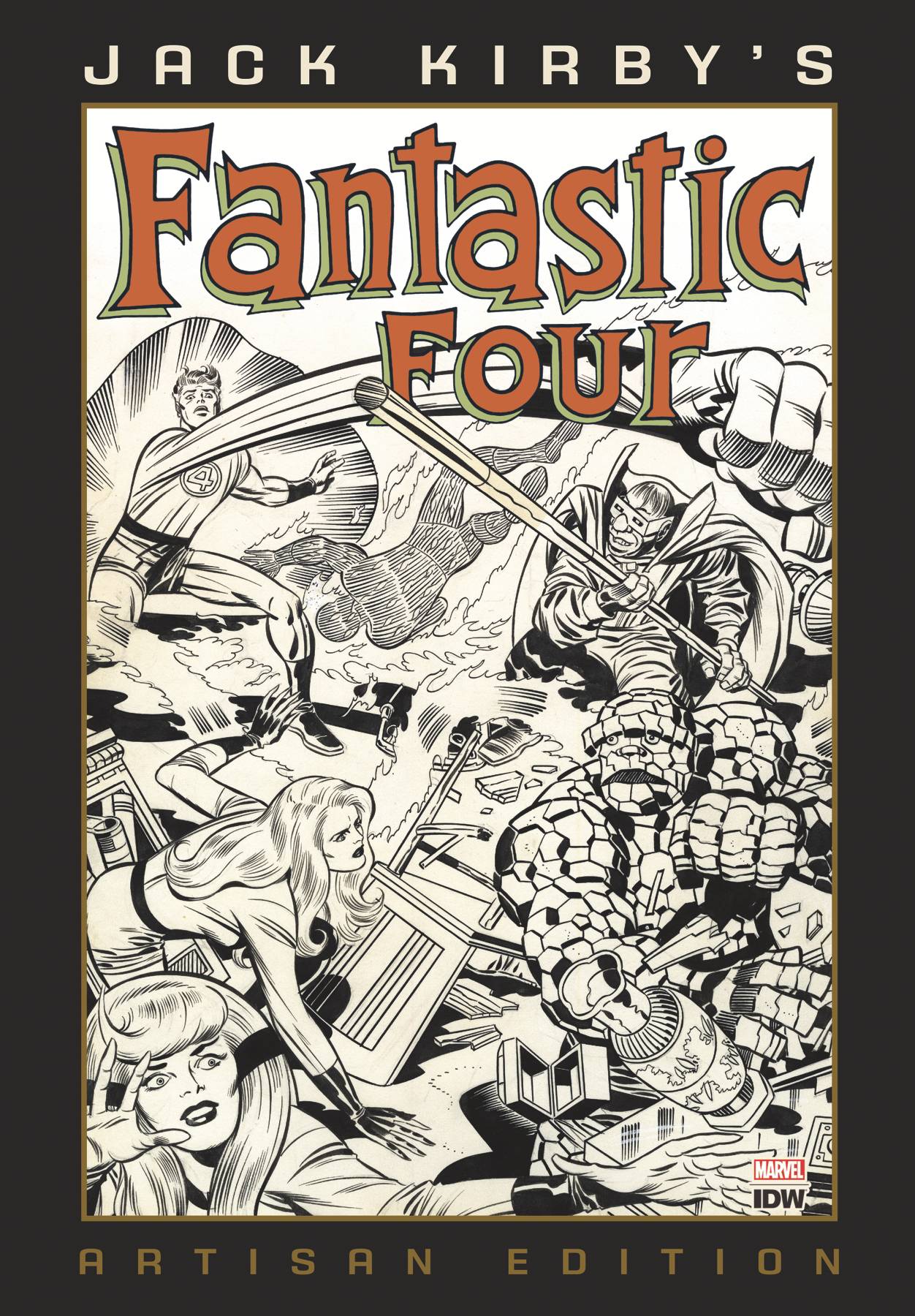 KING IN BLACK TP 24.99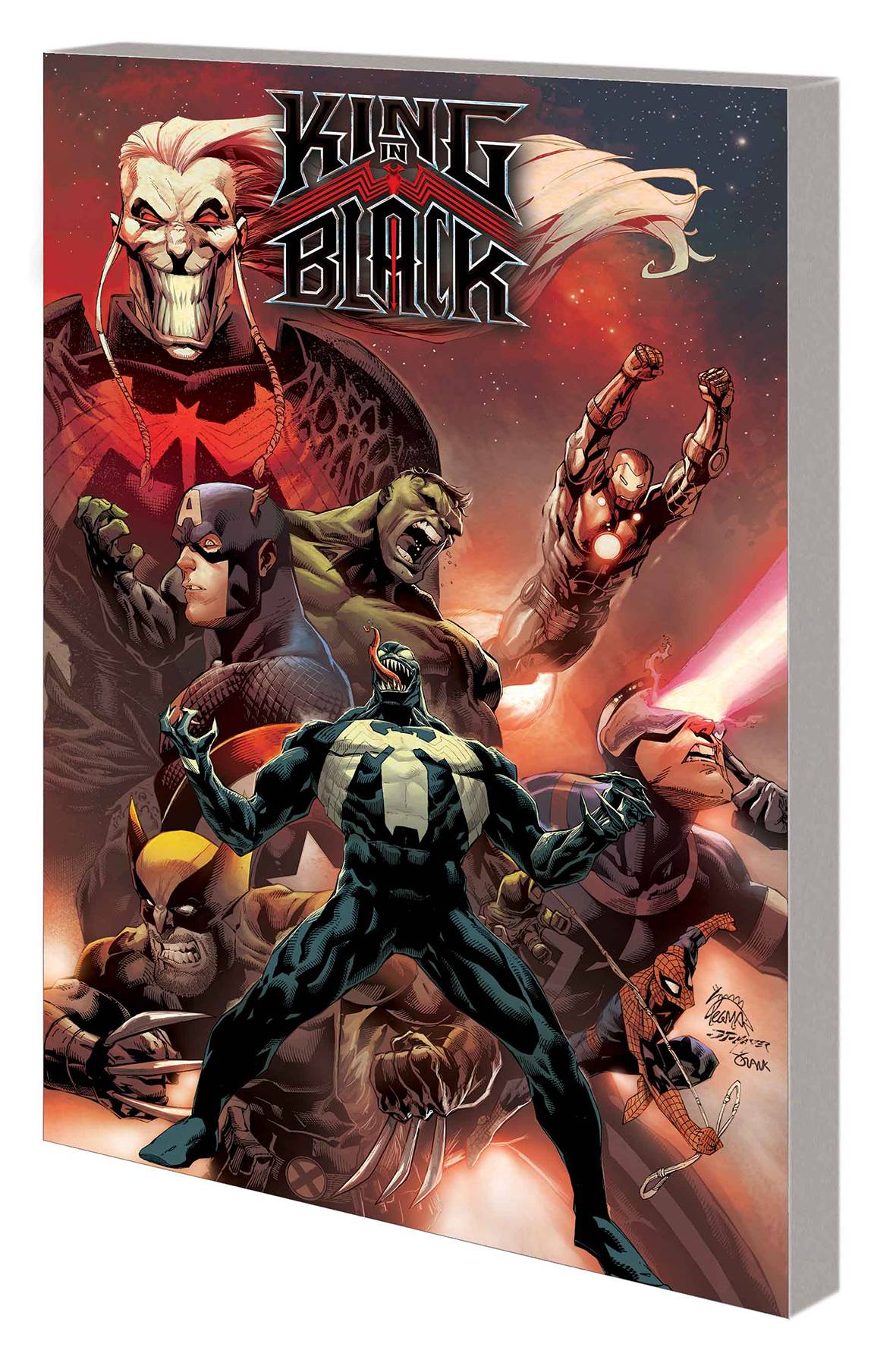 DUNGEONS & DRAGONS FELLS FIVE TP 39.99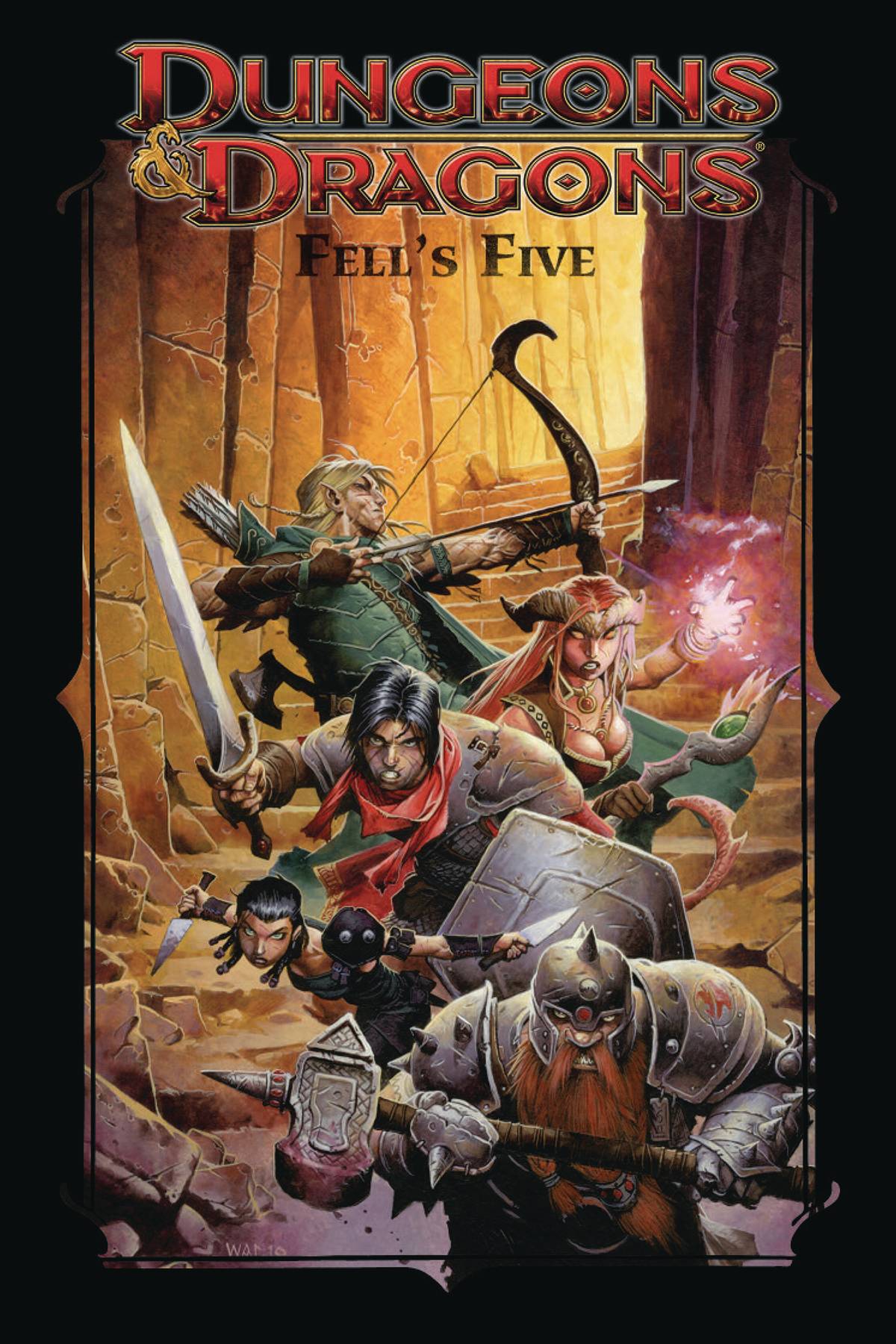 MASTER LIST OF PRODUCTS ARRIVING THIS WEEK!
AGGRETSUKO HC VOL 03 LITTLE REI OF SUNSHINE 12.99
AQUARIUS DEADPOOL 3000PC PUZZLE 29.99
AQUARIUS SPIDER-MAN TIMELINE 1000PC PUZZLE 19.99
AQUARIUS SPIDER-MAN TIMELINE 1000PC PUZZLE 19.99
ARMORED PUPPET INDUSTRY TYPE 9 SENTINEL 1/24 SCALE AF 29.99
AUTUMNAL #8 3.99
AVENGERS BY JASON AARON TP VOL 08 ENTER PHOENIX 19.99
AVENGERS MECH STRIKE #4 (OF 5) 3.99
AVENGERS MECH STRIKE #4 (OF 5) RON LIM VAR 3.99
BARBARIC #1 CVR A GOODEN 3.99
BARBARIC #1 CVR B HIXSON 3.99
BARBARIC #1 CVR C DANIEL 3.99
BARBARIC #1 CVR D SEELEY POLYBAG VAR 5.99
BATMAN BY JOHN RIDLEY THE DELUXE EDITION HC 17.99
BATMAN RETURNS CATWOMAN 1/4 SCALE AF
BATMAN WHITE KNIGHT PRESENTS HARLEY QUINN HC 24.99
BETA RAY BILL #4 (OF 5) 3.99
BLACK CAT ANNUAL #1 CHAREST VAR INFD 4.99
BLACK CAT ANNUAL #1 INFD 4.99
BLACK CAT ANNUAL #1 RON LIM CONNECTING VAR INFD 4.99
BLACK KNIGHT CURSE EBONY BLADE #4 (OF 5) 3.99
BLACK WIDOW #8 3.99
BLACK WIDOW #8 GO SPIDER-MAN VILLAINS VAR 3.99
BLADE RUNNER 2029 #5 CVR A STRIPS (MR) 3.99
BOSTON METAPHYSICAL SOCIETY SCOURGE MECHANICAL MEN ONESHOT ( 4.99
BUFFY THE VAMPIRE SLAYER TEA TIME #1 CVR A ANDOLFO 7.99
BUFFY THE VAMPIRE SLAYER TEA TIME #1 CVR B ANDOLFO FOIL 8.99
BY THE HORNS #3 (OF 7) 3.99
CABLE #11 3.99
CANTO & CITY OF GIANTS #3 (OF 3) 3.99
CATWOMAN 2021 ANNUAL #1 CVR A KYLE HOTZ 5.99
CATWOMAN 2021 ANNUAL #1 CVR B LIAM SHARP CARD STOCK VAR 6.99
CHAINED TO THE GRAVE #4 (OF 5) 3.99
CONAN THE BARBARIAN ULTIMATES ICONIC MOVIE POSE CONAN AF
CROSSOVER #7 CVR A ZDARSKY 3.99
DAREDEVIL #31 3.99
DAREDEVIL #31 LAND SPIDER-MAN VILLAINS VAR 3.99
DAWN OF X TP VOL 11 17.99
DB SUPER PAN GT HONEY ICHIBAN FIG BY THE HORNS #3 (OF 7) CVR A MUHR (MR) 3.99
CABLE #11 3.99
CANTO & CITY OF GIANTS #3 (OF 3) 3.99
CHAINED TO THE GRAVE #4 (OF 5) CVR A SHERRON 3.99
CONAN THE BARBARIAN ULTIMATES ICONIC MOVIE POSE CONAN AF (NE 32.18
CROSSOVER #7 CVR A ZDARSKY 3.99
CROSSOVER #7 CVR B 10 COPY INCV ZDARSKY VIRGIN 3.99
DAREDEVIL #31 3.99
DAREDEVIL #31 LAND SPIDER-MAN VILLAINS VAR 3.99
DAWN OF X TP VOL 11 17.99
DB SUPER SUPER SAYAN 2 GOHAN YOUTH ICHIBAN FIG 45
DB SUPER SUPER SAYAN FUTURE TRUNKS ICHIBAN FIG 45
DB SUPER SUPER SAYAN GOD GOKU ICHIBAN FIG 45
DB SUPER ZAMASU GOKU ICHIBAN FIG 45
DC SUPER HEROES ABC BOARD BOOK 10.99
DC SUPER HEROES DIVERSITY IS SUPERPOWER BOARD BOOK 10.99
DC SUPER HEROES MY FIRST BOOK OF GIRL POWER BOARD BOOK 10.99
DC SUPER HEROES MY FIRST BOOK OF SUPERPOWERS BOARD BOOK 10.99
DC SUPER HEROES POWER OF KINDNESS BOARD BOOK 10.99
DEPARTMENT OF TRUTH #10 CVR A SIMMONDS 3.99
DEPARTMENT OF TRUTH #10 CVR B RICCARDI 3.99
DEPARTMENT OF TRUTH #10 CVR C DIALYNAS 3.99
DETECTIVE IS ALREADY DEAD GN VOL 01 15
DUNE HOUSE ATREIDES #8 (OF 12) CVR A CAGLE 4.99
DUNE HOUSE ATREIDES #8 (OF 12) CVR B DEKAL 4.99
DUNGEONS & DRAGONS FELLS FIVE TP 39.99
DUPLICANT #2 (OF 5) 3.99
EC ARCHIVES SADDLE JUSTICE HC 49.99
ETERNAL SAILOR MOON GLITTER & GLAMOURS SAILOR MOON VER2 FIG 29.99
ETERNALS #5 3.99
ETERNALS #5 NAUCK HEADSHOT VAR 3.99
EVERYONE IS TULIP TP 19.99
EXTRAORDINARY #1 CVR A GODIS 3.99
EXTRAORDINARY #1 CVR B BALAM 3.99
EXTRAORDINARY #1 CVR C RIVAS 3.99
EXTRAORDINARY #1 CVR D SIMECKOVA 3.99
EXTRAORDINARY #1 CVR E FOC VAR 3.99
FACTORY SUMMERS HC 22.95
FAMILY TREE TP VOL 03 14.99
FAR CRY RITE OF PASSAGE #2 (OF 3) 3.99
FAREWELL TO MY ALTER GN 15
FLASH BY MARK WAID BOOK 8 TP 34.99
FRAME ARMS NSG-Z0 G MAGATSUKI-HOUTEN RE2 PLASTIC MDL KIT
FRAME ARMS NSG-Z0 K DURGA II RE2 PLASTIC MDL KIT
FUTURE STATE SUPERMAN TP 39.99
GIANT-SIZE AMAZING SPIDER-MAN CHAMELEON CONSPIRACY #1 5.99
GIANT-SIZE AMAZING SPIDER-MAN CHAMELEON CONSPIRACY #1 VAR ST 5.99
GIRLS OF DIMENSION 13 #3 3.99
GODZILLA RIVALS VS HEDORAH 7.99
GRATEFUL DEAD BERTHA REACTION FIGURE 19.99
GREEN ARROW 80TH ANNIVERSARY 100-PAGE SUPER SPECTACULAR #1 CVR A DAN MORA 9.99
GREEN ARROW 80TH ANNIVERSARY 100-PAGE SUPER SPECTACULAR #1 CVR B MICHAEL CHO 1940S VAR 9.99
GREEN ARROW 80TH ANNIVERSARY 100-PAGE SUPER SPECTACULAR #1 CVR C DANIEL WARREN JOHNSON 1950S VAR 9.99
GREEN ARROW 80TH ANNIVERSARY 100-PAGE SUPER SPECTACULAR #1 CVR D NEAL ADAMS 1960S VAR 9.99
HE MAN & THE MASTERS OF THE UNIVERSE OMNIBUS HC 150
I CANNOT REACH YOU GN VOL 02 13
IF THE RPG WORLD HAD SOCIAL MEDIA GN VOL 01 13
INFINITE FRONTIER SECRET FILES #1 (ONE SHOT) 9.99
IVE BEEN KILLING SLIMES 300 YEARS MAXED OUT GN VOL 06 13
JACK KIRBY FANTASTIC FOUR ARTISAN ED TP 39.99
JIM LIVES MYSTERY OF THE LEAD SINGER OF THE DOORS TP 16.99
KANE & ABLE TP 12.99
KING IN BLACK TP 24.99
MADE IN KOREA #2 (OF 6) 3.99
MARVEL ACTION CAPTAIN MARVEL #4 3.99
MARVEL ACTION SPIDER-MAN #3 3.99
MARVEL ROTO PHUNNY VENOM 8IN PLUSH 17.99
MASS EFFECT HEROES PUZZLE 22.00
MEGA MAN FULLY CHARGED TP 14.99
MIDNIGHT WESTERN THEATRE #2 (OF 5) 3.99
MIGHTY CRUSADERS ONE SHOT THE SHIELD CVR A ROB LIEFELD 3.99
MIGHTY CRUSADERS ONE SHOT THE SHIELD CVR B FRANCAVILLA 3.99
MIGHTY CRUSADERS ONE SHOT THE SHIELD CVR C AARON LOPRESTI 3.99
MIGHTY CRUSADERS ONE SHOT THE SHIELD CVR D DAVID MACK 3.99
MIGHTY CRUSADERS ONE SHOT THE SHIELD CVR E JERRY ORDWAY 3.99
MIGHTY CRUSADERS ONE SHOT THE SHIELD CVR F TOP SECRET LIEFEL 3.99
MIGHTY CRUSADERS ONE SHOT THE SHIELD CVR G LIEFELD SKETCH 3.99
MLP TRANSFORMERS II #3 (OF 4) CVR A TONY FLEECS 3.99
MLP TRANSFORMERS II #3 (OF 4) CVR B BETHANY MCGUIRE-SMITH 3.99
MOBILE POLICE PATLABOR MODEROID AV-X0 TYPE ZERO MDL KIT 65
MODOK HEAD GAMES TP 15.99
MONEY SHOT #12 3.99
MONSTRESS #35 3.99
MORTAL KOMBAT 7IN SCALE WV6 AF ASST
MY HERO ACADEMIA IZUKU MIDORIYA LETS BEGIN ICHIBAN FIG 45
MY HERO ACADEMIA KATSUKI BAKUGO DOU LETS BEGIN ICHIBAN FIG 45
MY HERO ACADEMIA KATSUKI BAKUGO LETS BEGIN ICHIBAN FIG 45
MYSTERY OF THE MEANEST TEACHER A JOHNNY CONSTANTINE GRAPHIC NOVEL TP 9.99
ONE PIECE DYNAMISM OF HA MONKEY D LUFFY ICHIBAN FIG 45
ONE PIECE DYNAMISM OF HA RORONOA ZORO ICHIBAN FIG 45
ONE PIECE DYNAMISM OF HA SANJI ICHIBAN FIG 45
ONE PIECE DYNAMISM OF HA SHANKS ICHIBAN FIG 45
ONE PIECE DYNAMISM OF HA TRAFALGAR LAW ICHIBAN FIG 45
ONE PIECE HANA BOA HANCOCK ICHIBAN FIG 65
ONE PIECE HANA KOMURASAKI ICHIBAN FIG 65
ONE PIECE KOZUKI HIYORI ICHIBAN FIG 45
ONE PIECE SWEET STYLE PIRATES NEFELTARI VIVI FIG VER 1 29.99
OUTCAST BY KIRKMAN & AZACETA HC BOOK 04 39.99
PARASOMNIA #1 (OF 4) CVR A MUTTI 3.99
PARASOMNIA #1 (OF 4) CVR B ALBUQUERQUE 3.99
PEACH BOY RIVERSIDE GN VOL 01 12.99
PLAY IT COOL GUYS GN VOL 02 15
POP DISNEY PRIDE MICKEY MOUSE RAINBOW VIN FIG 11.99
POP MARVEL PRIDE DEADPOOL RAINBOW VIN FIG 11.99
POP MARVEL SHANG-CHI ALT POSE VINYL FIG 11.99
POP MARVEL SHANG-CHI GREAT PROTECTOR 6IN VINYL 22.00
POP MARVEL SHANG-CHI JIANG LI VINYL FIG 11.99
POP MARVEL SHANG-CHI KATY VINYL FIG 11.99
POP MARVEL SHANG-CHI RAZORFIST VINYL FIG 11.99
POP MARVEL SHANG-CHI VINYL FIG 11.99
POP MARVEL SHANG-CHI WENWU VINYL FIG 11.99
POP MARVEL SHANG-CHI XIALANG VINYL FIG 11.99
POP MOVIES COOL RUNNINGS SANKA COFFIE VIN FIG 11.99
POP MOVIES MUMMY RICK O CONNELL VIN FIG 11.99
POP MOVIES SPACE JAM DOM W/CHASE VIN FIG 11.99
POP SANRIO HELLO KITTY SPORTS BASKETBALL HELLO KITTY VIN FIG 11.99
POP SANRIO HELLO KITTY SPORTS SURFING HELLO KITTY VIN FIG 11.99
POP SANRIO HELLO KITTY SPORTS SWIMMING HELLO KITTY VIN FIG 11.99
POP SANRIO HELLO KITTY SPORTS TENNIS HELLO KITTY VIN FIG 11.99
POP STAR WARS PRIDE STORMTROOPER RAINBOW VIN FIG 11.99
POWER RANGERS UNLTD EDGE DARKNESS #1 CVR A MORA 7.99
POWER RANGERS UNLTD EDGE DARKNESS #1 CVR B YOON 7.99
PREVIEWS #394 JULY 2021 3.99
RE ZERO STARTING LIFE WORLD CLEAR & DRESSY RAM ESPRESTO FIG 29.99
REBECCA AND LUCIE SC GN 21.95
RED ROOM #2 3.99
REDEMPTION #5 3.99
REIGN OF X TP VOL 01 17.99
SHANG-CHI #2 3.99
SHANG-CHI #2 BUSTOS SPIDER-MAN VILLAINS VAR 3.99
SHANG-CHI #2 MOMOKO VAR 3.99
SONIC THE HEDGEHOG IDW COLLECTION HC VOL 01 59.99
SPACE JAM A NEW LEGACY TP 12.99
SPAWN #319 CVR A BARENDS 2.99
SPAWN #319 CVR B MCFARLANE 2.99
SPAWN #319 CVR C MATTINA 2.99
SPAWN COMPENDIUM TP VOL 01 (NEW EDITION) 59.99
STAR TREK YEAR FIVE #21 3.99
STAR WARS ADVENTURES (2020) #5 CVR A FRANCAVILLA 3.99
STAR WARS ADVENTURES (2020) #5 CVR B BEAVERS 3.99
STAR WARS ADVENTURES WEAPON OF A JEDI #2 (OF 2) 5.99
STAR WARS DOCTOR APHRA #11 PRIDE VAR 3.99
STAR WARS DOCTOR APHRA #11 WOBH 3.99
STAR WARS DOCTOR APHRA TP VOL 02 DOCTOR APHRA ENORMOUS PROFI 17.99
STAR WARS HIGH REPUBLIC #6 3.99
STAR WARS HIGH REPUBLIC #6 GARRON PRIDE VAR 3.99
STAR WARS INSIDER #203 NEWSSTAND ED 9.99
STAR WARS INSIDER #203 PX ED 9.99
STRANGERS IN CEREBUS ONE SHOT 4
STRAY DOGS #5 3.99
STREET FIGHTER 2021 SCIFI FANTASY SPECIAL #1 4.99
SUICIDE SQUAD CASUALTIES OF WAR TP 29.99
SUNSTONE HC BOOK 02 49.99
SUPERMAN RED SON TP NEW EDITION 17.99
SW BLACK SER 50TH ANN 6IN LUKE & YSALAMIRI AF
SW VINTAGE MANDALORIAN 3-3/4IN AF
TAROT WITCH OF THE BLACK ROSE #128 3.99
TEEN TITANS ACADEMY 2021 YEARBOOK #1 CVR A VARIOUS 5.99
TEEN TITANS ACADEMY 2021 YEARBOOK #1 CVR B RAFA SANDOVAL CARD STOCK VAR 6.99
TERRY MOORE 2021 SKETCHBOOK 15.99
THAT TEXAS BLOOD #7 CVR A PHILLIPS 3.99
THAT TEXAS BLOOD #7 CVR B ASPINALL 3.99
THAT TIME I GOT REINCARNATED AS A SLIME GN VOL 16 12.99
THE MARVELS #3 3.99
TMNT URBAN LEGENDS TP VOL 02 29.99
TOILET BOUND HANAKO KUN GN VOL 09 13
TOON TUMBLERS WANDAVISION WESTVIEW PINT GLASS 9.99
TRANSFORMERS BEAST WARS #5 CVR A JOSH BURCHAM 3.99
TRANSFORMERS BEAST WARS #5 CVR B DAN SCHOENING 3.99
TRANSFORMERS GEN WFCK CORE AF ASST 202102
TRANSFORMERS MEGATRON RETRO MOUSE PAD 18
TWO MOONS #5 CVR A GIANGIORDANO & CRABTREE 3.99
TWO MOONS #5 CVR B RICCI 3.99
UNDONE BY BLOOD OTHER SIDE OF EDEN #4 4.99
UNITED STATES CAPTAIN AMERICA #1 (OF 5) 4.99
UNITED STATES CAPTAIN AMERICA #1 (OF 5) BAZALDUA DESIGN VAR 4.99
UNITED STATES CAPTAIN AMERICA #1 (OF 5) NAUCK HEADSHOT VAR 4.99
USAGI YOJIMBO DRAGON BELLOW CONSPIRACY #1 (OF 6) 3.99
VAMPIRE THE MASQUERADE #9 3.99
VAMPIRELLA #21 CVR A PARRILLO 3.99
VAMPIRELLA #21 CVR B MASTRAZZO 3.99
VAMPIRELLA #21 CVR C MAER 3.99
VAMPIRELLA #21 CVR D GUNDUZ 3.99
VAMPIRELLA #21 CVR E LORRAINE COSPLAY 3.99
WAKANDA FILES TECHNOLOGICAL EXPLORATION AVENGERS & BEYOND 30
WALKING DEAD DLX #10 2ND PTG CVR A FINCH & MCCAIG 3.99
WALKING DEAD DLX #11 2ND PTG CVR A FINCH & MCCAIG 3.99
WALKING DEAD DLX #12 2ND PTG CVR A FINCH & MCCAIG 3.99
WALKING DEAD DLX #7 2ND PTG CVR A FINCH & MCCAIG 3.99
WALKING DEAD DLX #8 2ND PTG CVR A FINCH & MCCAIG 3.99
WALKING DEAD DLX #9 2ND PTG CVR A FINCH & MCCAIG 3.99
WE ONLY FIND THEM WHEN THEYRE DEAD #7 CVR A DI MEO 3.99
WE ONLY FIND THEM WHEN THEYRE DEAD #7 CVR B INFANTE 3.99
WHITE #1 3.99
WHITE LILY #5 3.95
WITCHBLOOD #4 3.99
WITCHER WITCHS LAMENT #2 (OF 4) 3.99
X-FACTOR #10 BALDEON CHARACTER DESIGN VAR GALA 3.99
X-FACTOR #10 DAUTERMAN CONNECTING VAR GALA 3.99
X-FACTOR #10 GALA 3.99
X-FACTOR #10 JIMENEZ PRIDE MONTH VAR GALA 3.99
X-MEN AGE OF APOCALYPSE OMNIBUS COMP HC HITCH DM VAR NEW PTG 125
YOU PROMISED ME DARKNESS #1 3RD PTG 3.99
YOU PROMISED ME DARKNESS #3 3.99
YOUNG HELLBOY THE HIDDEN LAND #4 (OF 4) 3.99