Comic Quest is closed on 11/28/19 for Thanksgiving Day! See details about our Black Friday sale below.


IN CASE YOU MISSED LOCAL COMIC SHOP DAY VARIANTS LAST SATURDAY!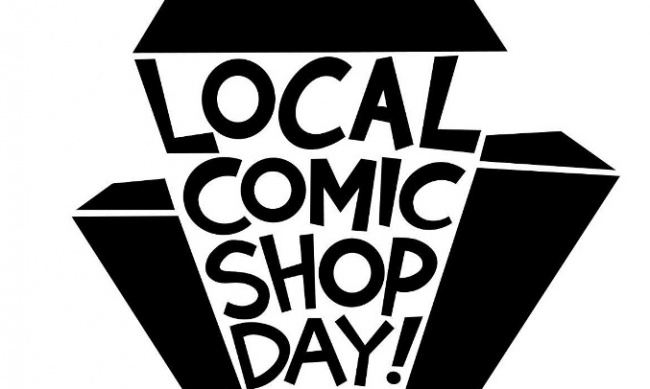 This is a list of LCSD variant books with prices that we still have in stock as of Sunday afternoon. Feel free to call or e-mail if you want any of them held prior to your visit to CQ.
LCSD 2019 ABSOLUTE CARNAGE #5 (OF 5) ARTIST VAR 4.99
LCSD 2019 CROW HARK THE HERALD #1 SEELEY 4.99
LCSD 2019 DCEASED HC 29.99
LCSD 2019 DOCTOR WHO 13TH HOLIDAY SPECIAL #1 5.99
LCSD 2019 HAZEL & CHA CHA SAVE CHRISTMAS TALES UMB 4.99
LCSD 2019 INVADER ZIM TREASURY EDITION 14.99
LCSD 2019 KILLADELPHIA #1 (MR) ...
Read More