LAST TWO DAYS OF THE 30TH ANNIVERSARY SALE IS SATURDAY 12/5 THROUGH SUNDAY 12/6!
Only 2 days left to take advantage of the best discounts of the year on back issues, toys, rpgs, card games, posters and more.
NEW COMICS THIS WEEK!
BATMAN BLACK AND WHITE #1 (OF 6) CVR A 5.99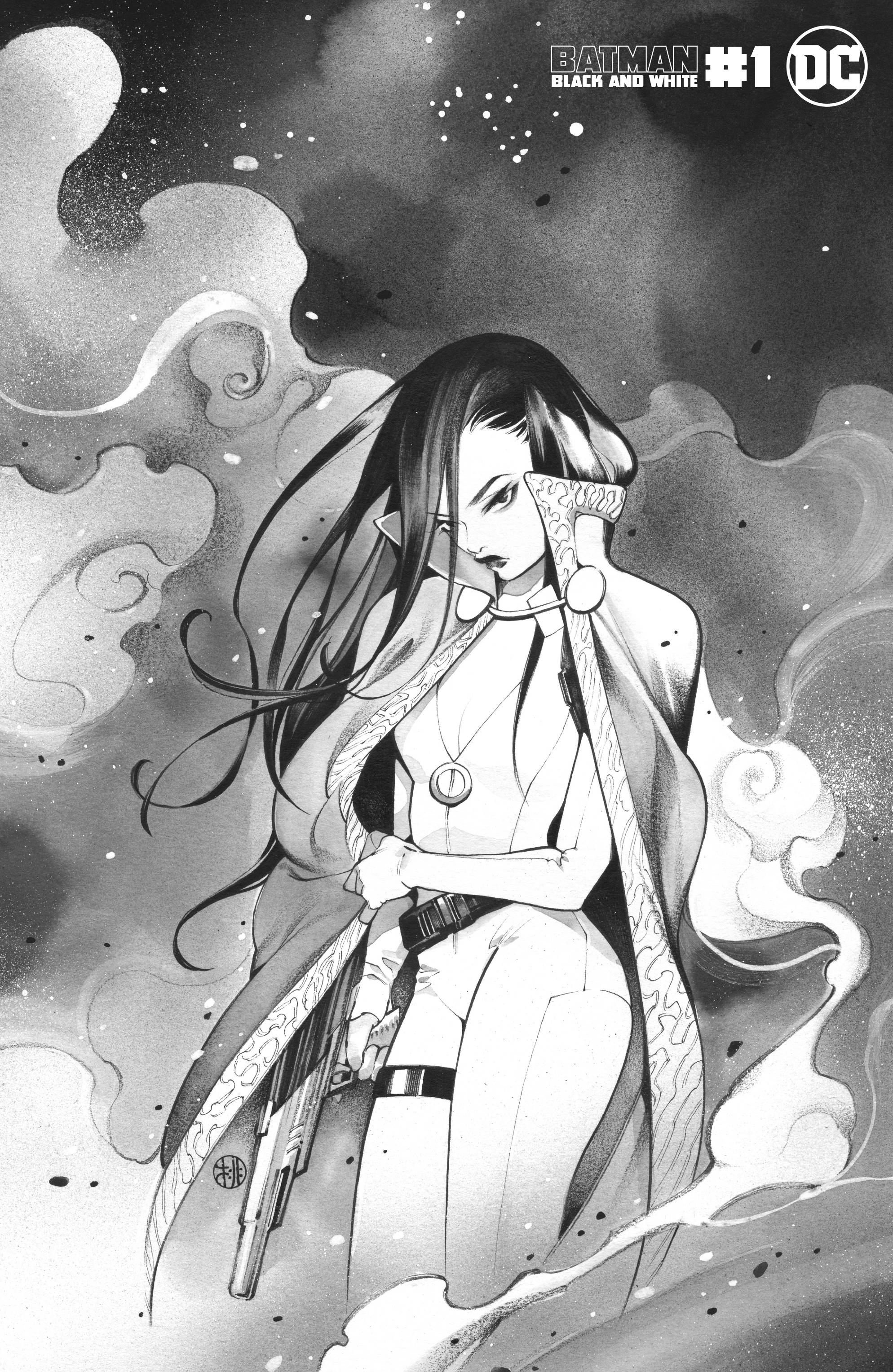 The iconic anthology series returns with a brand-new slate of comics' most exciting and innovative storytellers to explore the Batman mythos in stark black-and-white!
In this debut issue:
• James Tynion IV and Tradd Moore explore the world of Ra's al Ghul and the League of Assassins
• J.H. Williams III returns to DC Comics for a trip through the Dark Knight's history
• Emma Rios explores the eternal struggle of the Dark Knight
• Paul Dini and Andy Kubert pit Batman against an infestation of ...
Read More