Enjoy some of the images from Toy Fair from this past week!

Images from Toy Fair!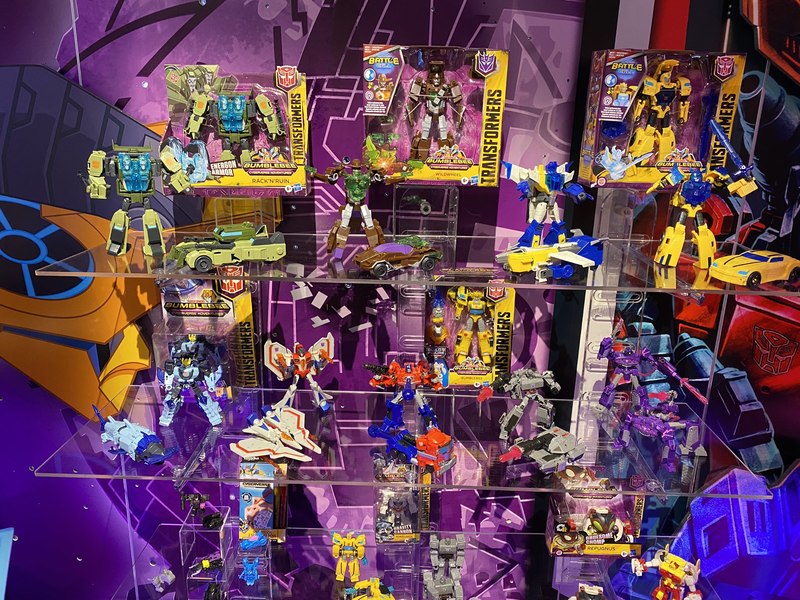 NEW COMICS THIS WEEK!
X-MEN #7 DX 4.99
(W) Jonathan Hickman (A/CA) Leinil Francis YuMUTANTS ARE FOREVER!
The Resurrection Protocols have changed everything for Mutantkind. NO MORE can humans' hate and fear take their lives from them. But… what ELSE has it changed?
TMNT JENNIKA #1 (OF 3) 4.99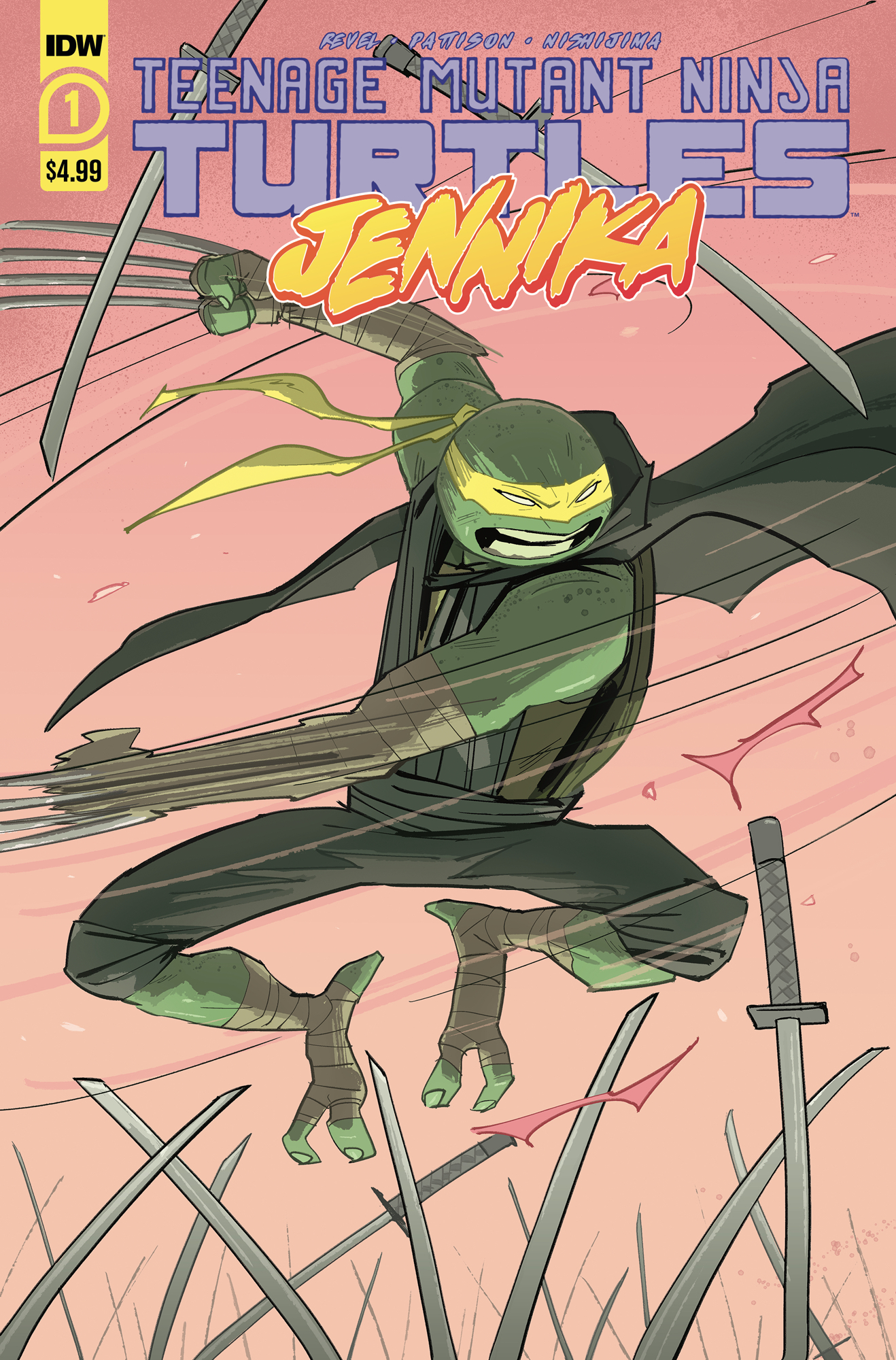 (W) Brahm Revel (A/CA) Brahm RevelTrying to acclimate to life as a mutant, the newest Turtle Jennika embarks on a solo adventure that will force her to come to terms with both her troubled past and conflicted present...
Read More