Marvel Announces X of Swords, The Next Big X-Men Event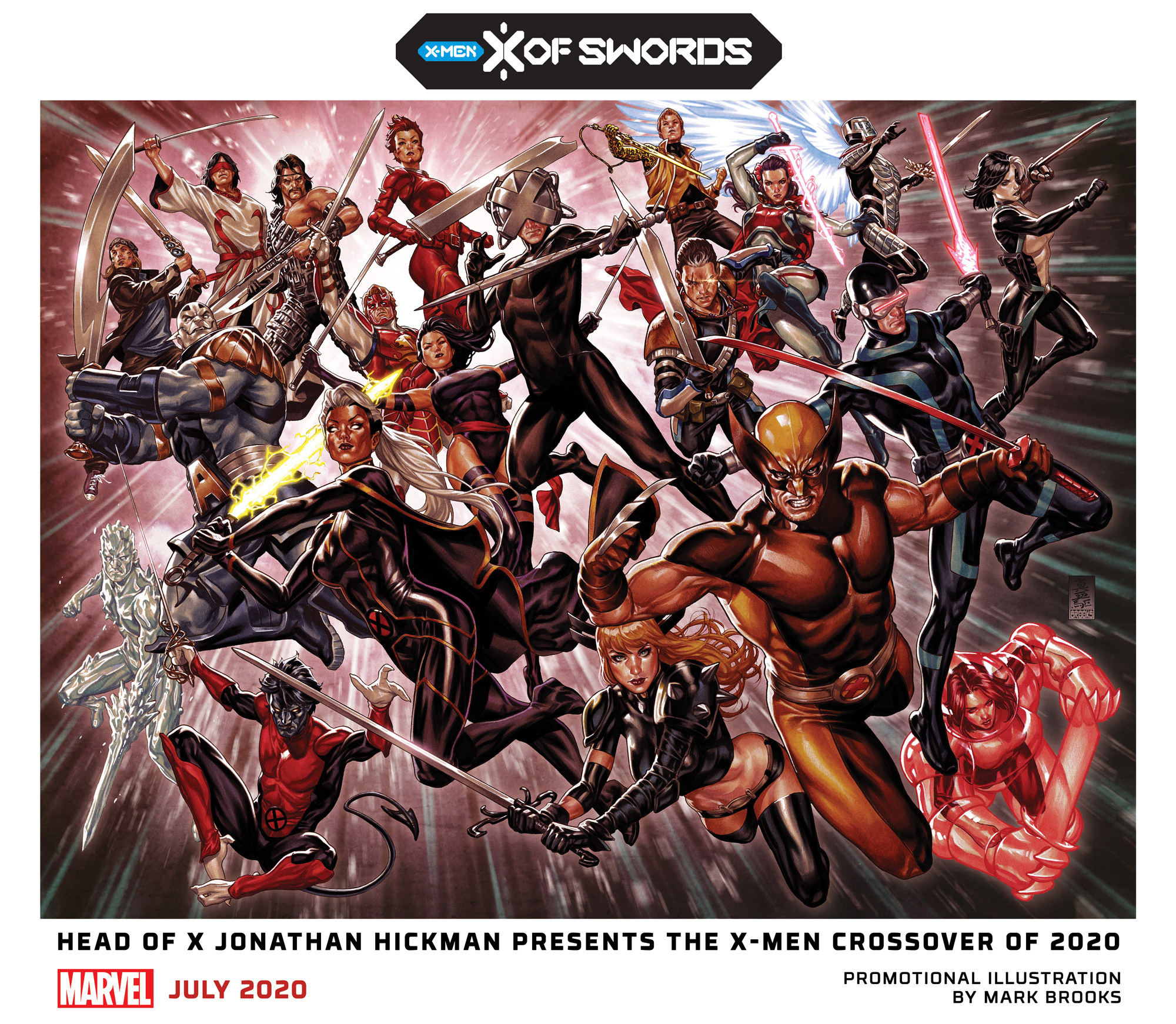 Mutant Massacre. Age of Apocalypse. Messiah Complex. Some of the most iconic X-Men stories ever told have been realized as large-scale crossovers. This longstanding tradition continues this summer with X OF SWORDS.
Just announced to an enthusiastic crowd of X-Men fans at the X-Men Panel at C2E2, X OF SWORDS will be a 15-part crossover tying into your favorite X-Titles and led by Head of X Jonathan Hickman. In this sprawling saga, the new mutant nation of Krakoa faces their biggest challenge yet. Threatened by powerful forces from the unknown, ten mutants will rise up to defend their home...
Read More