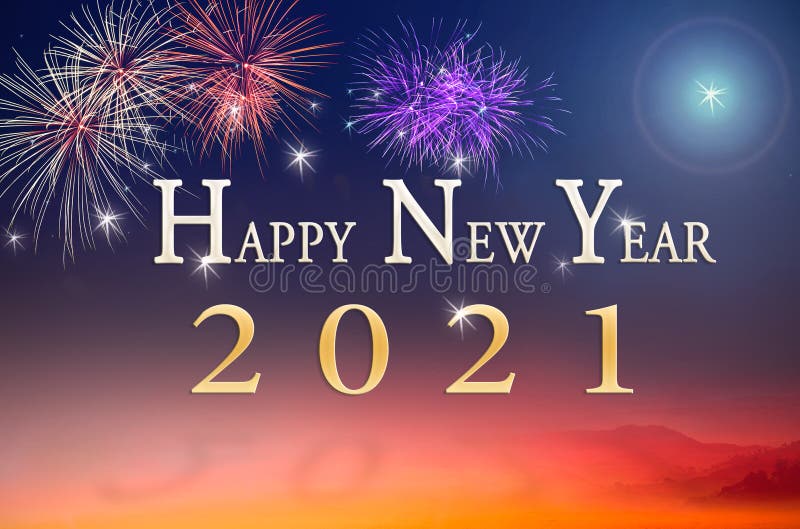 NEW YEAR'S HOURS!
We will be open on New Year's Eve from 10am to 5pm and closed New Year's Day! We sincerely wish everyone all the hopes and dreams that a new year can bring to you and your families.
New ALIEN Series Coming From Marvel Comics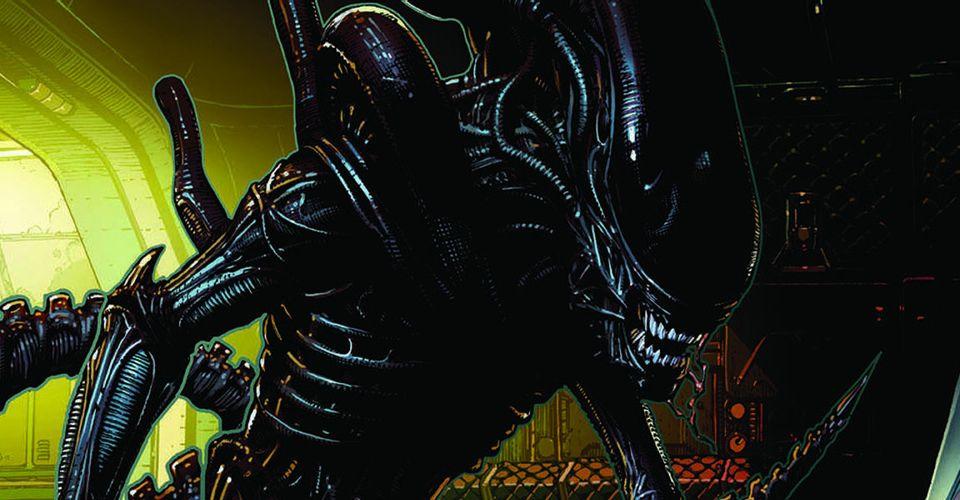 The Alien franchise will return to comics this March in an all-new ongoing series from Marvel. Written by Phillip Kennedy Johnson (Empyre: Captain America), with art by Salvador Larroca (Doctor Doom), the book is the first in a new line of Alien comics coming from Marvel over the next year.
The franchise will be coming to Marvel after 30-plus years at Dark Horse Comics. The company published an extensive line of Alien comics (some of which Marvel is now reprinting), including William Gibson's unused screenplay for Alien 3. Dark Horse...
Read More