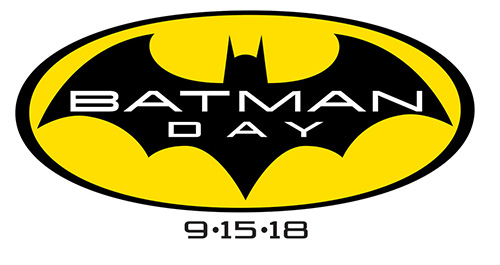 Tomorrow is Batman Day from 10am to 6pm…expect free copies of Batman: White Knight and the Li'L Gotham comic as well as any other Batman related books we can find from previous FCBD books. The two new comics are previewed below:
As part of the Batman Day festivities, fans who visit participating retailers can receive the first chapter of BATMAN: WHITE KNIGHT, written and drawn by Sean Murphy, a month ahead of the collected edition release. The book will also feature a preview of another upcoming DC Black Label title BATMAN: DAMNED by Brian Azzarello and Lee Bermejo.
FREE BATMAN KIDS LI'L GOTHAM COMIC

Younger fans can pick up a free copy of the first chapter of BATMAN: A LOT OF LI'L GOTHAM...
Read More