COMIC QUEST BEGINS A SOFT OPENING!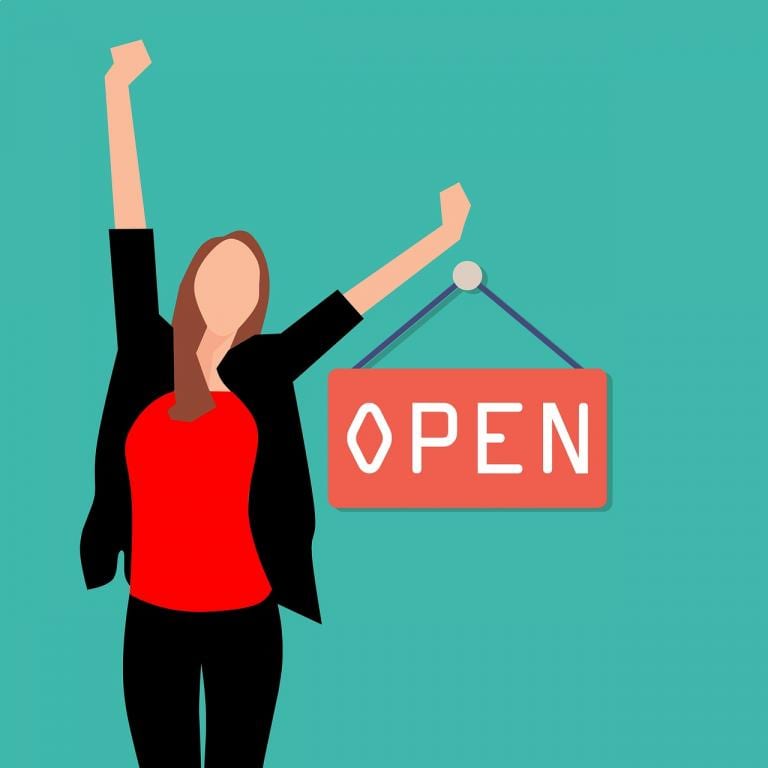 We hope this update finds you healthy and ready to begin the re-opening of life in a limited social distancing fashion. In accordance with the State guidelines for reopening we are starting with a soft start-up beginning Wednesday 5/6/20. Comic Quest's soft opening will impact our hours and days of service for a period of time. We are committed to opening Wednesdays though Sunday noon to 5pm. We are also committed to doing this as safely as possible for both customers and staff. If you want to pick up your file or purchase something without coming into the store you can come to CQ during store hours and either call us on the phone with your request or ring the newly installed doorbell to the left of our exit door. Tell us what you want and we will provide you with curbside service. You can also call us and have your comics mailed to you.
If you plan on social distancing in the store we can tell you that all staff will wear their masks when they are helping you and or cashing you out. Between transactions between customers all staff are required to use hand sanitizers. We have established two permanent hand sanitizer stations: one behind our counter for our employees and one conveniently located close to our entrance/exit doors. Each day, every door handle, the cash wrap counter and other places that customers frequently touched by customers, will be sanitized. We ask you to not come into the store if you have any symptoms of the corona virus such as a temperature, a cough, soreness of muscles etc. Each of our employees will be screened daily when they report for work by checking a series of questions and having their temperature taken.
In other news, Diamond Comics will resume distribution of comics, toys and other merchandise on 5/20. We expect a gradually "catching up process" as the mechanics of the comic distribution slowly get moving again. Diamond has announced that their will not be a May Previews catalog but will print a May/June Previews catalog.
The catalog will include all items originally intended for May solicitation, plus new items solicited in June. The catalog is currently scheduled to arrive in stores May 27.
Note: yesterday would have been Free Comic Book Day and as the country recovers and we get more confidence with being healthy, the hope is that FCBD will take place sometime in the Fall.
Hoping we will see all of you on the other side of this pandemic! Wishing everyone…
Jim Jones, President
Comic Quest