NEW BACK ISSUE BIN SET UP OR HERE WE GO AGAIN!
We continue to look for a balance between making our back issue bins more accessable versus taking up too much space. To that end we have brought in some industrial shelving and trying to go three shelves high. Bear with us as we tweak the set-up. Our aim is to always make our shop a great place for you to come and find the comics you ar elooking for.
Funko Reveals PREVIEWS Exclusive DC Death Metal Wonder Woman Pop!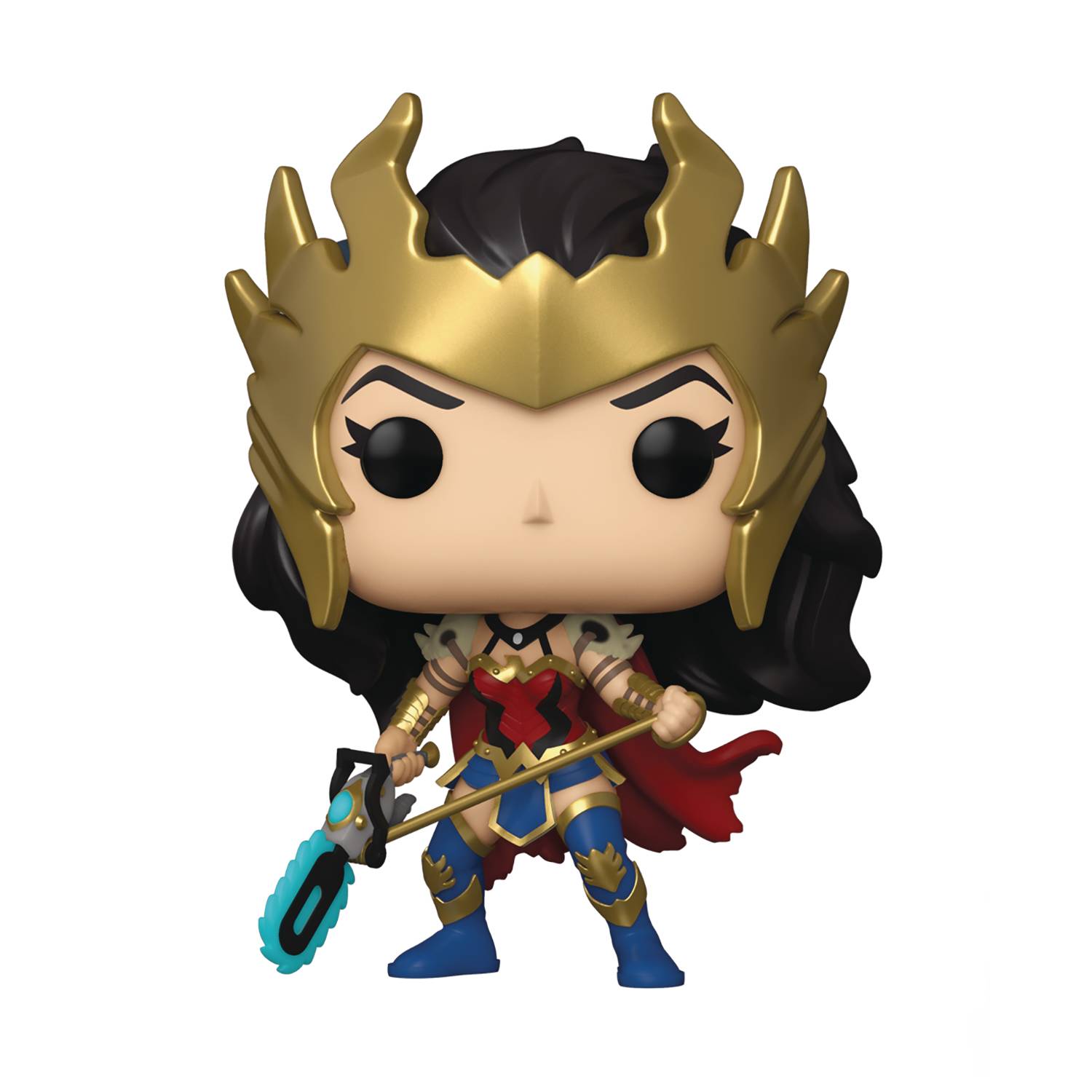 From Funko. A PREVIEWS Exclusive! Straight out of the Tartarus Pits of Hell in DC's Dark Nights: Death Metal by Scott Snyder and Greg Capullo, fans can celebrate the 80th Anniversary of Wonder Woman with this PREVIEWS Exclusive Death Metal Wonder Woman Pop! Vinyl figure! Wonder Woman appears in her Metal style with armor ...
Read More