Get a Sneak Peek Inside Marvel's Avengers/ Hulk FCBD Title!
In a land beyond time, a shining tower stands, deploying its operatives across the Multiverse to hold against the encroaching darkness! Who is the mysterious Avenger Prime, and how will his advent impact the past, the present, and the very future of the mighty Avengers?
Marvel is kicking off an all new Avengers storyline on FCBD, and we have a sneak peek at what you can expect! Check out this exclusive inside look at a couple of the pages from Marvel's Avengers/ Hulk title, available at Comic Quest on Saturday, August 14 for FCBD!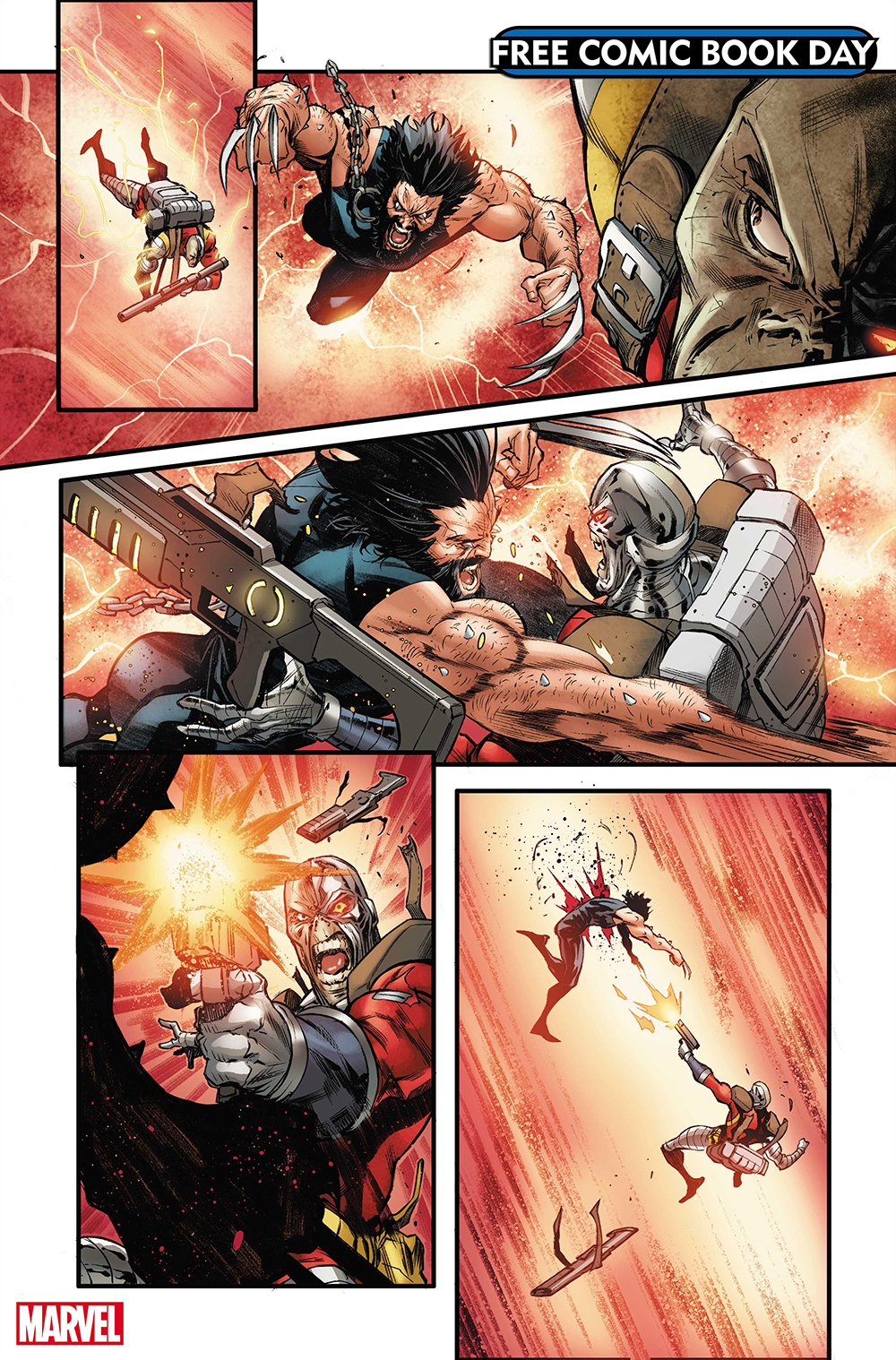 NEW COMICS THIS WEEK!
BEYOND THE BREACH #1 4.99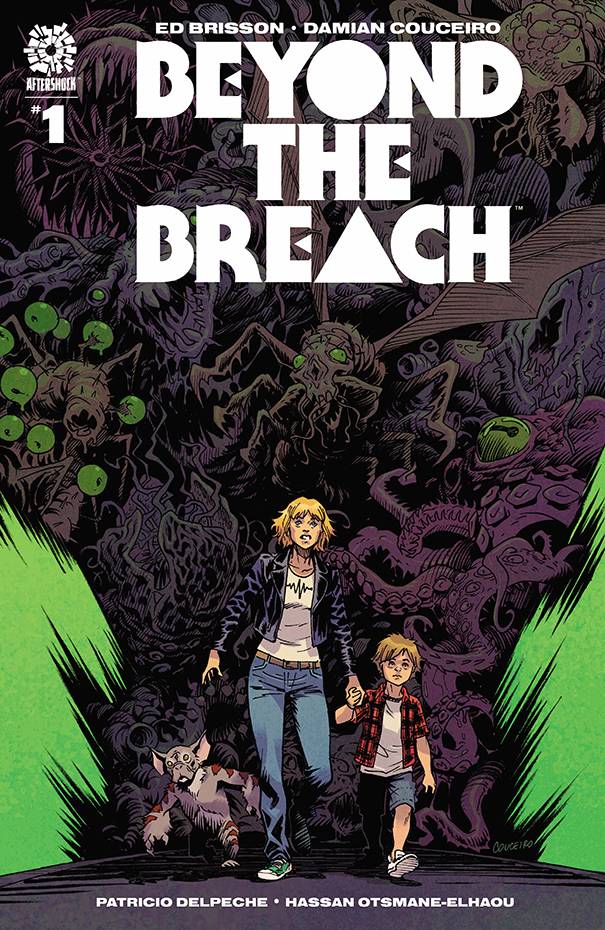 Read More