Kyle Starks(Evansville native) & Chris Schweizer's(Madionsville,KY) 'Six Sidekicks of Trigger Keaton' Take on a New Mystery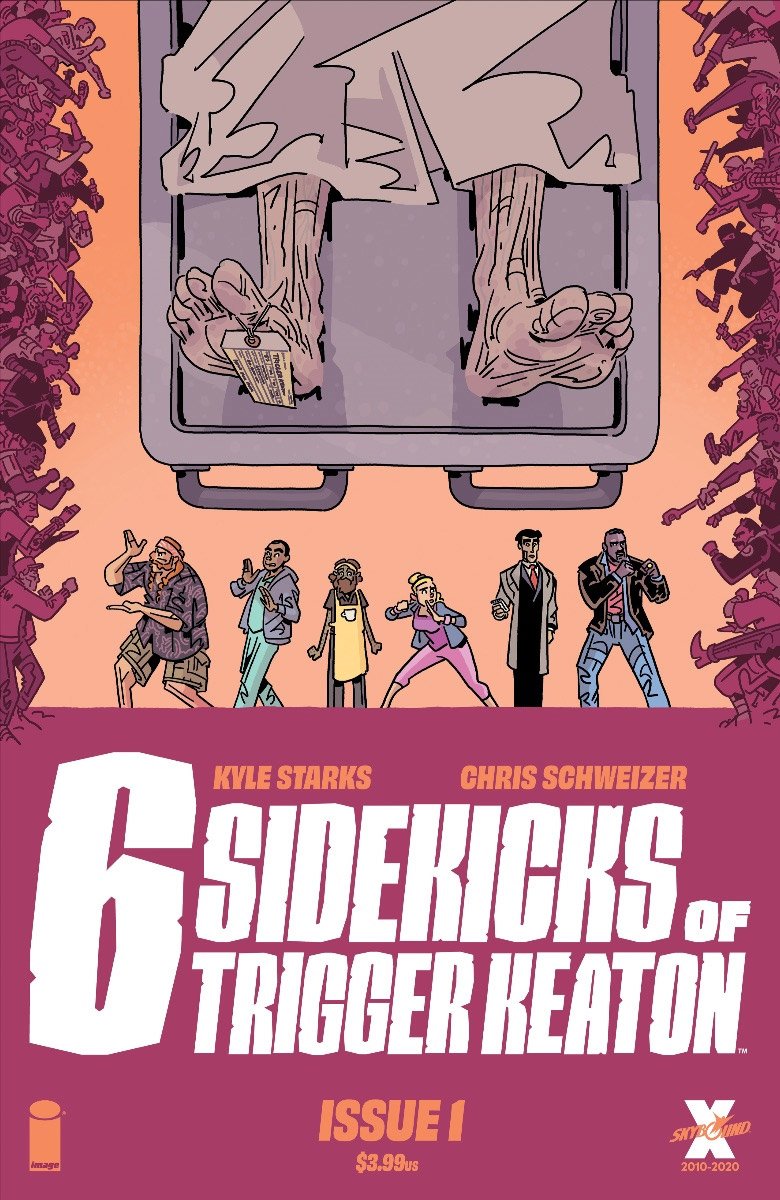 Who done it? Image/Skybound Entertainment have announced The Six Sidekicks of Trigger Keaton, a new action-mystery series from Eisner-nominees Kyle Starks (SexCastle, Assassin Nation) and Chris Schweizer (Crogan Adventures).
The world's most unlikable action star has been found dead, and his previous TV sidekicks take it upon themselves to find out who killed him. But how can you catch a murderer when almost everyone hated the victim? Time for the sidekicks to become the stars of this show…that is, if any can survive the STUNTMAN WAR!
"I'm so excited to be working with Skybound again on another great action-comedy series," said Starks...
Read More