Comic Quest Weekly for 5/14/18
Marvel Announces Punisher #1 With Mike Zeck Variant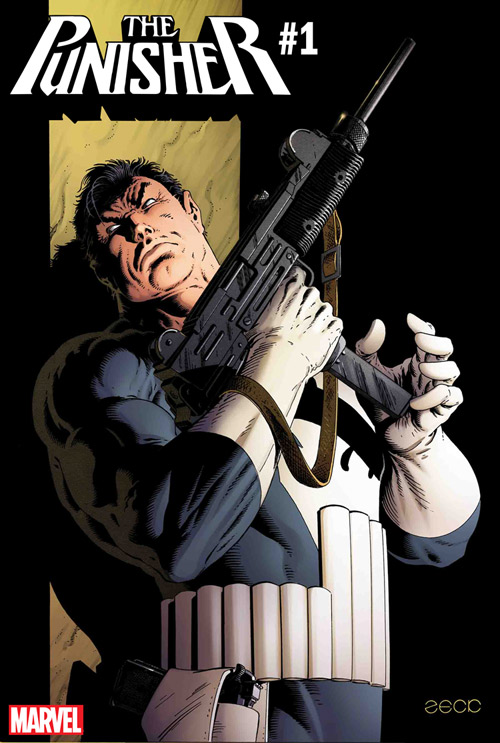 This August, THE PUNISHER will embark on a brand new adventure via some very capable hands, as Marvel exclusive writer Matthew Rosenberg continues Frank Castle's story alongside acclaimed artist Riccardo Burchielli!
The Punisher no longer has the War Machine armor, but he's retained his newly acquired taste for big game…and he's hungry for more. Check out a new remastered variant cover by Mike Zeck with colors by Richard Isanove, and don't miss PUNISHER #1, in Comic Quest this August!
PUNISHER #1
Written by MATTHEW ROSENBERG
Art by RICCARDO BURCHIELLI
Deadpool Teams Up With Cable
Deadpool's got a new job…and to get it done, he'll need to call in help from his old pal, Cable! This summer, CABLE AND ...
Read More