Comic Quest Weekly for 12/10/17
Gems of the Month for PREVIEWS December 2017
You want a quick glimpse of the BIG books from the premier publishers this month and listed in this month's Preview's catalog? Here's the checklist! Get ready for new titles from Dark Horse Comics, DC Comics, IDW Publishing, Image Comics, and Marvel Comics. These are the books you DON'T want to miss!
Incognegro: Renaissance #1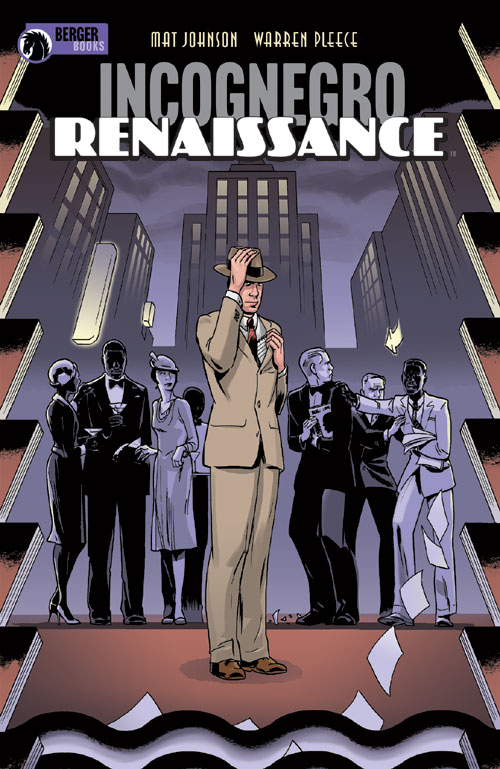 Dark Horse Comics
A page-turning thriller of racial divide, Incognegro: Renaissance explores segregation, secrets, and self-image as our race-bending protagonist penetrates a world where he feels stranger than ever before!
Mata Hari #1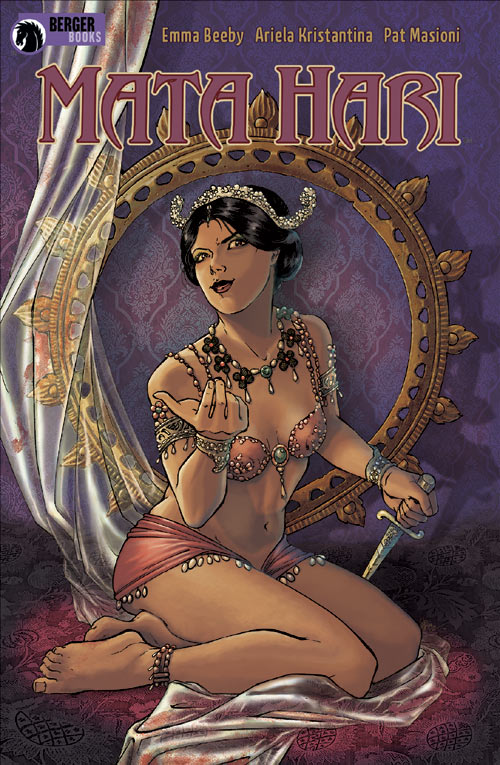 Dark Horse Comics
Dancer. Courtesan. Spy. Mata Hari was executed by a French firing squad in 1917...
Read More