Comic Quest Weekly for 3/16/2019
COMIC QUEST.COM BACK ONLINE!
We apologize for the lack of a newsletter the last two weeks. We were unexpectedly hit with some web issues that made it difficult for us to send our weekly newsletter. It is back and running now. Pay attention to the sales we are running for the month of March. Here is the current sale flyer.
DARK RED #1 3.99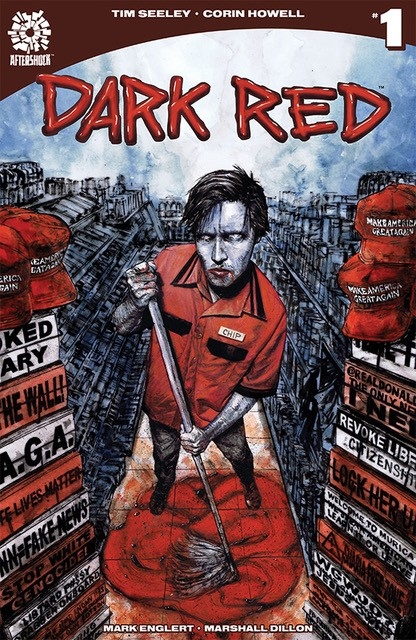 (W) Tim Seeley (A) Corin Howell (CA) Aaron Campbell
Charles "Chip" Ipswich isn't one of those coastal elites with a liberal arts degree and a job at a social media start-up who knows where all the best b...
Read More