Comic Quest Weekly for 7/8/2019
Black Hammer and Justice League Crossover in World Colliding Event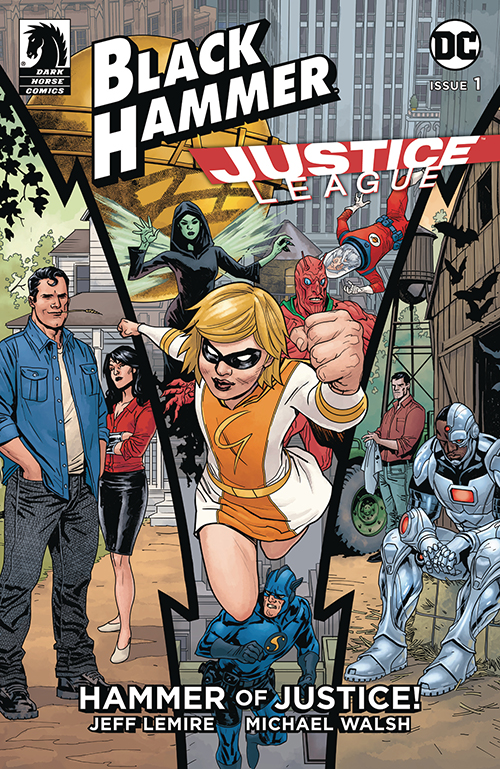 Dark Horse and DC Comics are about to unleash "the ultimate superhero crossover event of 2019." It's called Black Hammer/Justice League: Hammer of Justice, and it comes to us via Black Hammer co-creator Jeff Lemire (Essex County, Descender, Green Arrow, Sweet Tooth) and artist Michael Walsh (Spider-Man, Star Wars)!
In the following interview, writer Jeff Lemire clues us in on what threat could be grave enough to bring the heroes of Metropolis to the Black Hammer Farm!
"Everyone who knows me and knows Black Hammer is aware of my love of the DC Universe," Lemire explains...
Read More