Comic Quest Weekly for 1/13/2019
Eight Exciting Comics To Look Forward to From the January Previews Catalog!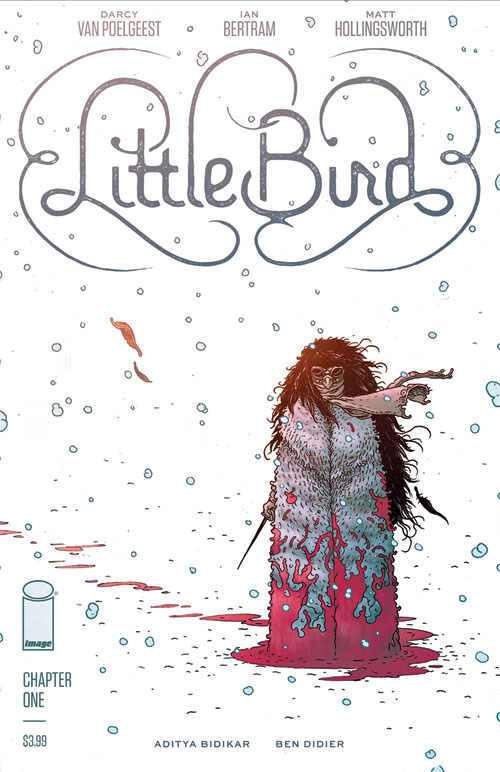 Little Bird #1
Image Comics
In the spirit of East of West and Saga, Little Bird follows a young resistance fighter battling against an oppressive American Empire while seeking her own identity in a world on fire!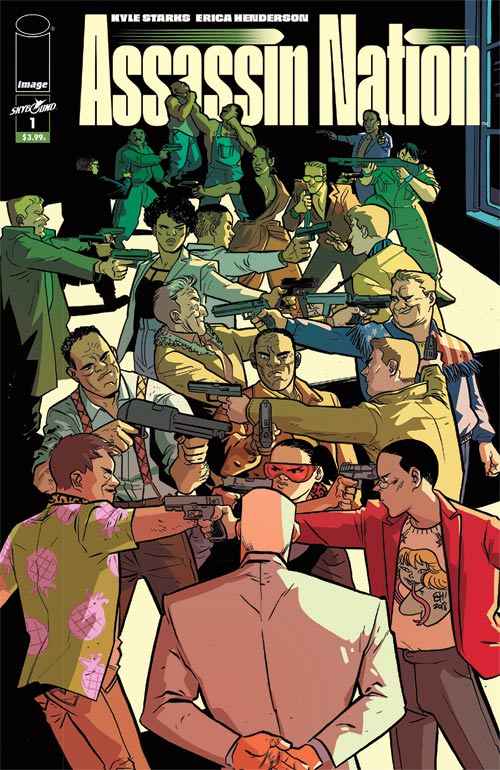 Assassin Nation #1
Image Comics
Written by two-time Eisner nominee Kyle Starks (Rick and Morty) in the vein of his action-comedy cult-classics Sexcastle and Kill Them All, Assassin Nation is the bombastic, adrenaline-fueled murder-fest you've been waiting for!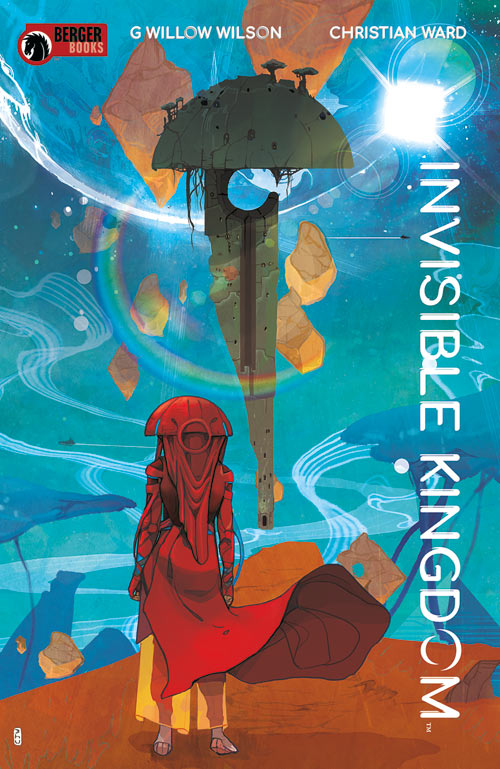 Invisible Kingdom #1
Dark Horse Comics
In this epic new sci-fi series set in a in a far-flung star system, two women — a young religious acolyte and a hard-bitten freighter pilot —uncover a vast conspiracy bet...
Read More