COMIC QUEST PURCHASES LARGE TOY COLLECTION!
Comic Quest just purchased one of the largest toy/action figure collection we have ever purchased filling up over 100 boxes and including statues and action figures from Marvel, DC, McFarlane Toys and many, many more. Due to the size of the collection we will be processing them into the store inventory as we can. Expect to see some old favorite toys each time you come in!
NEW COMICS THIS WEEK!
CROSSOVER #1 CVR A 3.99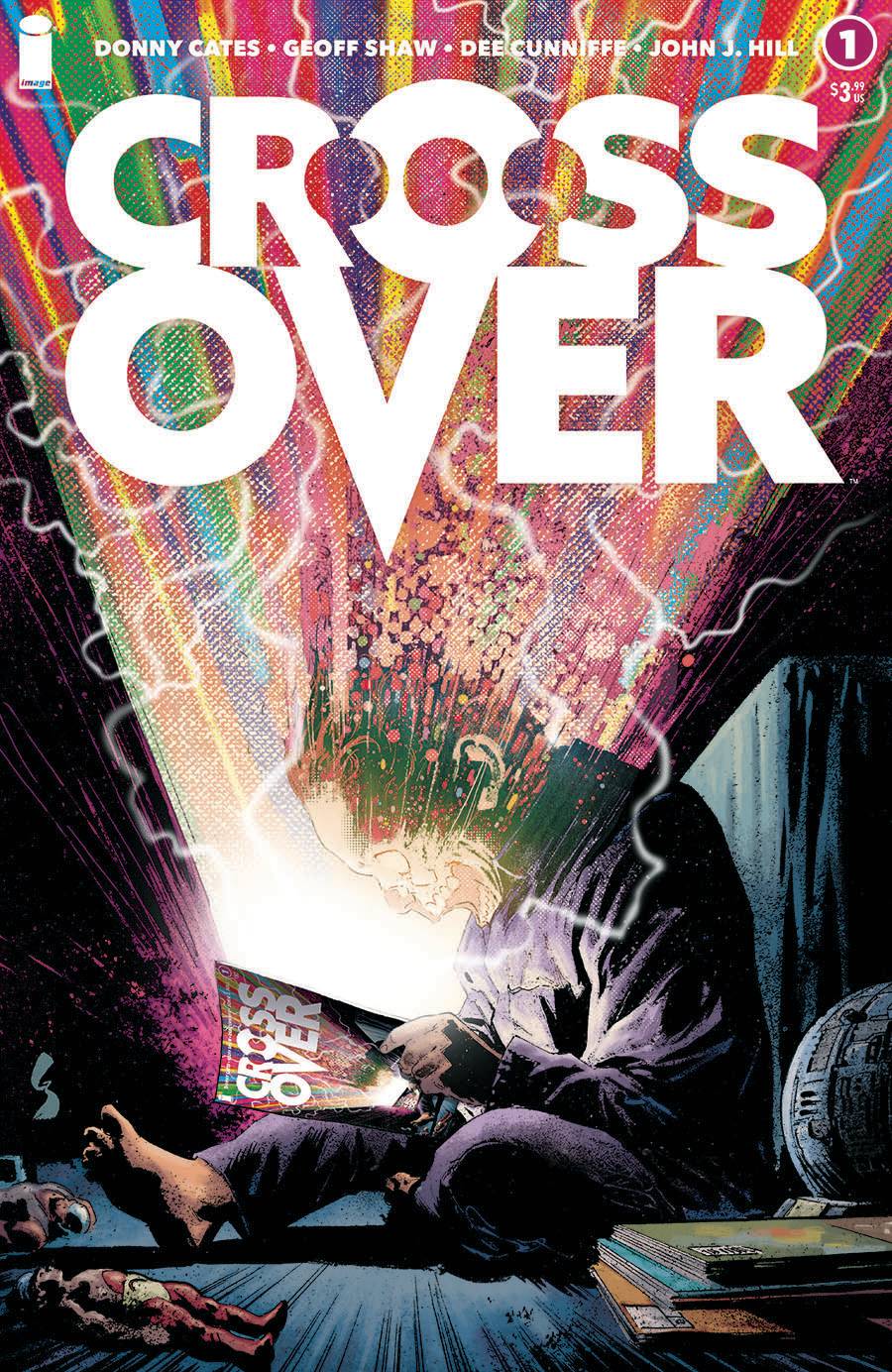 (W) Donny Cates (A) Dee Cunniffe (CA) Dave Stuart (A/CA) Geoff ShawThe creative powerhouses behind the bestselling, critically acclaimed GOD COUNTRY, Thanos Wins, and REDNECK returns for the biggest launch of the year.
Imagine everything you thought was fantasy…was real...
Read More