COMIC QUEST WILL BE OPEN FROM NOON TO 6PM ON JULY 4TH!
After the fireworks you can come on down to CQ to pick up your reading material next Sunday…or look for the action figure you are missing. We will be open regular hours from noon to 6pm. Remember Free Comic book Day Saturday August 14th from 10am to 6pm!
NEW COMICS THIS WEEK!
GIANT-SIZE AMAZING SPIDER-MAN CHAMELEON CONSPIRACY #1 5.99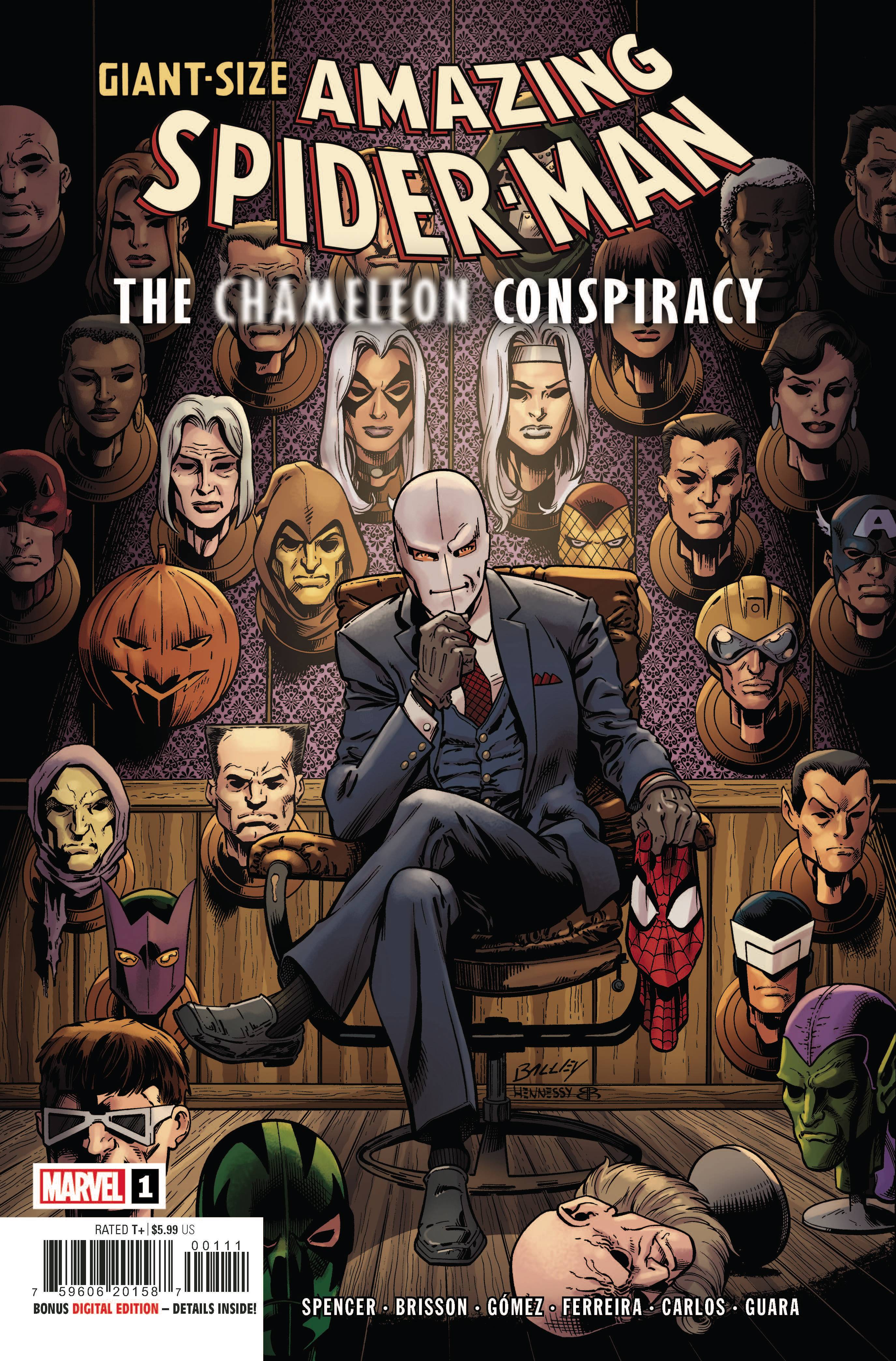 GODZILLA RIVALS VS HEDORAH 7.99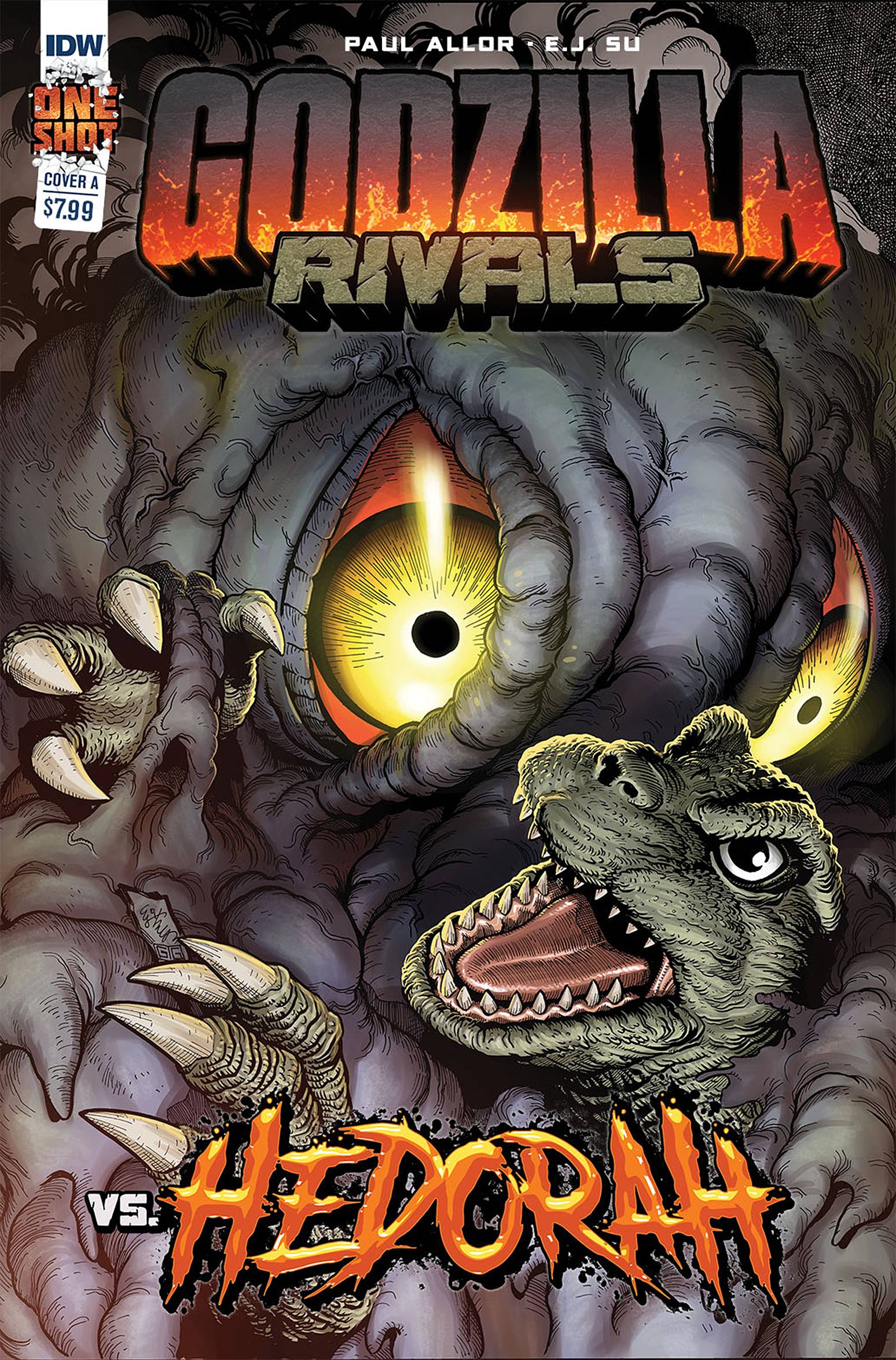 Read More