NEW COMICS THIS WEEK!
ECHOLANDS #1 CVR A WILLIAMS III 4.99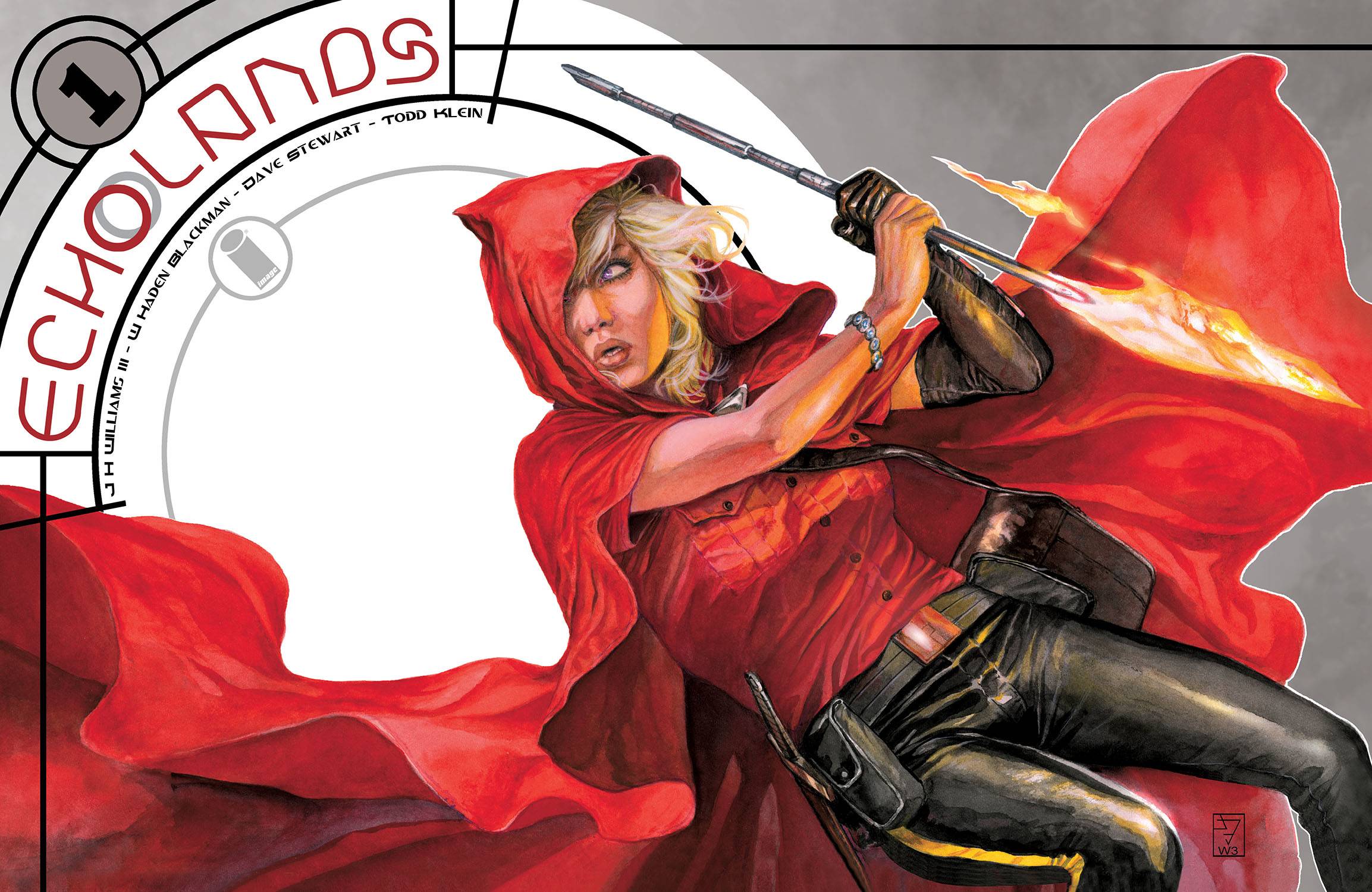 AMAZING SPIDER-MAN #72 SINW 3.99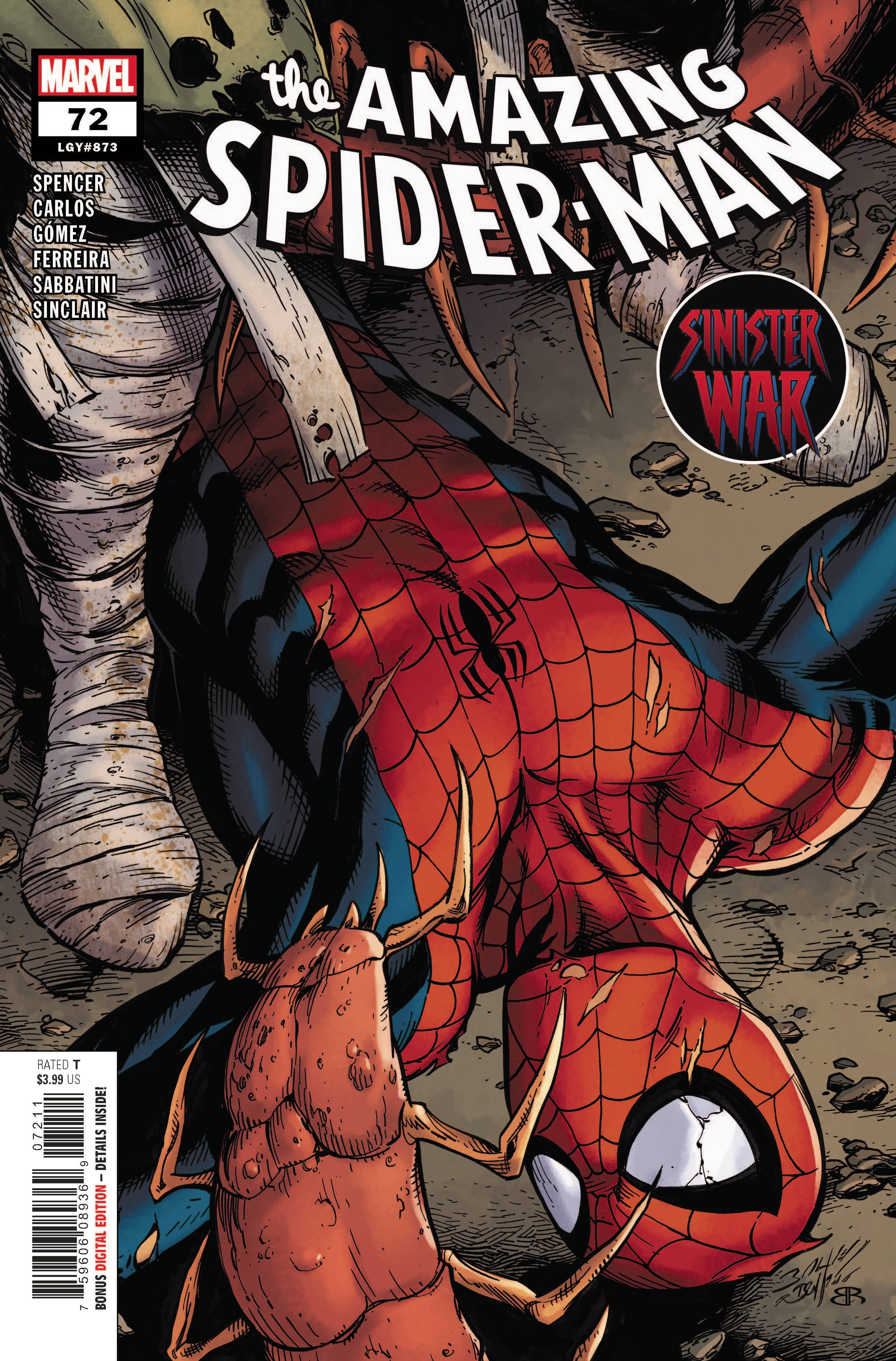 (W) Nick Spencer (A) Marcelo Ferreira, More (CA) Mark Bagley
• Over in Sinister War, Spider-Man is facing two Sinister Sixes.
• But, then, what is he doing HERE?
• Just want to say, trying not to spoil – you don't quite understand how intense and impossible this situation is for Peter Parker.
KING SPAWN #1 CVR A LEE 5.99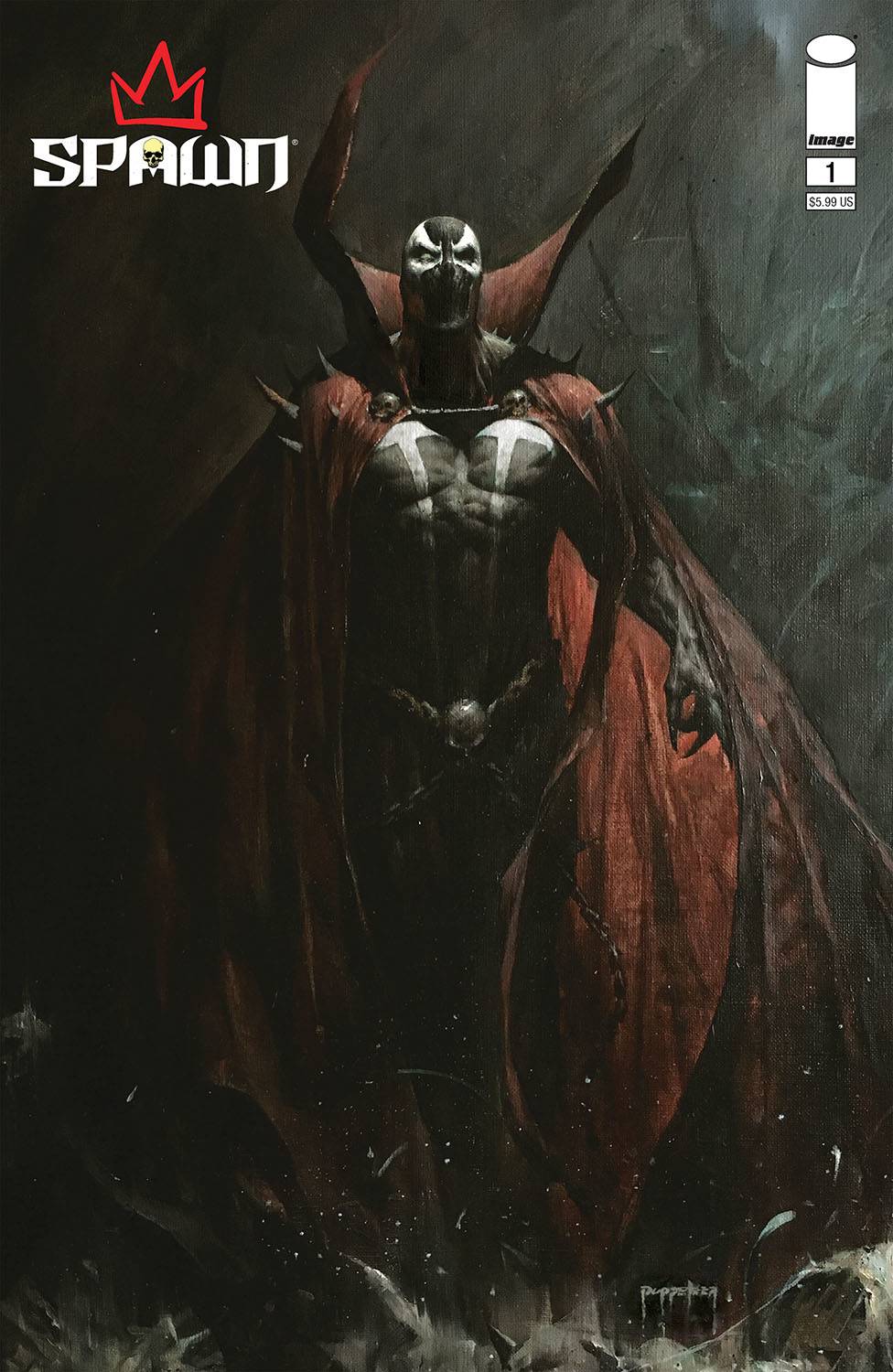 SUPERMAN 78 #1 (OF 6) CVR A WILFREDO TORRES 3.99
THOR #16 3.99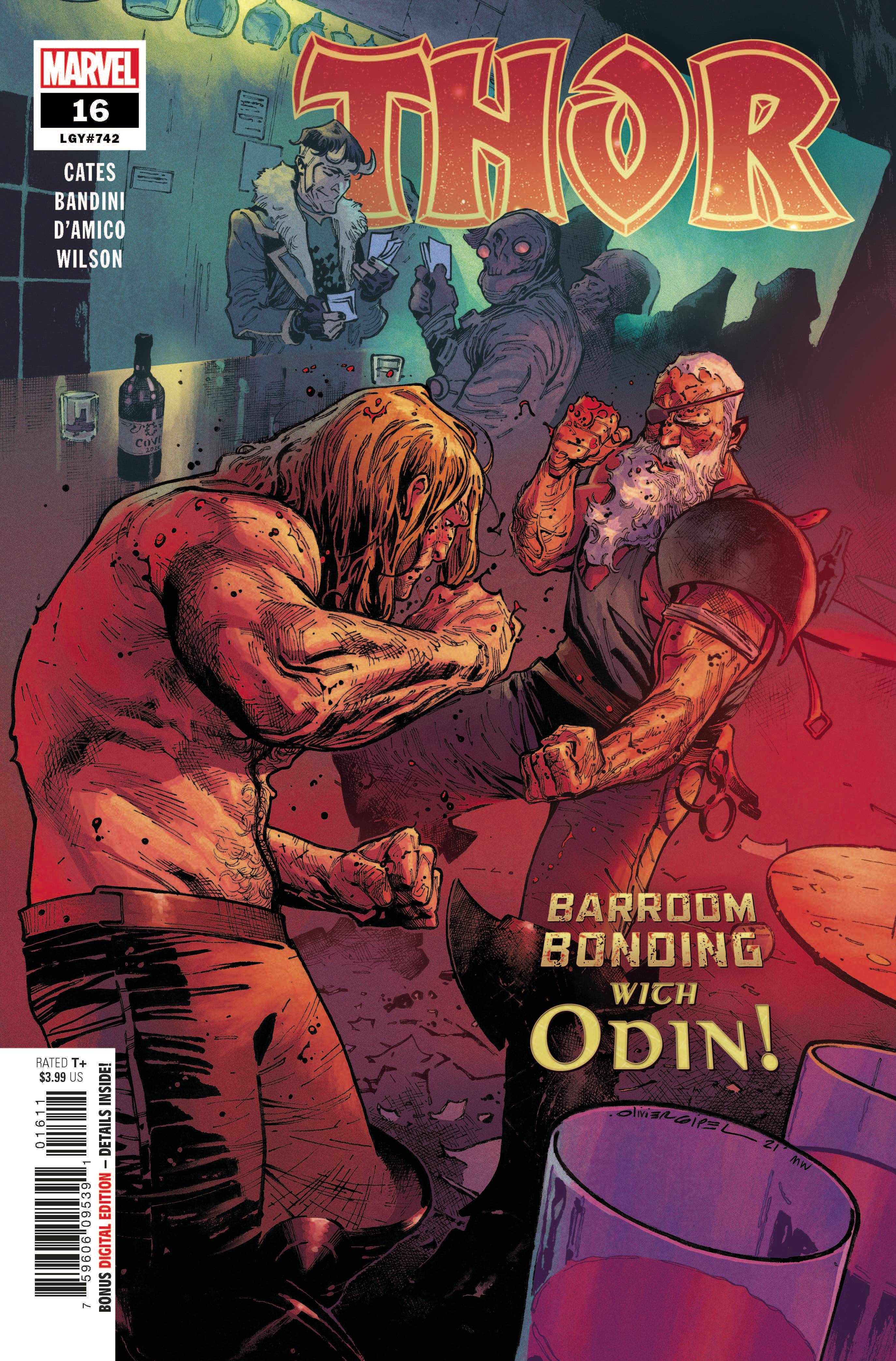 "REVELATIONS" PART 2 OF 3!
Thor has only known two things, being a warrior and weilding a hammer. But he is realizing that in order to be the best ruler of Asgard that he can be, he must give up those two things. Who is Thor without them? And hostilities between Thor and Odin reach a boiling point as "Revelations" continues to uproot Thor's entire world!
DARKHAWK #1 (OF 5) 4.99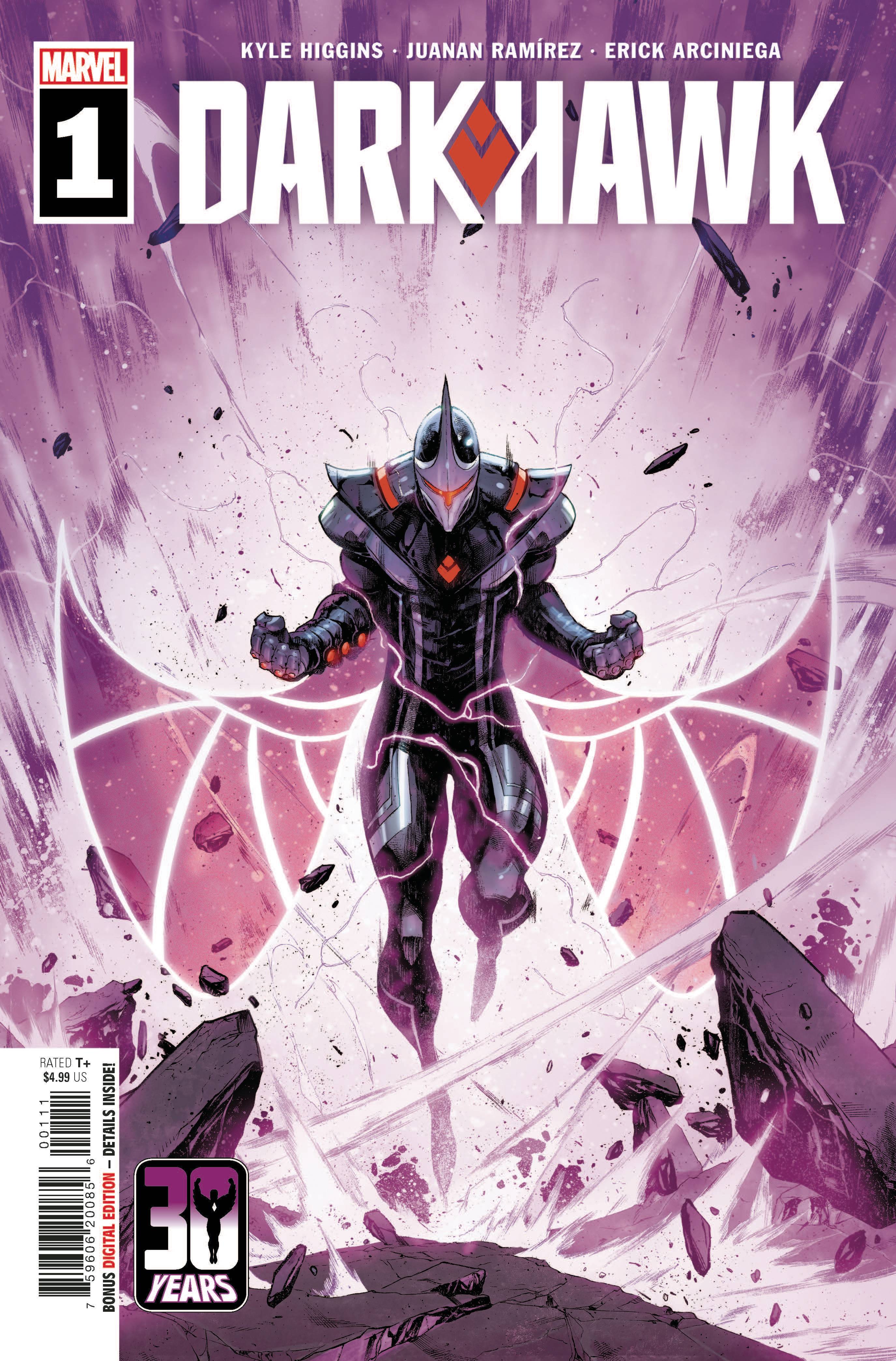 Who is the ALL-NEW DARKHAWK?
Connor Young is a seventeen-year-old star basketball player with the world ahead of him, until a surprising medical diagnosis changes everything. But what happens when a mysterious amulet finds him and gives him powers beyond belief? What will he do with these new abilities? Get in on the ground floor as KYLE HIGGINS (RISE OF ULTRAMAN, Radiant Black) and JUANAN RAM REZ (WEB OF VENOM) start a new era.
THIS WEEK IN TOYS/STATUES
MARVEL RETRO LEGENDS 3-3/4IN HUMAN TORCH AF CS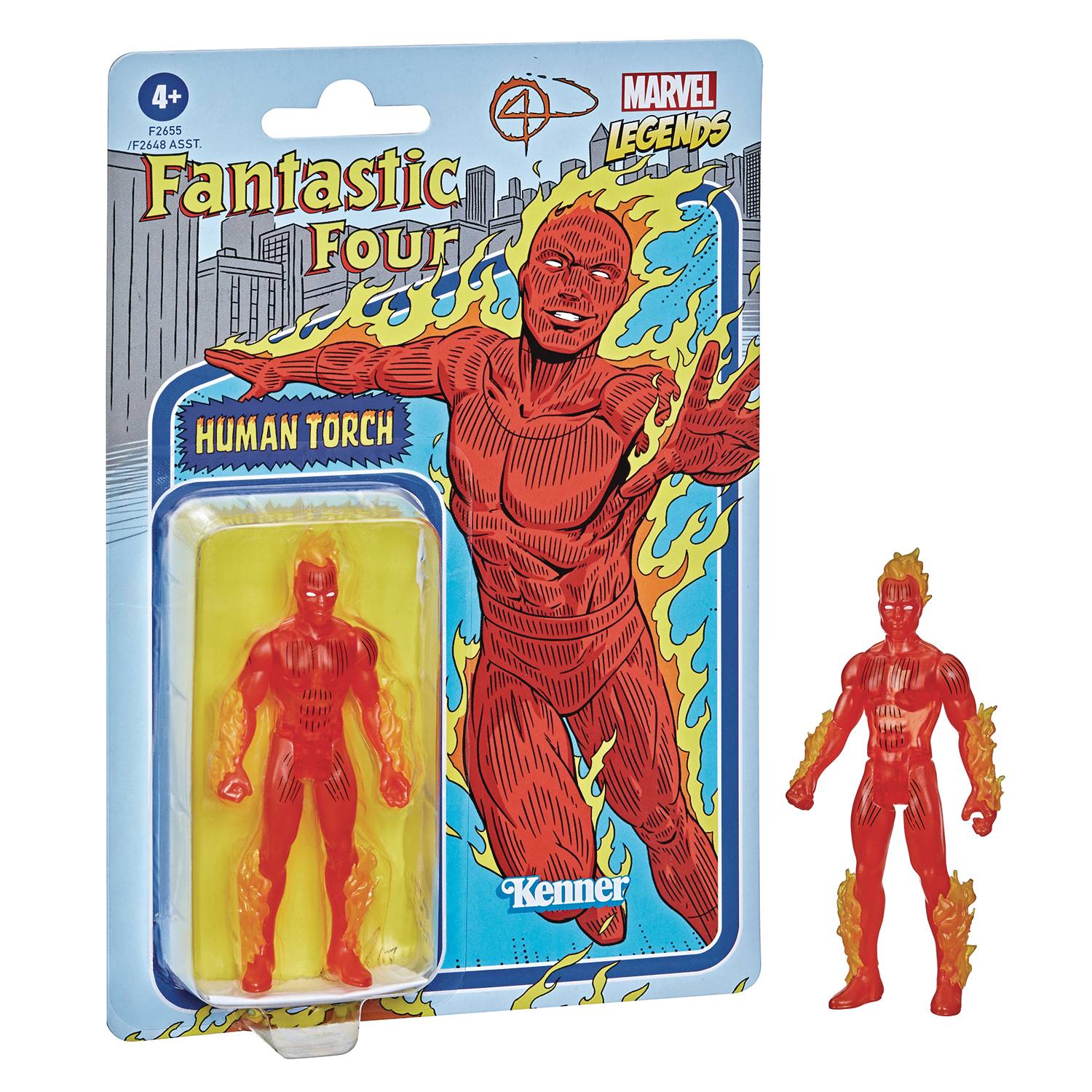 SDCC 2021 LORD OF THE RINGS DLX AF BOX SET FRODO & GOLLUM 49.99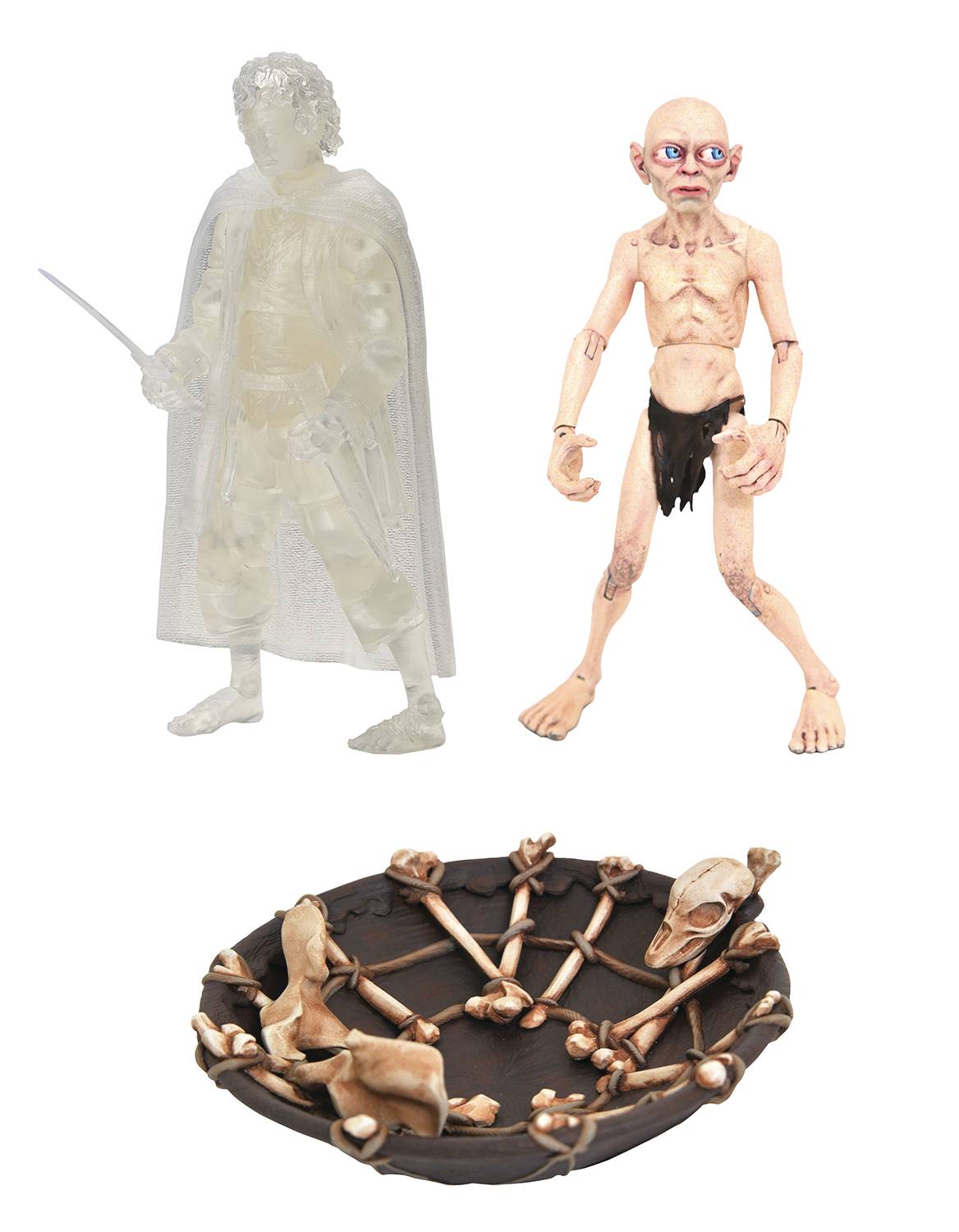 DC COLLECTOR BUILD-A 7IN SCALE AF WV5 SUICIDE SQUAD ASST
DRAGON BALL GT ULTIMATE SOLDIERS TRUNKS FIG 24.99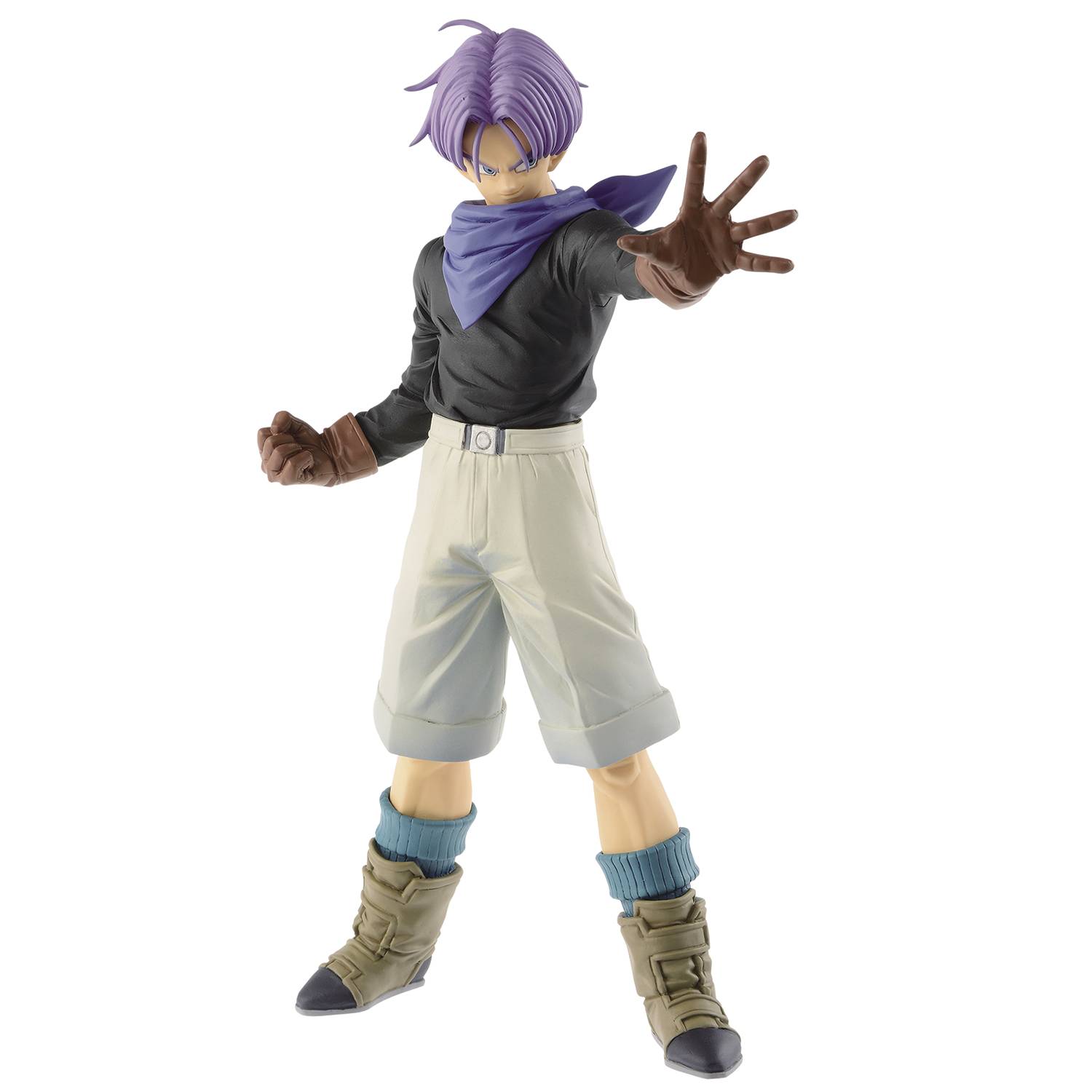 Trade-paperbacks of the Week!
BEST OF ARCHIE COMICS 80 YEARS 80 STORIES TP 14.99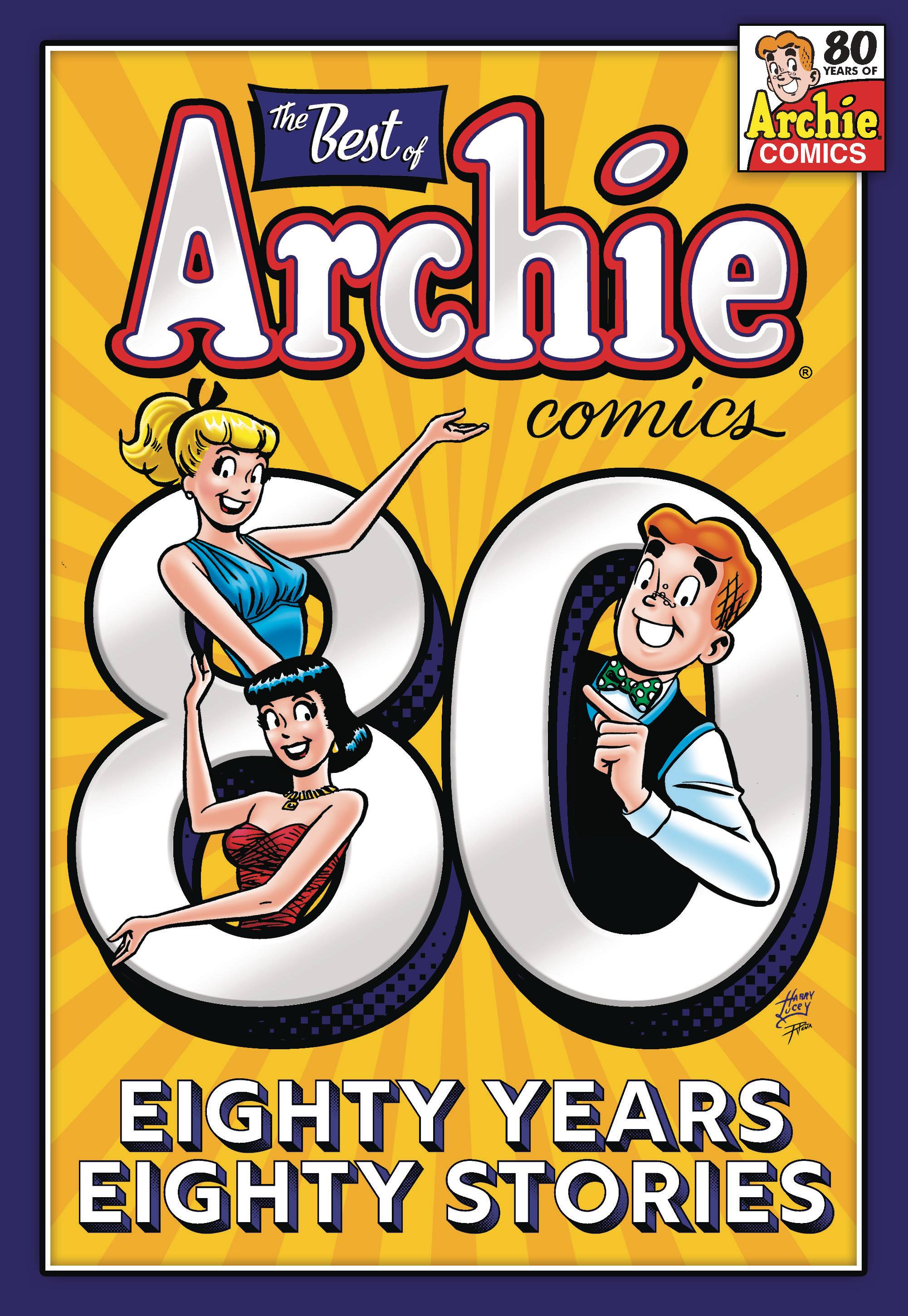 FANTAGRAPHICS UNDERGROUND HAND OF BLACK TP 24.99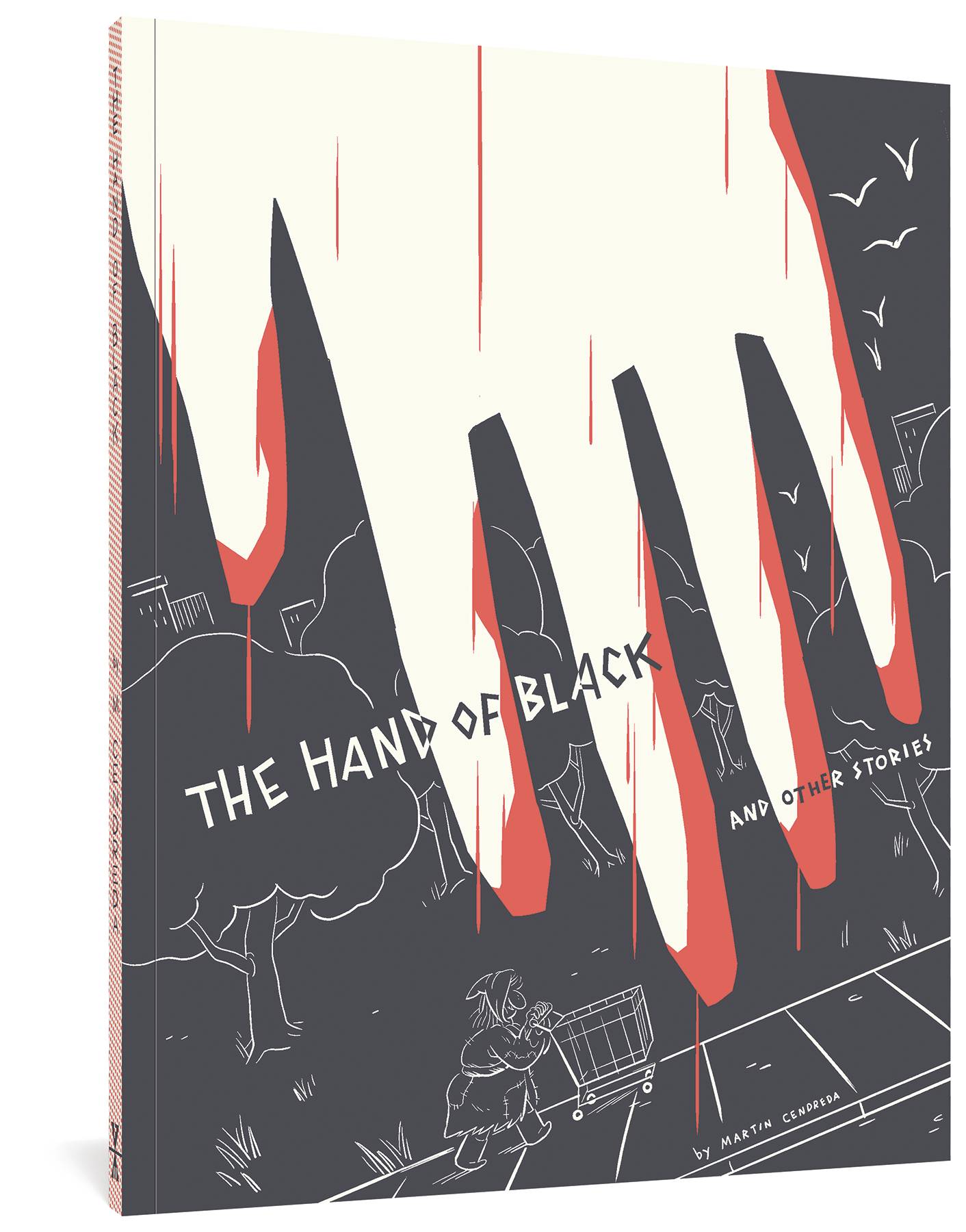 Martin Cendreda is a gifted comics storyteller who spends most of his days working as an animator (Bojack Horseman, South Park) and therefore hasn't had a collection of his work… unitil now! Printed in red, white, and black, The Hand of Black and Other Stories collects seven mostly-silent, short stories (most of which have never been published) that are each a chiseled, mini-masterpiece of dark humor and horror, and will resonate with fans of the Twilight Zone or the works of Daniel Clowes.
STAR WARS HIGH REPUBLIC TP VOL 01 THERE IS NO FEAR 15.99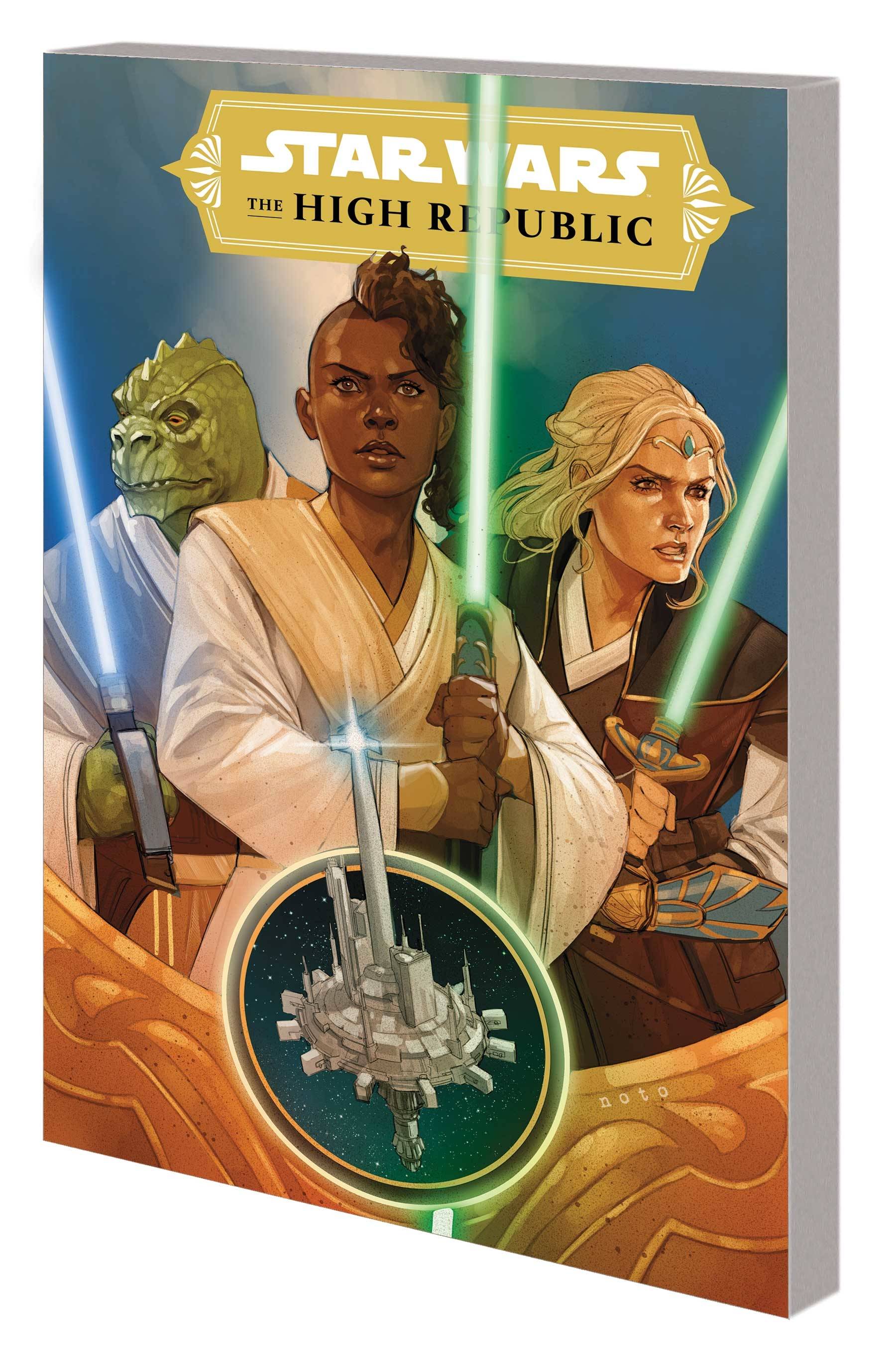 VICTORIES OMNIBUS TP 29.99