NEWS!
Coming Soon! What if you had the ability to add and delete books on your pull and hold files from your mobile phone or laptop? What it you could see all of the variant covers for all of the books coming into the store each week? What if
you could see a list of all the items in your pull file? And pay for them on the way to the store? All things are possible
and you may be seeing some of this customer service features within the next 2-3 weeks. The future of comic book
collecting is right around the corner at Comic Quest! More details coming soon!
COMIC QUEST IS BUYING!
We are looking to buy vintage comics, high value comics, toys we do not have and Pokemon /MTG collections. Now is the time to turn your collectibles into cash!
Sorry!
Last week, for some reason, the CQ newsletter did not upload to the web-site nor was it delivered to our customer base. There may have been some web-site updates that were missed last week! If you are seeing this newsletter it has been corrected. Unfortunately, we did not recognize the problem until late this week. Sorry for an inconvenience.
NEW COMICS THIS WEEK!
BATMAN FORTNITE ZERO POINT #1 (OF 6) CVR A MIKEL JANÃŒN 4.99
CARNAGE BLACK WHITE AND BLOOD #2 (OF 4) 4.99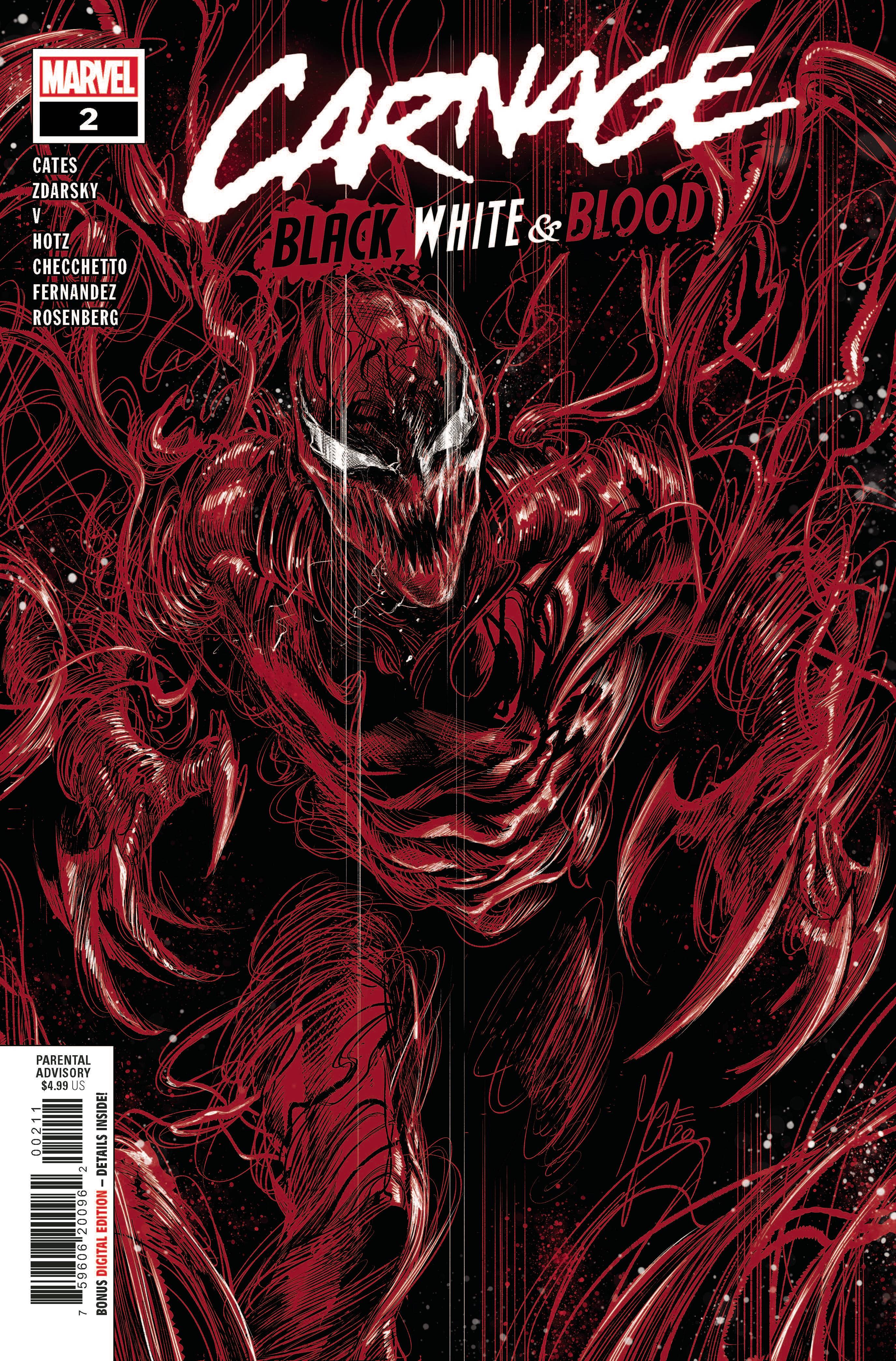 GODZILLA MONSTERS & PROTECTORS #1 CVR A DAN SCHOENING 4.99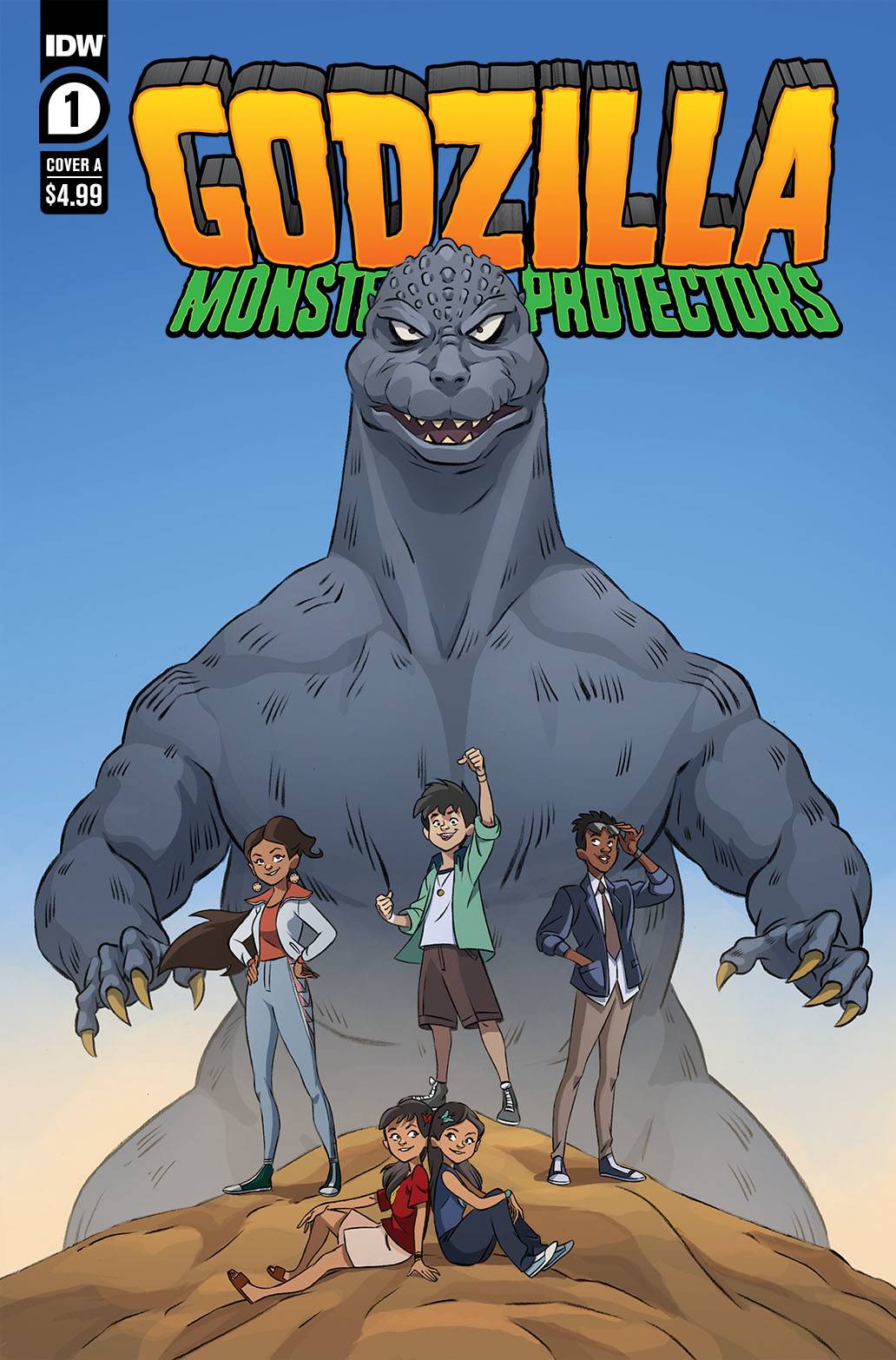 OLD GUARD TALES THROUGH TIME #1 (OF 6) CVR A FERNANDEZ 3.99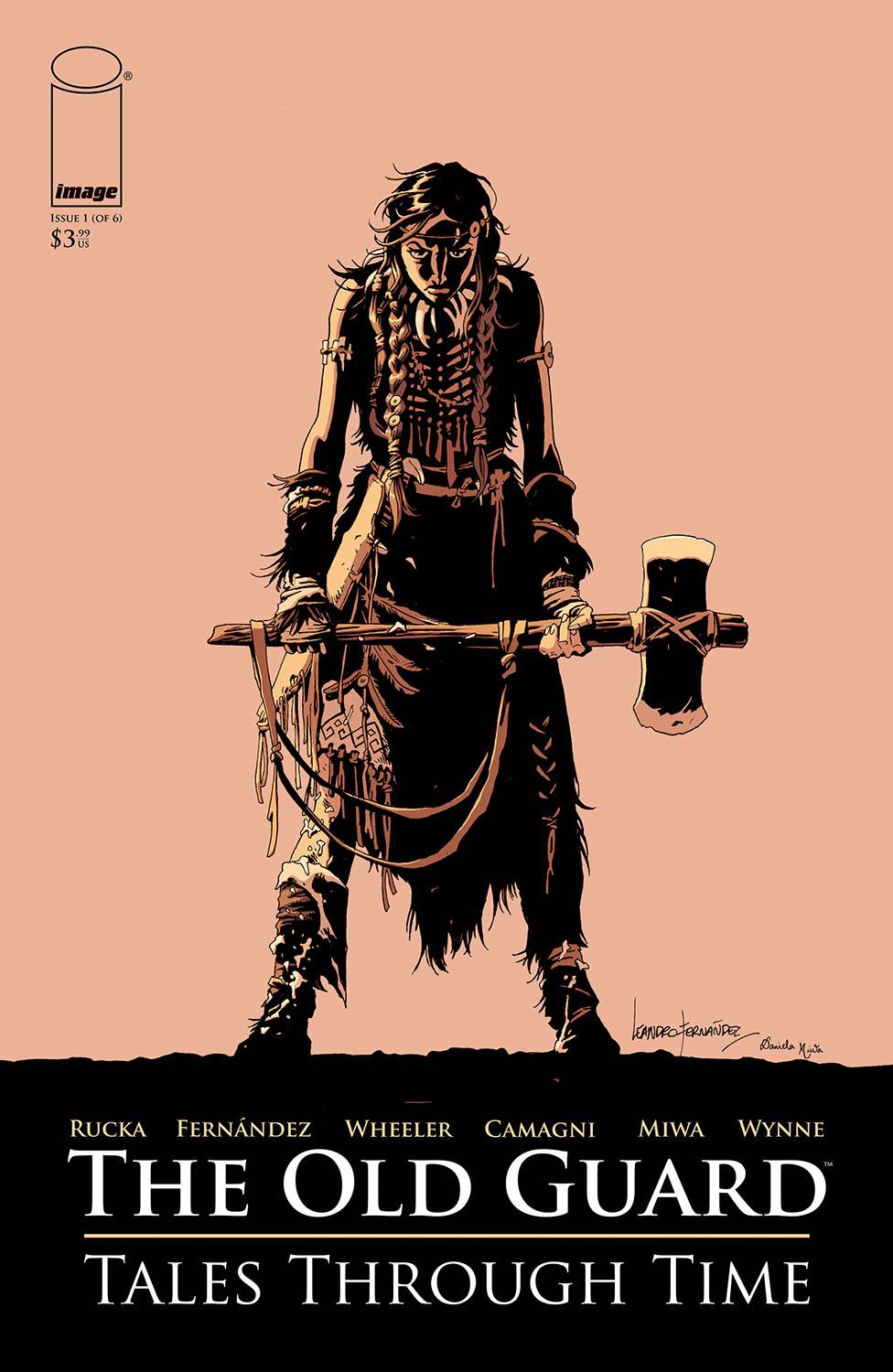 MIGHTY VALKYRIES #1 (OF 5) 4.99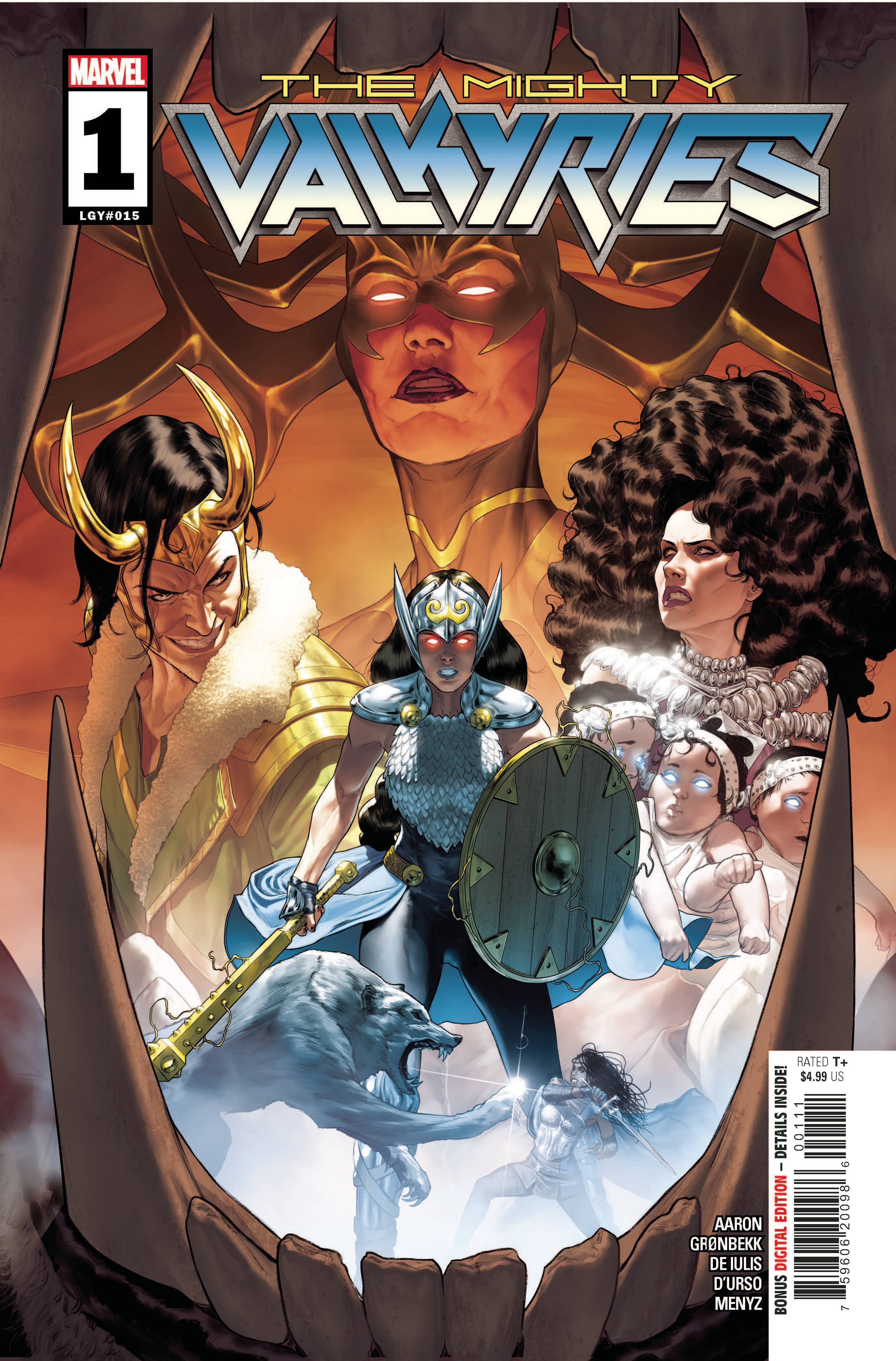 WAY OF X #1 4.99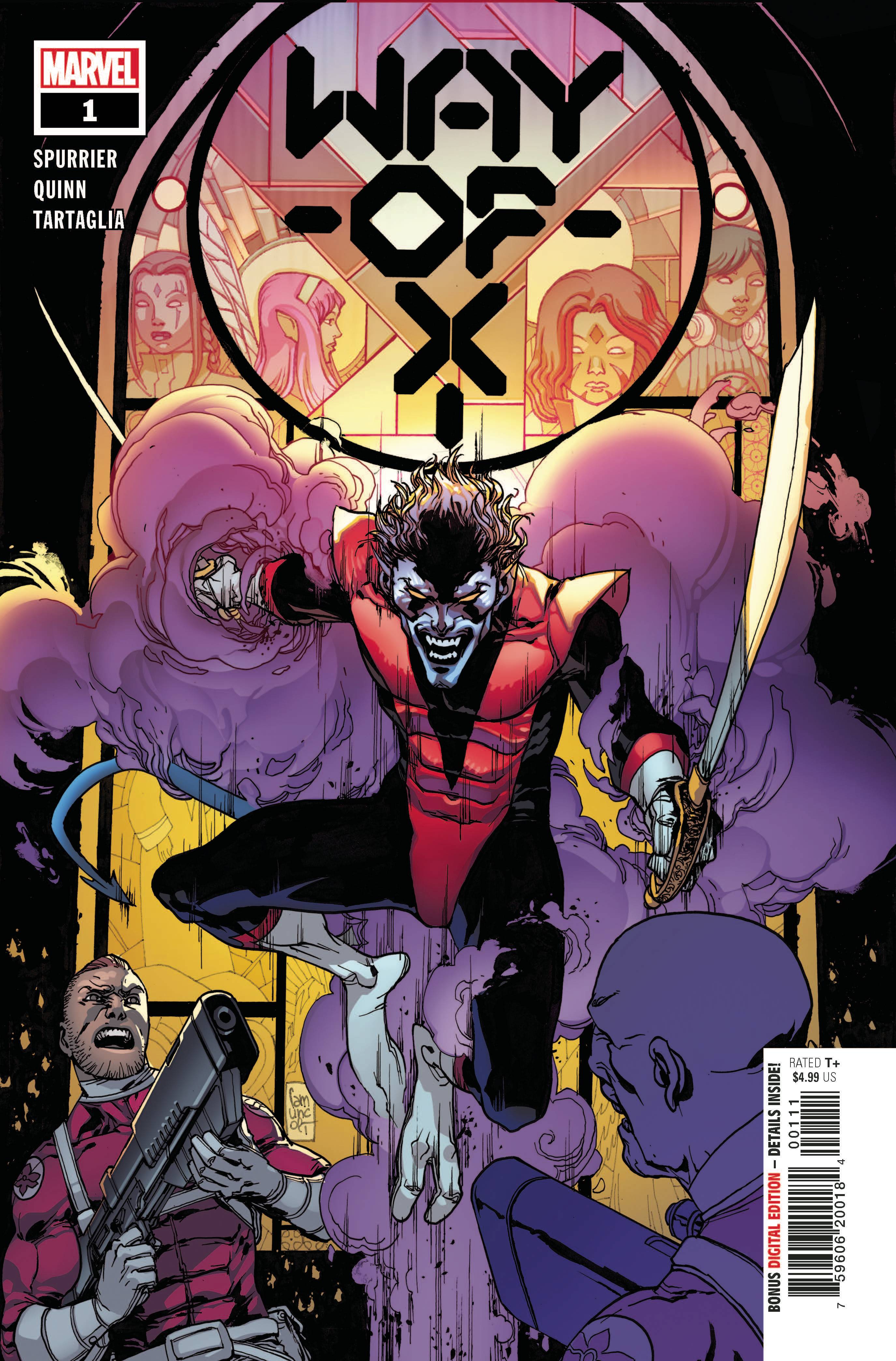 THIS WEEK IN TOYS/STATUES
GODZILLA HYPER MODELING SER TRADING FIG 6PC BMB DS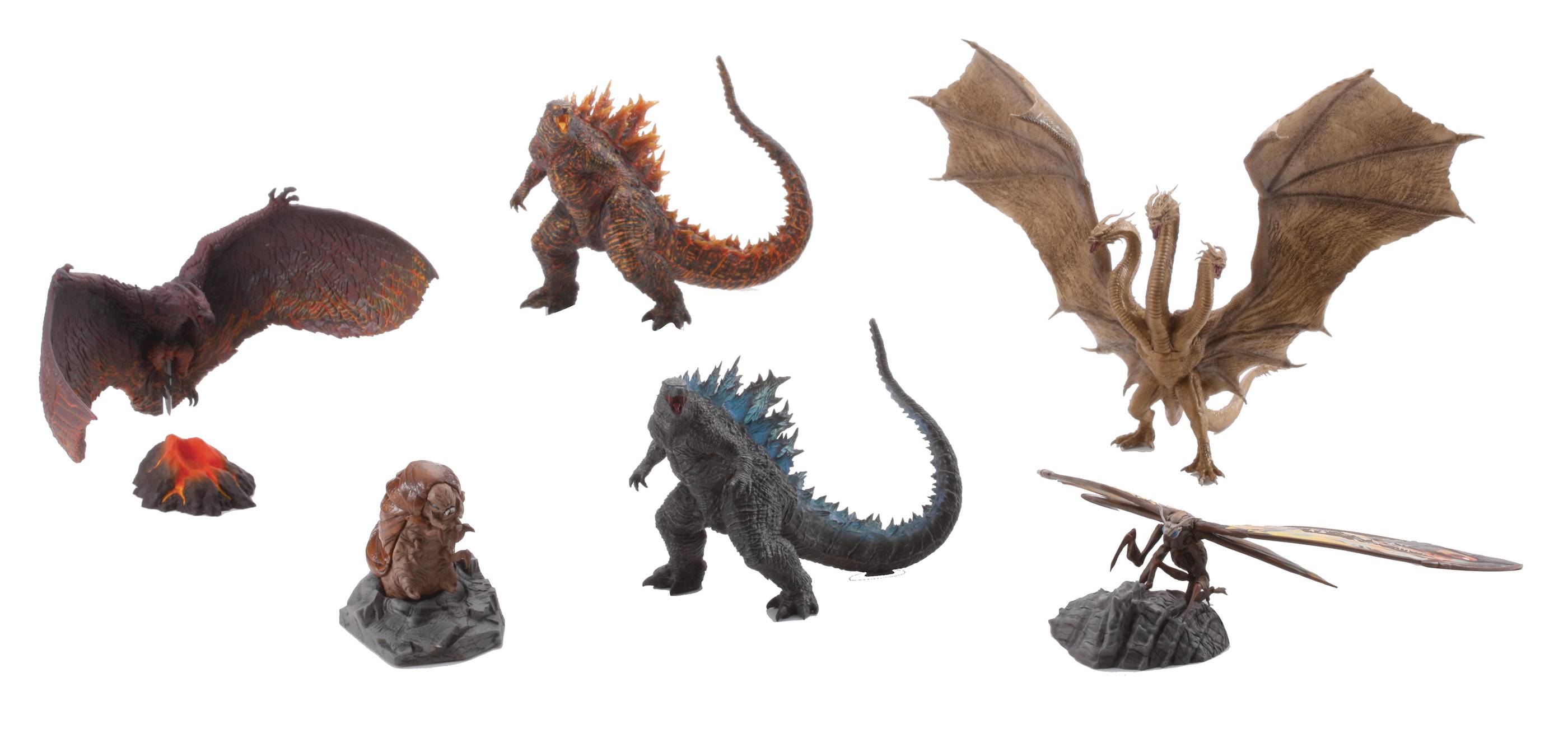 TRANSFORMERS GEN STUDIO SER DLX AF ASST 202101F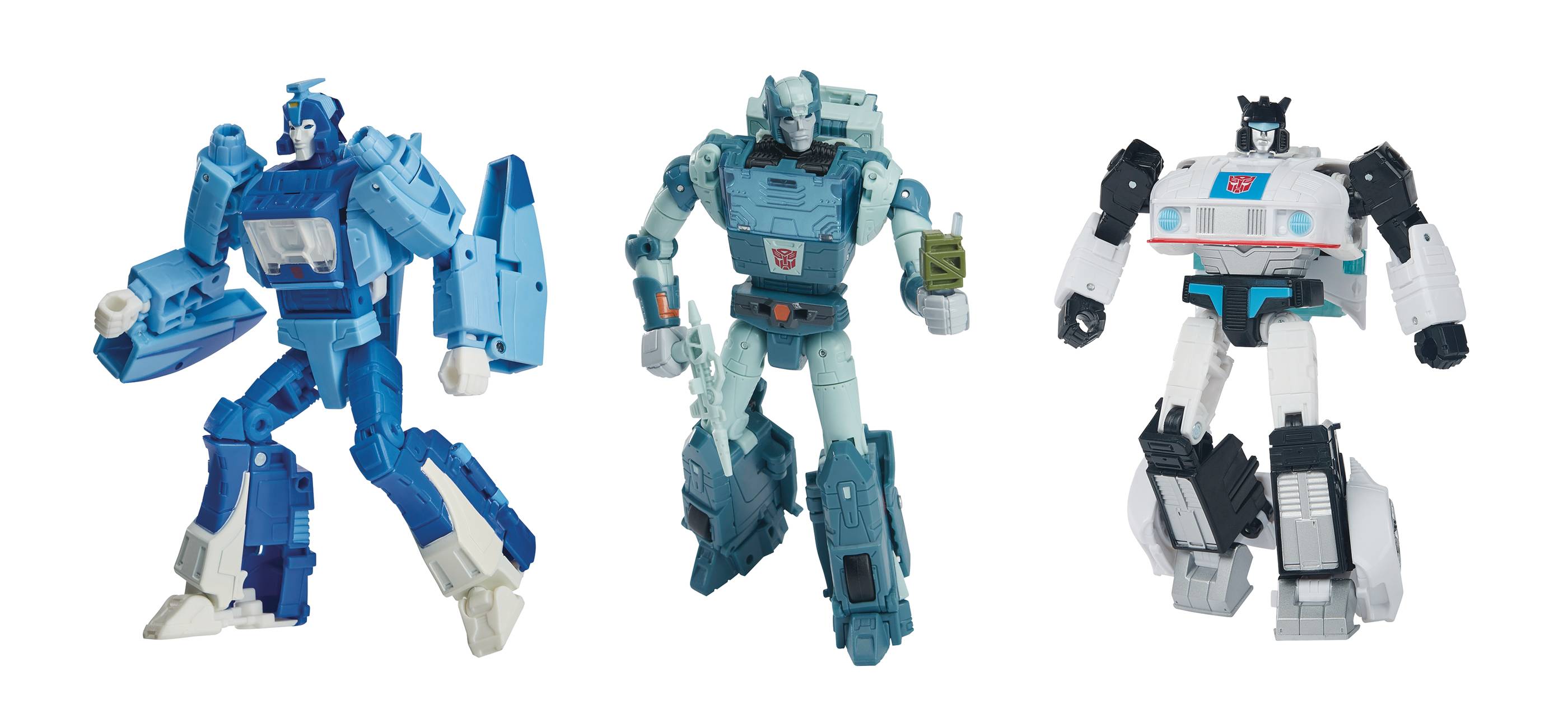 MORTAL KOMBAT 7IN SCALE WV5 AF ASST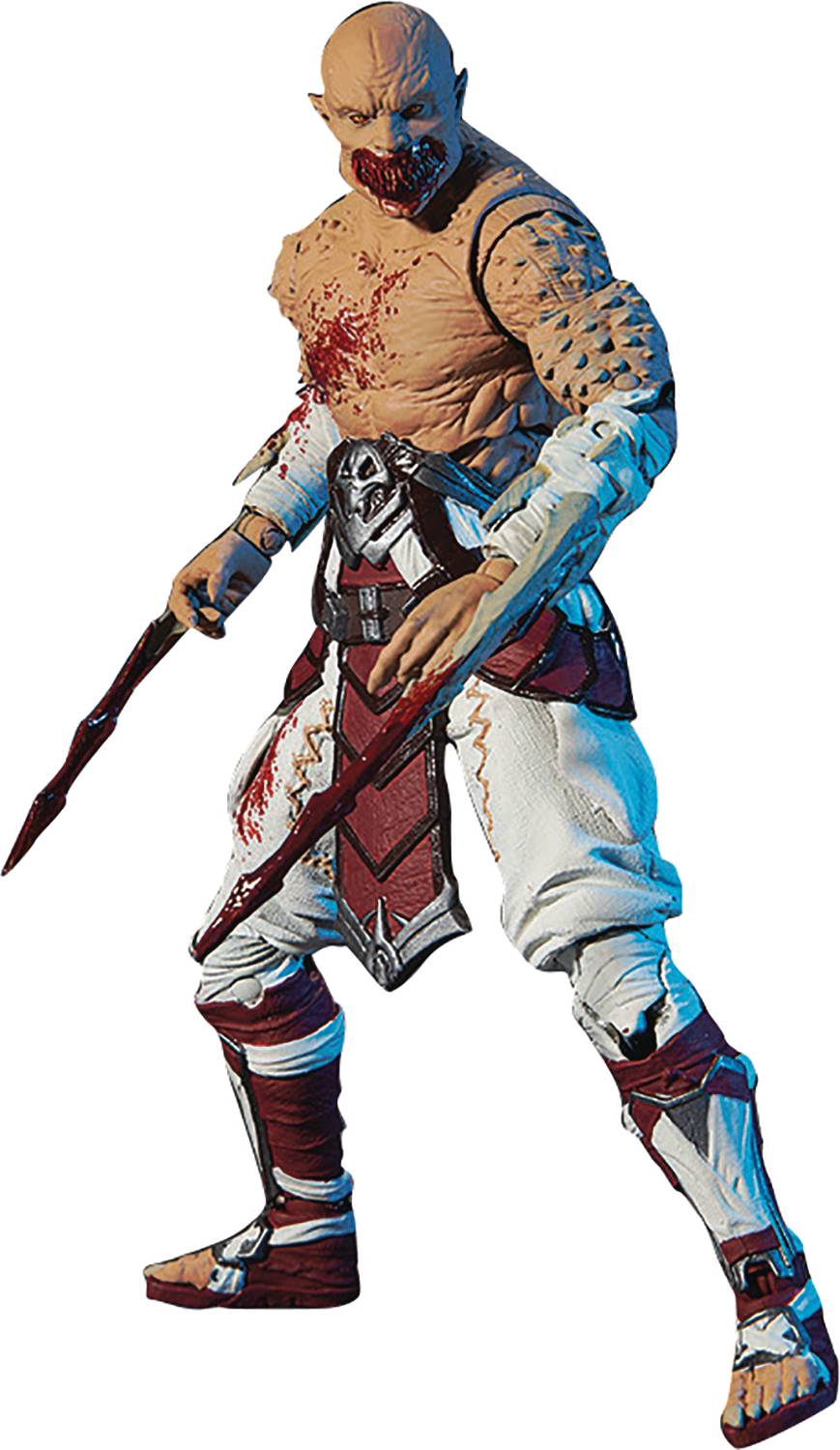 ONE PIECE BANPRESTO WORLD COLOSSEUM V1 ZORO FIG 29.99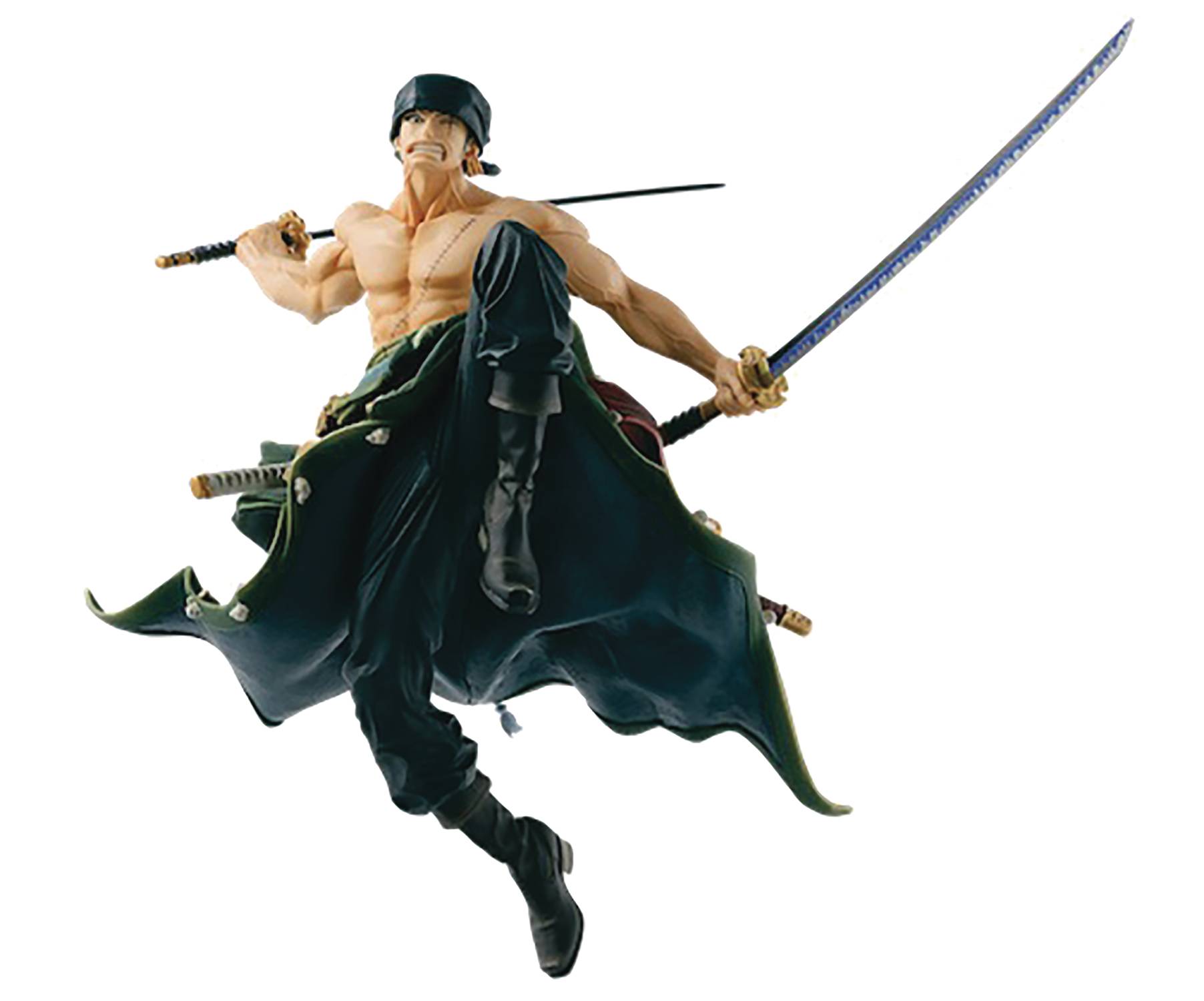 Trade-paperbacks of the Week!
BERNIE WRIGHTSONS FRANKENSTEIN SC 19.99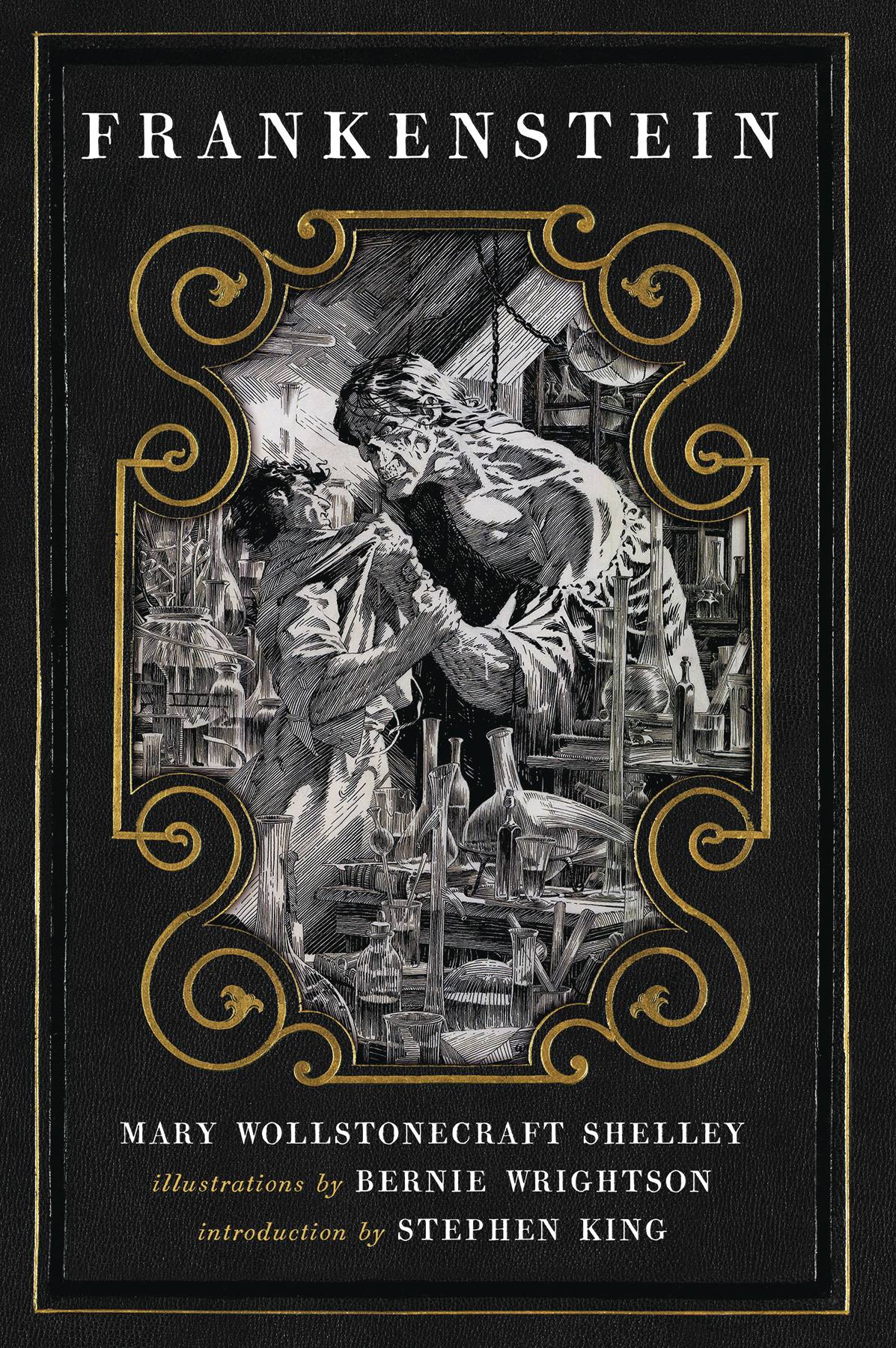 FLASHPOINT THE 10TH ANNIVERSARY OMNIBUS HC 150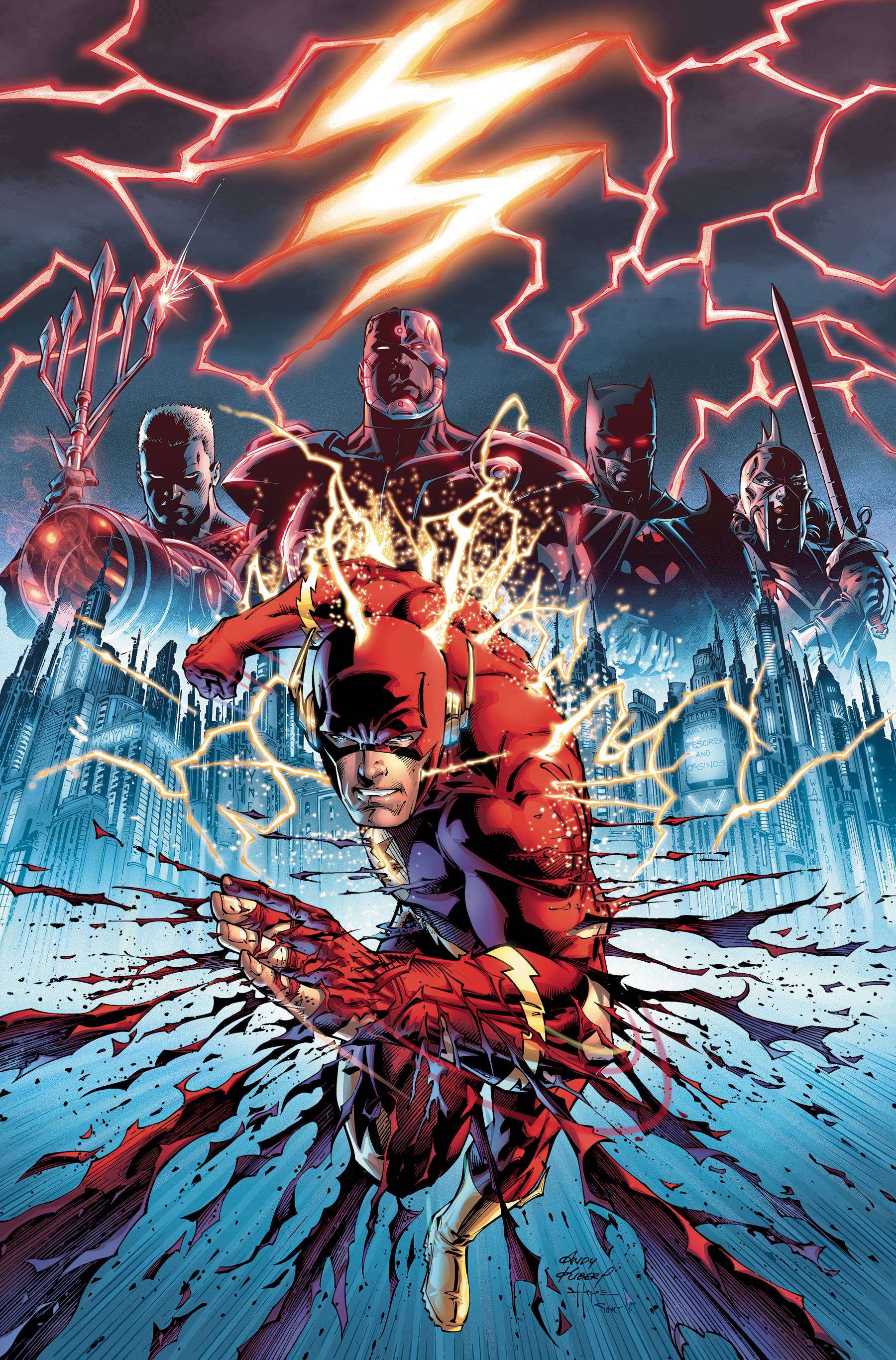 IMMORTAL HULK BY ALEX ROSS POSTER BOOK TP 24.99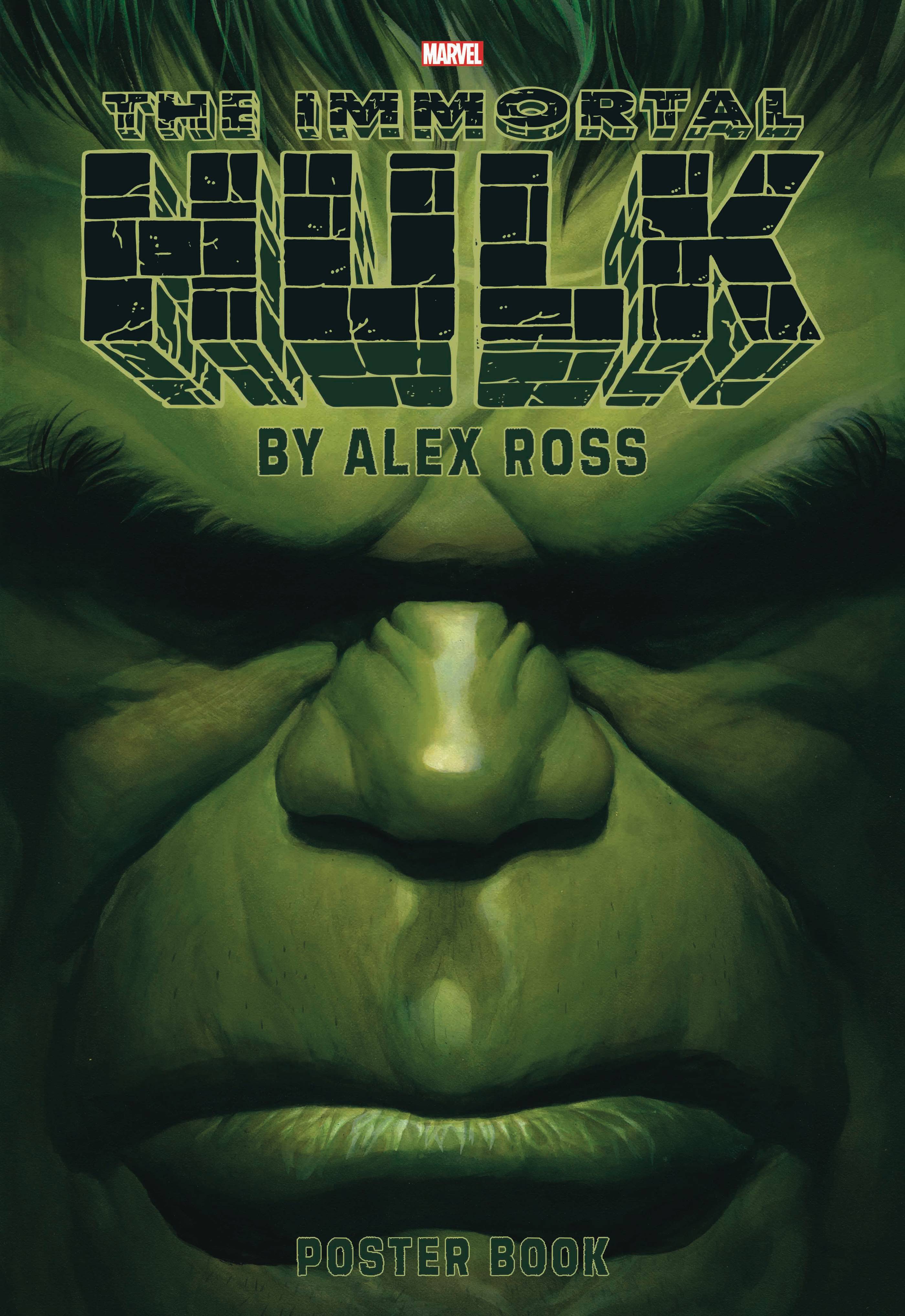 SPIDER-MAN BY STERN OMNIBUS HC HOBGOBLIN UNMASKED DM VAR 125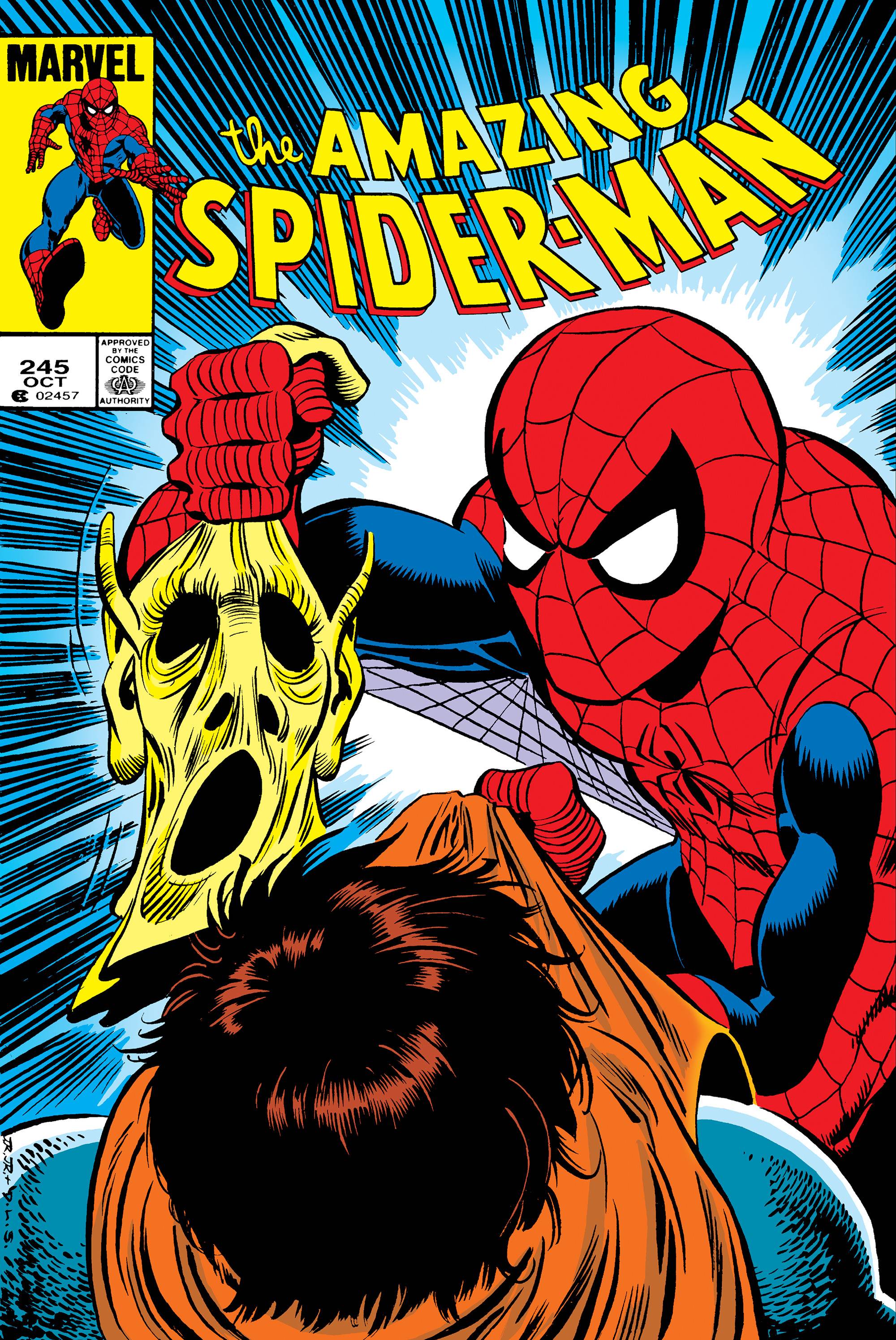 MASTER LIST OF PRODUCTS ARRIVING THIS WEEK!
ALICE IN LEATHERLAND #1 3.99
ALIEN #2 3.99
ALIEN #2 HANS VAR 3.99
ALIENS INFILTRATOR HC 16
ALTER EGO #169 9.95
AMAZING SPIDER-MAN #64 3.99
AMAZING SPIDER-MAN #64 PACHECO REBORN VAR 3.99
ASSASSINS CREED VALHALLA SONG OF GLORY HC 19.99
ASTERIX OMNIBUS PAPERCUTZ ED SC VOL 04 14.99
AVATAR LAST AIRBENDER RIFT OMNIBUS TP 24.99
AVENGERS #45 KIB 3.99
AVENGERS #45 PACHECO REBORN VAR KIB 3.99
BACK ISSUE #126 9.95
BATMAN CREATURE OF THE NIGHT TP 19.99
BATMAN FORTNITE ZERO POINT #1 (OF 6) CVR A MIKEL JANÃŒN 4.99
BATMAN FORTNITE ZERO POINT #1 (OF 6) CVR A MIKEL JANÃŒN 4.99
BATMAN FORTNITE ZERO POINT #1 (OF 6) CVR B KENNETH ROCAFORT CARD STOCK VAR 5.99
BATMAN VS RAS AL GHUL #6 (OF 6) 3.99
BEQUEST #2 4.99
BERNIE WRIGHTSONS FRANKENSTEIN SC 19.99
BILLIE HOLIDAY GN 25.99
BLACK KNIGHT CURSE EBONY BLADE #2 (OF 5) 3.99
BLACK KNIGHT CURSE EBONY BLADE #2 (OF 5) RON LIM VAR 3.99
BLACK WIDOW BY KELLY THOMPSON TP VOL 01 TIES THAT BIND 15.99
BLADE RUNNER ORIGINS #3 3.99
BLEACH CANT FEAR YOUR OWN WORLD LIGHT NOVEL SC VOL 03 17.99
BRICKJOURNAL #67 9.95
BUFFY THE VAMPIRE SLAYER TP VOL 05 14.99
CAPTAIN MARVEL #28 3.99
CAPTAIN MARVEL #28 PACHECO REBORN VAR 3.99
CAPTAIN MARVEL TP VOL 05 NEW WORLD 15.99
CARNAGE BLACK WHITE AND BLOOD #2 (OF 4) 4.99
CARNAGE BLACK WHITE AND BLOOD #2 (OF 4) HOTZ VAR 4.99
CATWOMAN #30 CVR A JOELLE JONES 3.99
CATWOMAN #30 CVR B JENNY FRISON CARD STOCK VAR 4.99
CHAMPIONS #6 3.99
CHAMPIONS #6 PACHECO REBORN VAR 3.99
CHESS #1 (OF 5) 3.99
COJACARU THE SKINNER #1 (OF 2) CVR A BERGTING 3.99
COJACARU THE SKINNER #1 (OF 2) CVR B BERGTING 3.99
COMICS OF R CRUMB UNDERGROUND IN ART MUSEUM SC 30
COMPLETE EMILY THE STRANGE ALL THINGS STRANGE 2ND ED HC 29.99
CRIME AND PUNISHMENT GN 15.95
CRIMSON FLOWER #4 (OF 4) 3.99
DAI DARK GN 1 01 13.99
DARK HISTORY OF REINCARNATED VILLAINESS GN VOL 02 13
DARK NIGHTS DEATH METAL THE DARKEST KNIGHT TP 19.99
DAWN OF X TP VOL 15 17.99
DC SUPERMAN 80 5PK SHORT COMIC STORAGE BOX
DEADPOOL BY JOE KELLY COMPLETE COLLECTION TP VOL 02 39.99
DEMON GIRL NEXT DOOR GN VOL 02 14.99
DIE DIE DIE TP VOL 02 16.99
DISNEY TANGLED STORY OF THE MOVIE IN COMICS HC 10.99
DRAGON BALL GT SUPER SAIYAN2 VEGETA FIG 29.99
DRAGON BALL SUPER GOGETA SUPER KAMEHAMEHA II FIG VER 1 29.99
DRAGONBALL SUPER SON GOKU FES V5 SSGSS SON GOKU SPEC FIG 29.99
ETERNALS #4 3.99
ETERNALS #4 NAUCK HEADSHOT VAR 3.99
ETERNALS #4 RIBIC DESIGN VAR 3.99
EXCITING COMICS #10 3.99
FIREFLY BRAND NEW VERSE #2 (OF 6) CVR A KHALIDAH 4.99
FIREFLY BRAND NEW VERSE #2 (OF 6) CVR B FISH 4.99
FLASH #769 CVR A BRANDON PETERSON 3.99
FLASH #769 CVR B ZI XU CARD STOCK VAR 4.99
FLASHPOINT THE 10TH ANNIVERSARY OMNIBUS HC 150
GI JOE A REAL AMERICAN HERO SERPENTOR UNCOILED 5.99
GIRLS OF DIMENSION 13 #1 CVR A BLEVINS 4.99
GODZILLA 2019 HYPER SOLID SER GHIDORAH PVC STATUE
GODZILLA HYPER MODELING SER TRADING FIG 6PC BMB DS
GODZILLA MONSTERS & PROTECTORS #1 CVR A DAN SCHOENING 4.99
GODZILLA MONSTERS & PROTECTORS #1 CVR B PHOTO CVR 4.99
GRIMM SPOTLIGHT MYSTERE VOODOO DAWN 5.99
GUERILLA GREEN OGN SC 16.99
GUNG HO SEXY BEAST #4 3.99
HAHA #4 (OF 6) CVR A HORVATH 3.99
HAHA #4 (OF 6) CVR B SHEA 3.99
I WALK WITH MONSTERS #5 CVR A CANTIRINO 3.99
I WALK WITH MONSTERS #5 CVR B HICKMAN 3.99
IMMORTAL HULK BY ALEX ROSS POSTER BOOK TP 24.99
JIM HENSONS STORYTELLER TRICKSTERS #2 (OF 4) CVR A MOMOKO 4.99
JIM HENSONS STORYTELLER TRICKSTERS #2 (OF 4) CVR B PENDERGAS 4.99
JONNA AND THE UNPOSSIBLE MONSTERS #2 3.99
JUSTICE LEAGUE #60 CVR A DAVID MARQUEZ 4.99
JUSTICE LEAGUE #60 CVR B KAEL NGU CARD STOCK VAR 5.99
KAMEN RIDER HEROES BRAVE MASKED RIDER 1 FIG 29.99
KNIGHTS OF THE DINNER TABLE #282 6.99
KNOCK EM DEAD #5 3.99
LADY BALTIMORE WITCH QUEENS #2 (OF 5) 3.99
LUNA #3 (OF 5) CVR A LLOVET (MR) 3.99
LUNA #3 (OF 5) CVR B ANKA (MR) 3.99
MAD MAGAZINE #19 5.99
MAN-THING BY STEVE GERBER COMPLETE COLLECTION TP VOL 03 44.99
MANY DEATHS OF LAILA STARR #1 (OF 5) CVR A ANDRADE 3.99
MANY DEATHS OF LAILA STARR #1 (OF 5) CVR B DEATH FOIL VAR 4.99
MARVEL WEB WARRIORS 5PK SHORT COMIC STORAGE BOX
MIGHTY MORPHIN / POWER RANGERS #1 LTD ED HC 24.99
MIGHTY VALKYRIES #1 (OF 5) 4.99
MIGHTY VALKYRIES #1 (OF 5) NAUCK HEADSHOT VAR 4.99
MIGHTY VALKYRIES #1 (OF 5) PACHECO REBORN VAR 4.99
MIGHTY VALKYRIES #1 (OF 5) YOUNG VAR 4.99
MILES TO GO #4 3.99
MINT CHOCOLATE GN VOL 02 13
MMW BLACK PANTHER HC VOL 03 75
MONSTRESS #33 3.99
MOONSHINE #24 3.99
MORTAL KOMBAT 7IN SCALE WV5 AF ASST
MUHAMMAD ALI KINSHASA 1974 HC 29.99
MY HERO ACADEMIA TITANS MINI FIG 18PC WINDOW BOX DISPLAY
NIGHTWING #79 CVR A BRUNO REDONDO 3.99
NIGHTWING #79 CVR B JAMAL CAMPBELL CARD STOCK VAR 4.99
NOMEN OMEN #14 (OF 15) 3.99
OLD GUARD TALES THROUGH TIME #1 (OF 6) CVR A FERNANDEZ 3.99
OLD GUARD TALES THROUGH TIME #1 (OF 6) CVR B CAMAGNI 3.99
OLD GUARD TALES THROUGH TIME #1 (OF 6) CVR C BATTLEFIELD VAR 3.99
ONE PIECE BANPRESTO WORLD COLOSSEUM V1 ZORO FIG 29.99
ONE PIECE MEGA WORLD 1000 SUNNY COLL FIG 29.99
ORCS #3 (OF 6) CVR A LARSEN 4.99
ORCS #3 (OF 6) CVR B BOO 4.99
ORPHAN & FIVE BEASTS #2 (OF 4) 3.99
POP PINS CAPTAIN AMERICA 15.99
POP PINS FALCON 15.99
POP PINS ROCKET 15.99
POST AMERICANA #5 (OF 6) 3.99
POWER RANGERS #6 CVR A SCALERA 3.99
POWER RANGERS #6 CVR B LEGACY 3.99
RADIANT BLACK #3 CVR A COSTA 3.99
RADIANT BLACK #3 CVR B CAREY 3.99
RAIN LIKE HAMMERS #4 (OF 5) 4.99
RED SONJA #26 CVR A LEE 3.99
RED SONJA #26 CVR B LINSNER 3.99
SACRED SIX #8 3.99
SCARLET WITCH BY JAMES ROBINSON COMPLETE COLLECTION TP 34.99
SCOOBY-DOO WHERE ARE YOU #109 2.99
SPECTER INSPECTORS #3 (OF 5) CVR A MCCURDY 4.99
SPECTER INSPECTORS #3 (OF 5) CVR B HENDERSON 4.99
SPIDER-MAN BY STERN OMNIBUS HC HOBGOBLIN UNMASKED DM VAR 125
SPIDER-MAN MILES MORALES TP VOL 01 15.99
SPIDER-WOMAN #11 3.99
SPIDER-WOMAN #11 PACHECO REBORN VAR 3.99
STAR WARS DARTH MAUL SON DATHOMIR TP NEW PTG 15.99
STAR WARS DARTH VADER TP VOL 01 VADER 19.99
STAR WARS DOCTOR APHRA #9 3.99
STAR WARS RISE OF KYLO REN TP 15.99
STRAY DOGS #3 CVR A FORSTNER & FLEECS 3.99
STRAY DOGS #3 CVR B HORROR MOVIE VAR FORSTNER & FLEECS 3.99
SUPERMAN RED & BLUE #2 (OF 6) CVR A NICOLA SCOTT 5.99
SUPERMAN RED & BLUE #2 (OF 6) CVR B BRIAN BOLLAND VAR 5.99
SUPERMAN RED & BLUE #2 (OF 6) CVR C DAVID CHOE VAR 5.99
SUPERMAN UP IN THE SKY TP 16.99
SWORD #5 3.99
TAARNA (2020) #5 (OF 6) 3.99
THE BRIDE OF FRANKENSTEIN TIN TOTE 16.99
THE GOONIES TIN TOTE 16.99
THUNDERBOLTS OMNIBUS HC VOL 01 BAGLEY ANNUAL DM VAR 125
TMNT ONGOING #116 CVR A SOPHIE CAMPBELL 3.99
TMNT ONGOING #116 CVR B EASTMAN 3.99
TRANSFORMERS GEN STUDIO SER DLX AF ASST 202101
TRIALS OF ULTRAMAN #2 (OF 5) 3.99
TRUTH & JUSTICE #3 CVR A DOUG BRAITHWAITE 4.99
TRUTH & JUSTICE #3 CVR B JOSHUA SWAY SWABY VAR 4.99
ULTRAMEGA BY JAMES HARREN #2 CVR A HARREN 7.99
ULTRAMEGA BY JAMES HARREN #2 CVR B BERTRAM 7.99
UNIKORN #1 1.99
USAGI YOJIMBO #19 3.99
VENGEANCE OF VAMPIRELLA #17 3.99
VOYAGE TO THE STARS #4 (OF 4) CVR A PEACH MOMOKO 3.99
WALKING DEAD DLX #13 CVR A FINCH & MCCAIG 3.99
WALKING DEAD DLX #13 CVR B MOORE & MCCAIG 3.99
WALKING DEAD DLX #13 CVR C TEDESCO 3.99
WALKING DEAD DLX #13 CVR D RAPOZA 3.99
WAY OF X #1 4.99
WAY OF X #1 MULLER DESIGN VAR 4.99
WAY OF X #1 VICENTINI WRAPAROUND VAR 4.99
WAY OF X #1 YOUNG VAR 4.99
WAYWARD SONS #3 CVR A WIJAYA 4.99
WAYWARD SONS #3 CVR B RAYNOR HOLOFOIL LOGO 6.99
WAYWARD SONS #3 CVR C RAYNOR METALLIC INK 9.99
WOMEN OF MARVEL #1 5.99
WOMEN OF MARVEL #1 CONNER VAR 5.99
WOMEN OF MARVEL #1 MOMOKO VAR 5.99
WOMEN OF MARVEL #1 WOLF VAR 5.99
WONDER WOMAN VOL 4 THE FOUR HORSEWOMEN TP 29.99
WYND HC BOOK 01 FLIGHT OF THE PRINCE EXC VAR 19.99
X-FACTOR EPIC COLLECTION TP ANGEL OF DEATH 39.99
X-FORCE #19 3.99
YOU PROMISED ME DARKNESS #1 CVR A SEBASTIAN 3.99
YOU PROMISED ME DARKNESS #1 CVR B YUKO 3.99